Export success stories
From the industrial heartlands of Wales and the Midlands to the renewable energy hubs of the North East and Scotland, we help UK companies access the finance they need for export success.
Helping UK businesses achieve global success
UKEF has 100 years' experience of supporting UK businesses and their international buyers.
Read how companies like yours are getting the exporters' edge.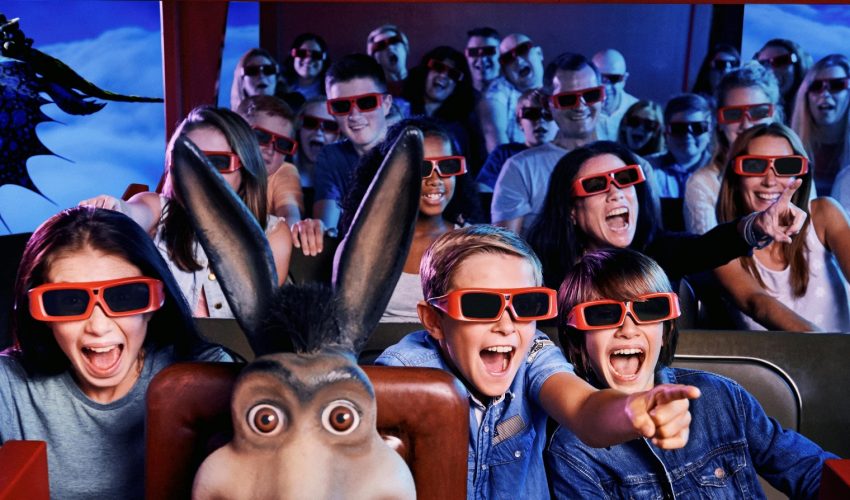 Overseas sales soar for West Midlands business
Our guarantee secured West Midlands based Simworx with a seven-figure facility from HSBC UK, to ease their cash flow constraints as they expand internationally.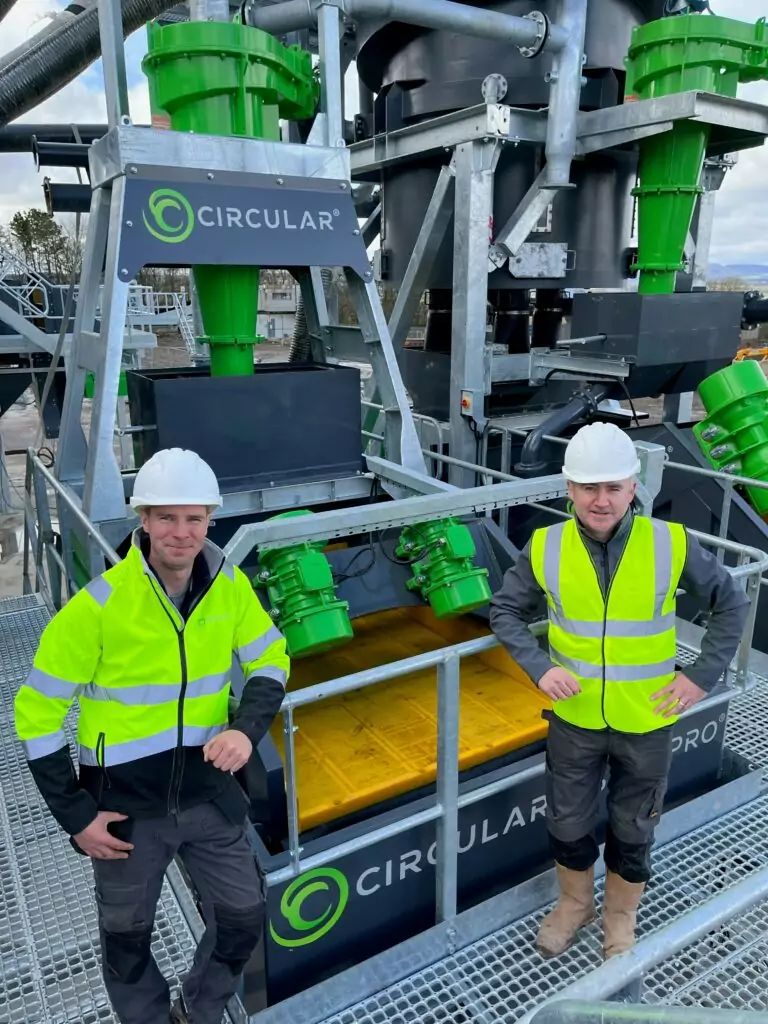 Getting the edge on competitors with guaranteed finance
Newly-launched SME wins a contract against established competitors with UKEF backing.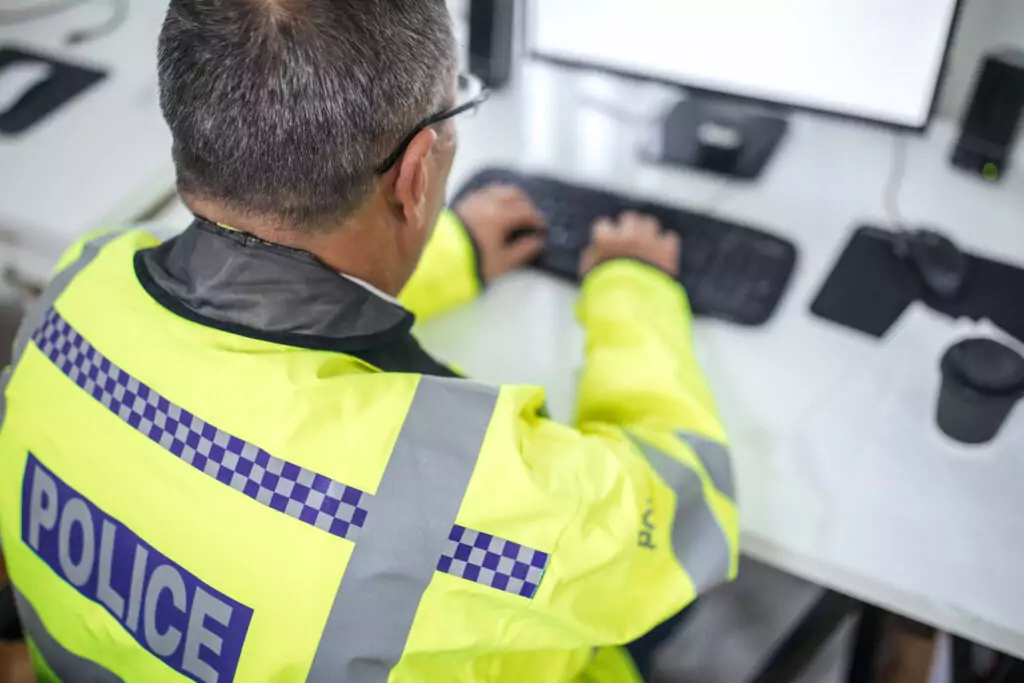 Excelerate secures £10 million worth of orders with guaranteed finance
The UKEF Export Working Capital Scheme helped Excelerate with a loan to supply technology for emergency services.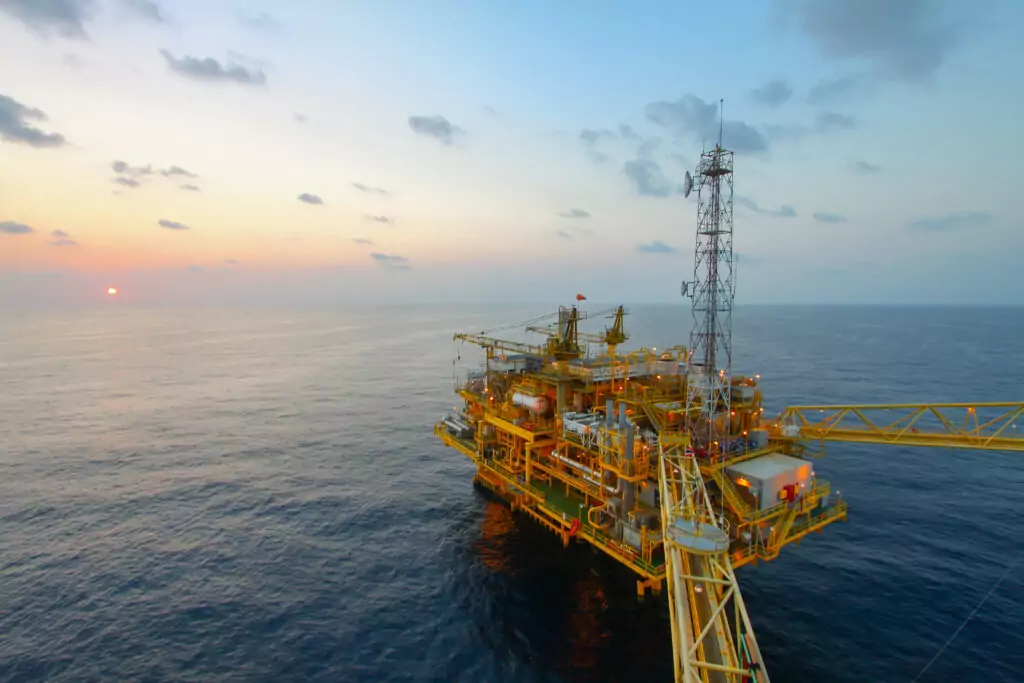 Scottish business sets foundations with bond guarantee
With our backing, FoundOcean supplied foundations to a 100-turbine offshore wind farm in Taiwan.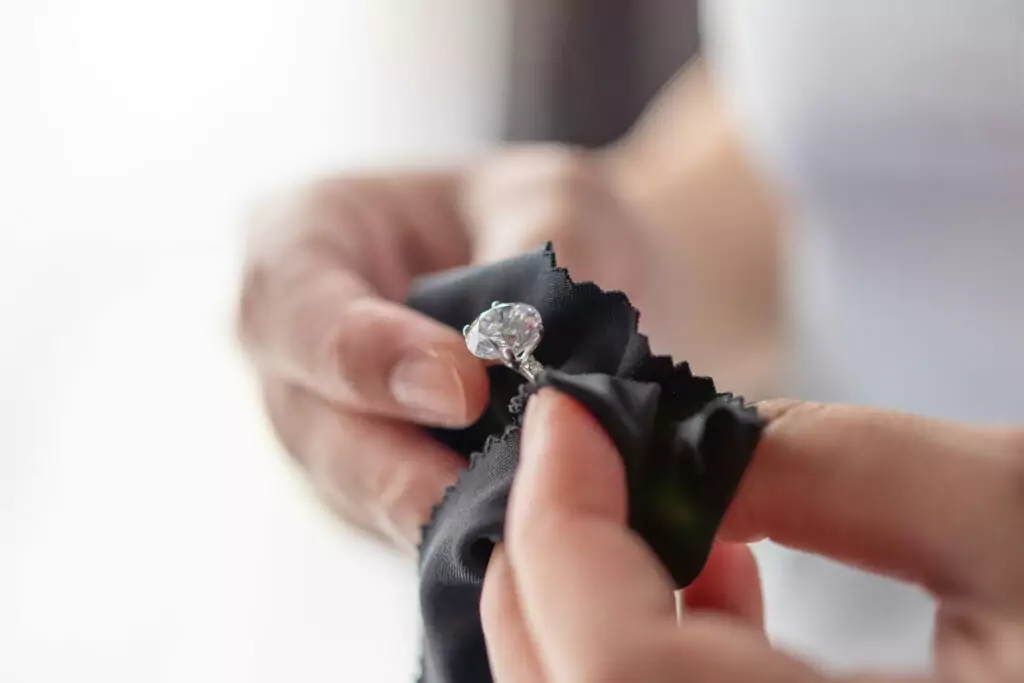 Jewellery business receives festive export boost
TLKE has a record year, with flexible financing supporting new jobs and international relationships.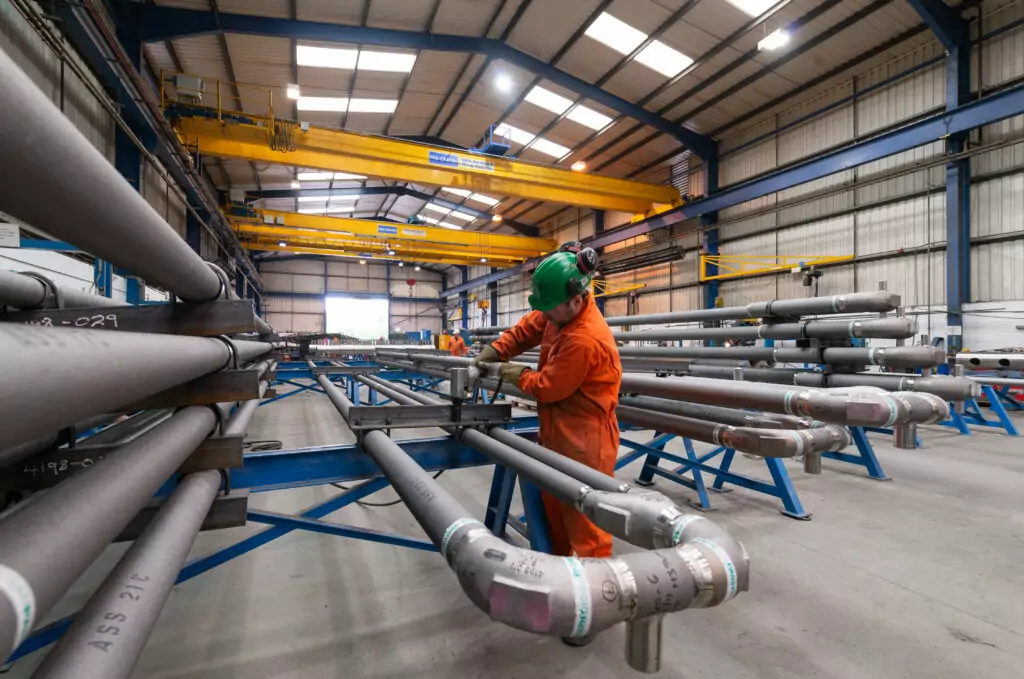 Teesside business sees spike in demand amidst energy transition
Paralloy reaches a 90 year high in exports, as it supports the transition to blue hydrogen.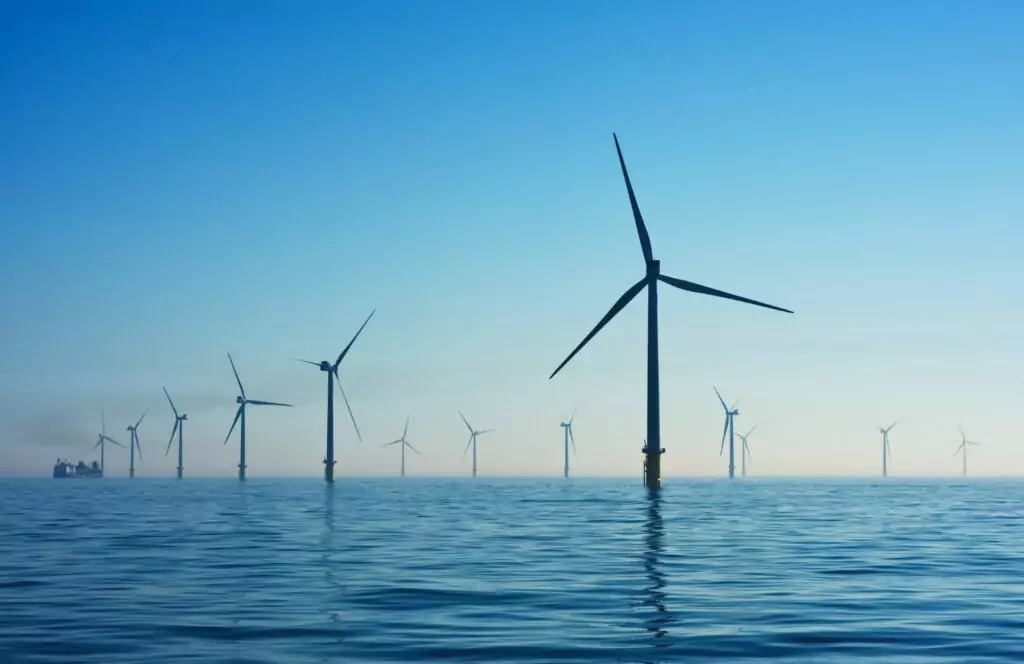 Powering offshore wind potential
We provided a Buyer Credit Facility to support an offshore wind project in Taiwan that used UK suppliers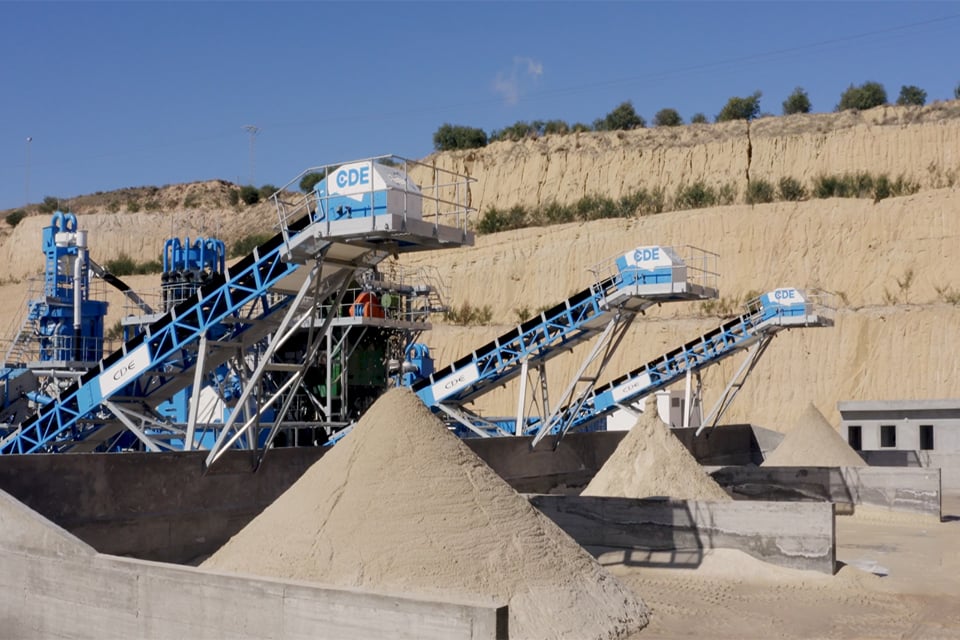 Expanding production capabilities with guaranteed finance
Our Standard Buyer Loan Guarantee helped secure a multi-million pound contract in Tunisia.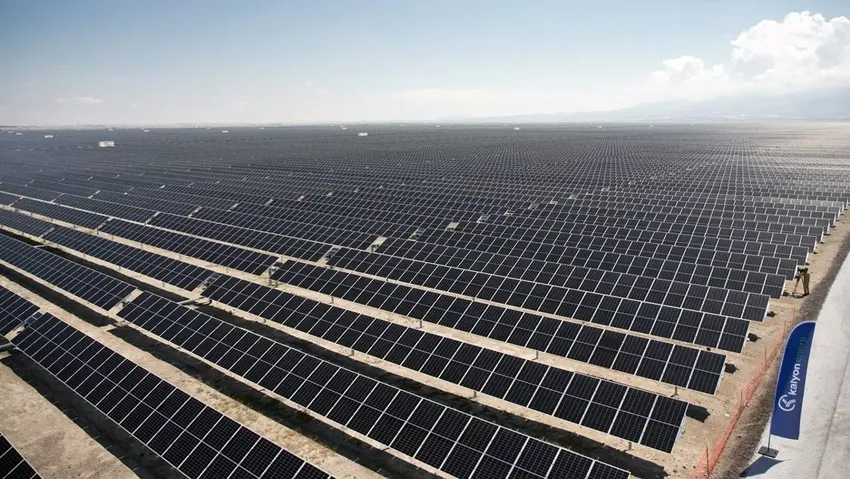 Powering Turkey's largest solar facility
A £217 million guarantee will help build the 1.35GW Karapinar solar project.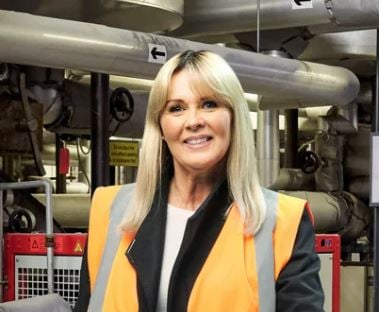 Three common export issues
Elizabeth McCrory, Export Finance Manager for Northern Ireland gives insight for businesses to consider.
I advise businesses of all sizes and across all sectors every day. I've found that the same challenges often come up. Three common issues exporters face and how we can help