UKEF powers Peopleforce in wake of Coronavirus
Product: Export Insurance Policy
Insurance in uncertain times
Brighton-based specialist recruiters Peopleforce needed to ensure they had financial protection in place to cover advance payments to 50 contractors in Turkey and 100 contractors in Estonia worth hundreds of thousands of pounds.
Peopleforce contacted us for assistance after its credit insurer withdrew cover for a £2 million contract with an aircraft maintenance company in Estonia after the outbreak of COVID-19 and global travel restrictions had a significant impact on the aviation industry.
A bespoke Export Insurance Policy helped bridge the financing gap, ensuring Peopleforce could continue to support their client and safeguard a significant revenue stream for the company.
UKEF's support has been invaluable at a time of great uncertainty and upheaval. UKEF's cover allows us to maintain a much needed proportion of our exports and will help protect the future of the business.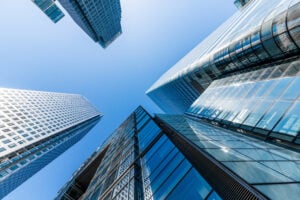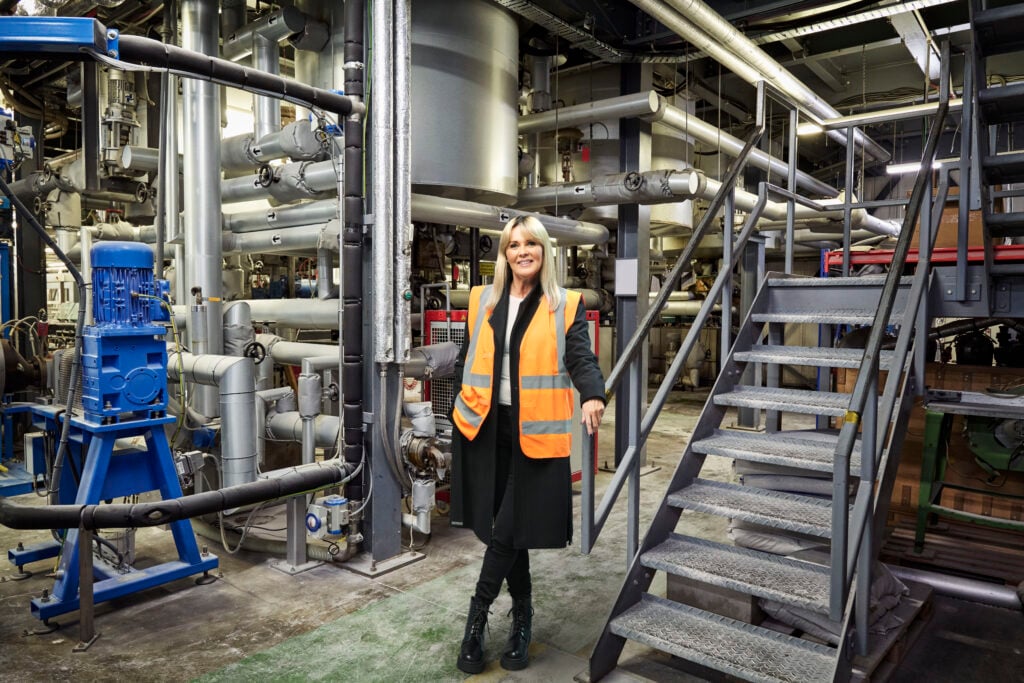 Protection against non-payment
Get insurance against the risk of not being paid for an export contract, so you can export with confidence when extending competitive credit terms.