Win export contracts

by offering flexible financing to your buyers

Make your offering more competitive with attractive financing terms for your buyers.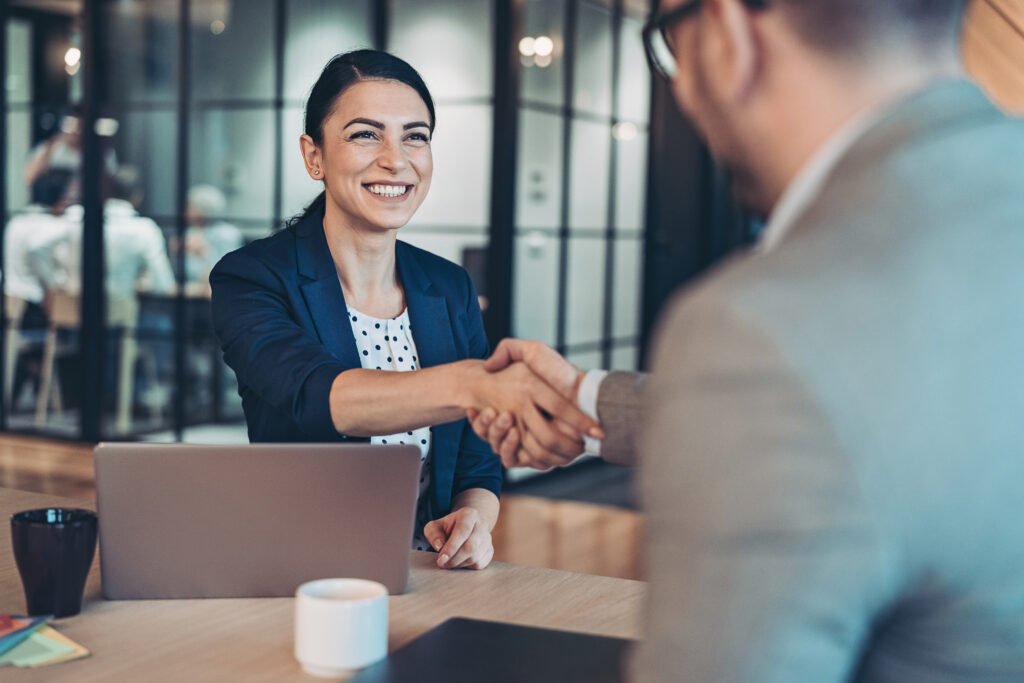 Get paid as you deliver and give your overseas buyers flexible repayment terms
Your buyer might want to pay for your goods or services over an extended period, but you need money as goods are shipped or services delivered. Our guarantee allows a lender to provide longer term finance, resulting in an attractive finance package for export success.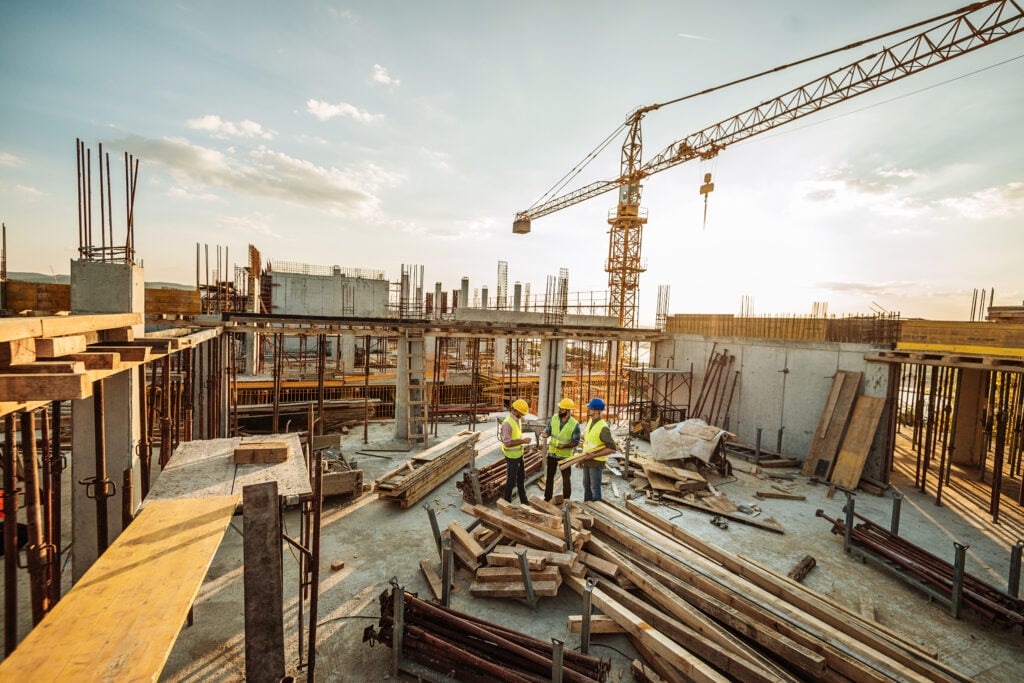 Guarantees for high value contracts
Guarantee for purchases over £30 million.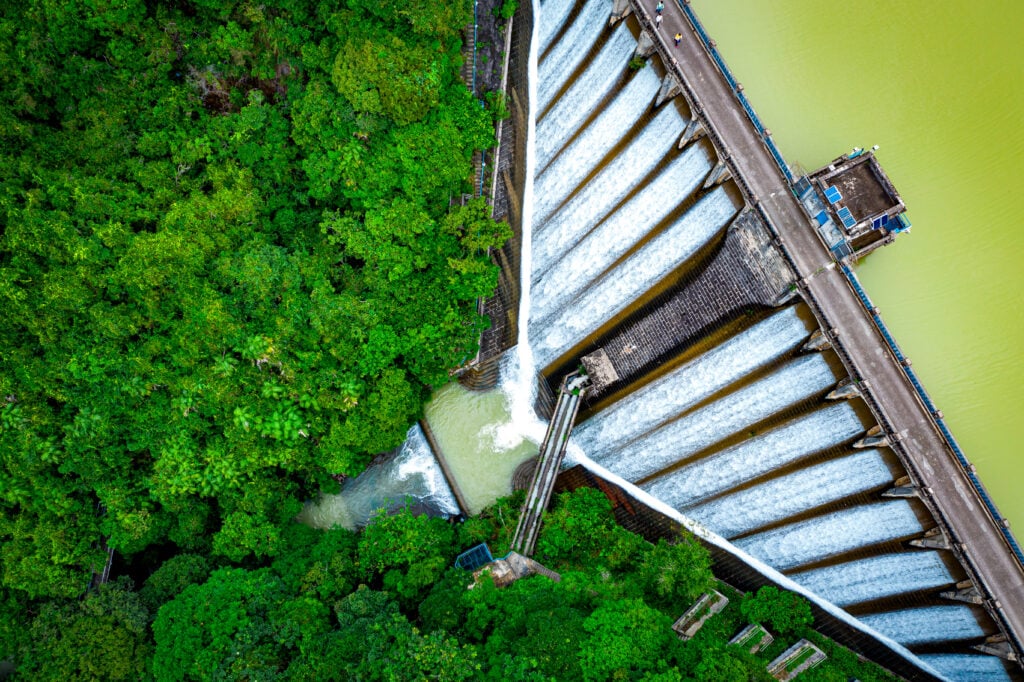 Loans to buy from the UK
Direct loans of up to £200 million to buy from the UK.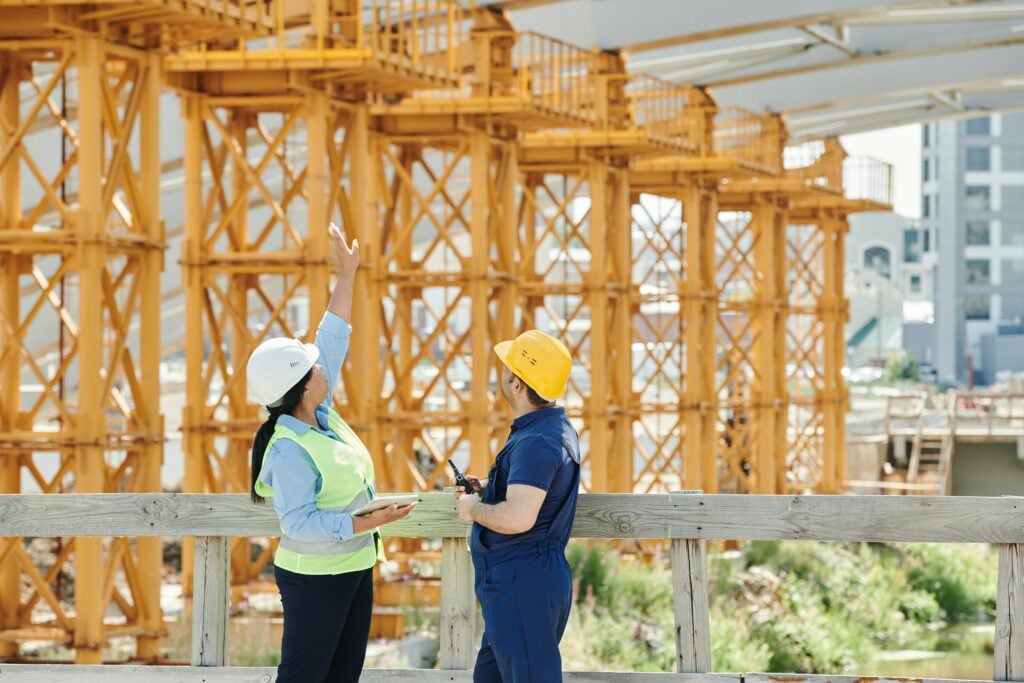 Guarantees for smaller orders
Guarantee for purchases between £1 million and £30 million.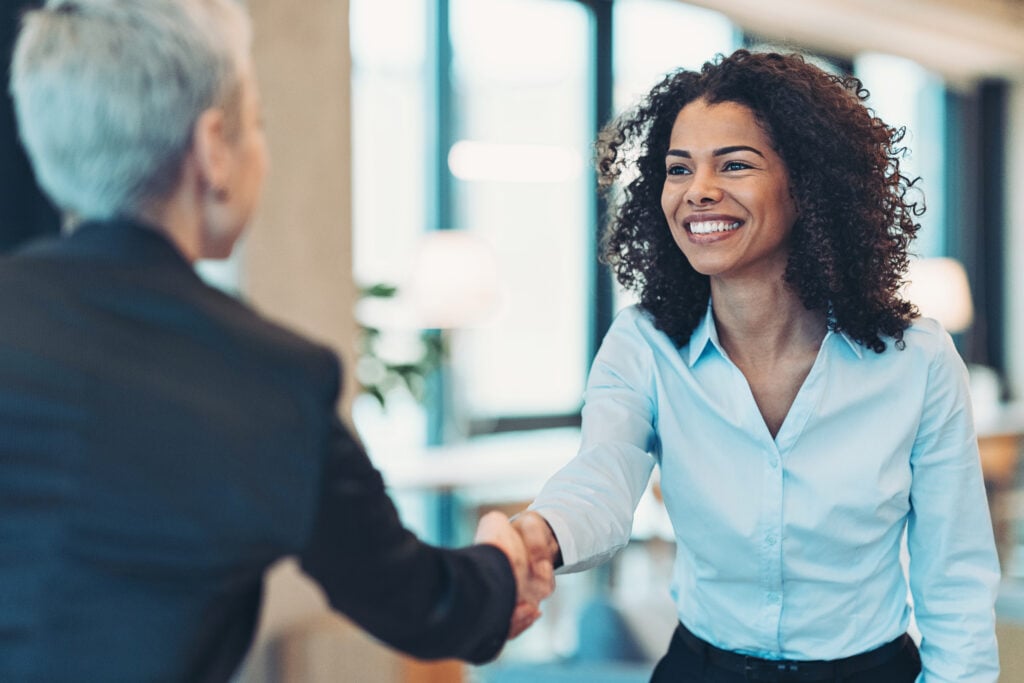 Guarantee for bills of exchange or promissory notes
Guarantees payments due under bills of exchange, or promissory notes.

Support for clean growth projects
Up to £2 billion allocated for direct lending to overseas buyers in support of clean growth projects.