Access working capital and trade finance to
fulfil export orders
Get extra cash via trade finance facilities so you can take on more or larger orders with confidence.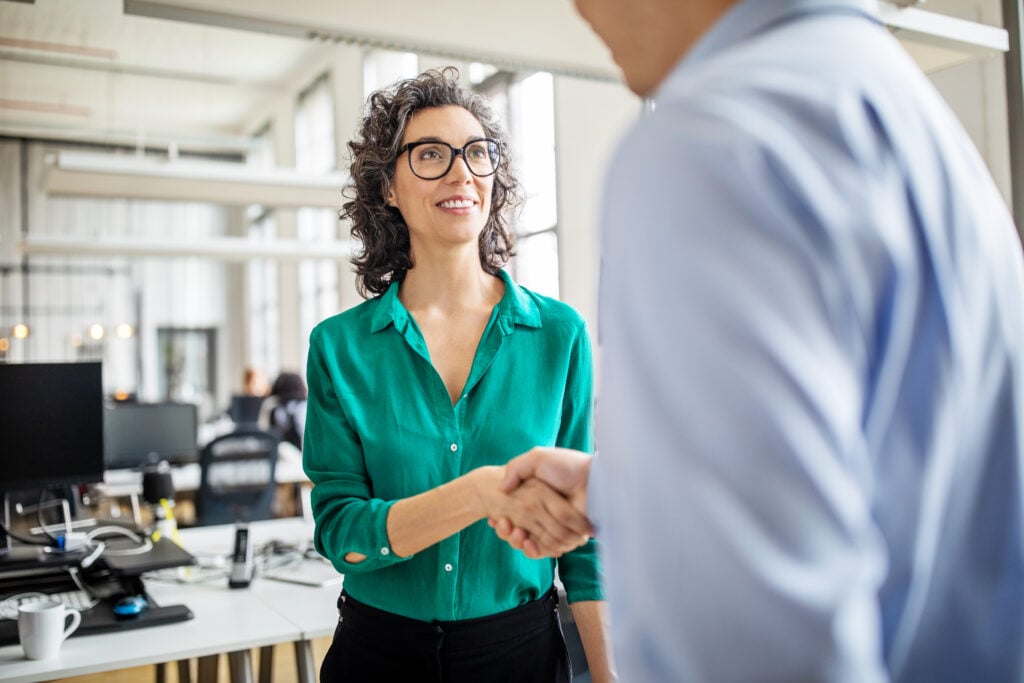 Working capital and finance to boost your exports
Export activities can put pressure on the working capital needs of your business. We can help unlock cash flow so you can buy inventory to complete orders, hire staff, and invest in exporting.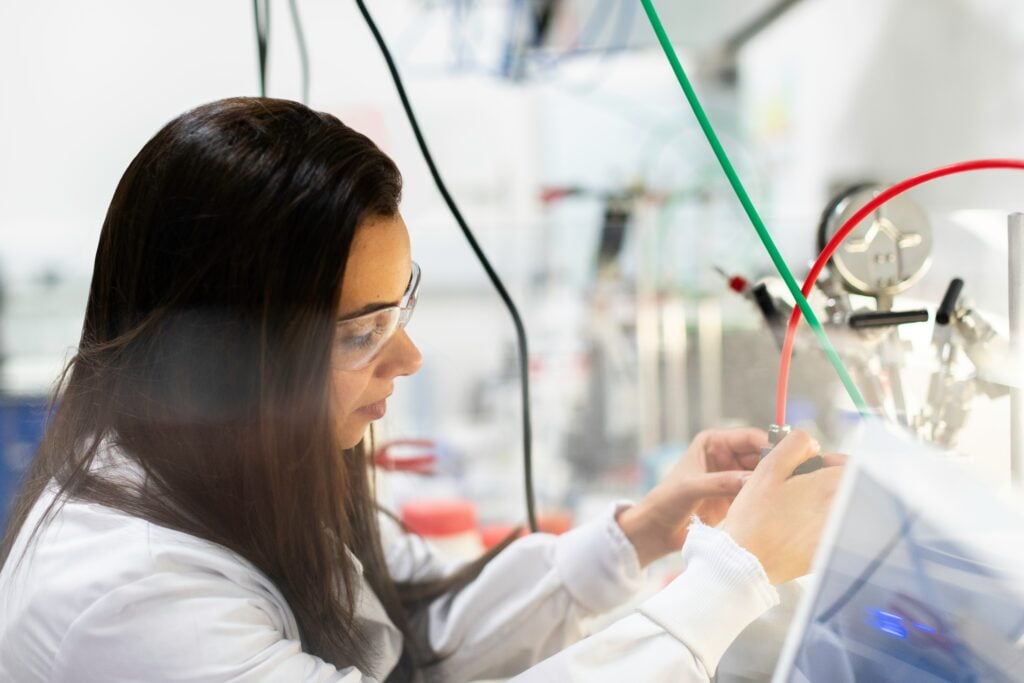 Unlock extra cash to scale up your exports
Access trade finance facilities up to £25 million to grow your exports – without need of an export contract.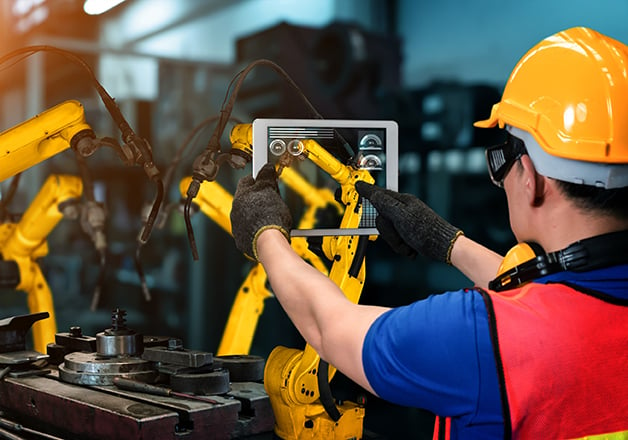 Invest in exporting with high value facilities
Increase your exporting activities with high value facilities over £25 million that are not tied to an export contract.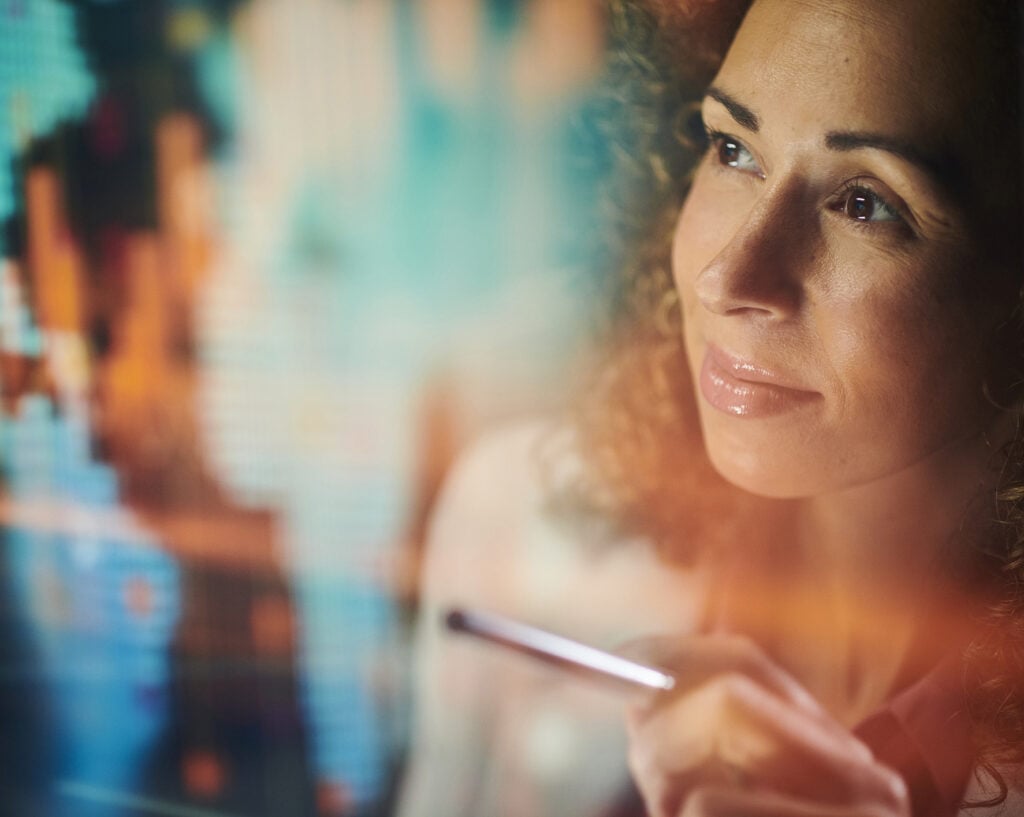 Free up cash flow with bond guarantees
Increase your bank's appetite to provide working capital with our guarantee for contract bonds.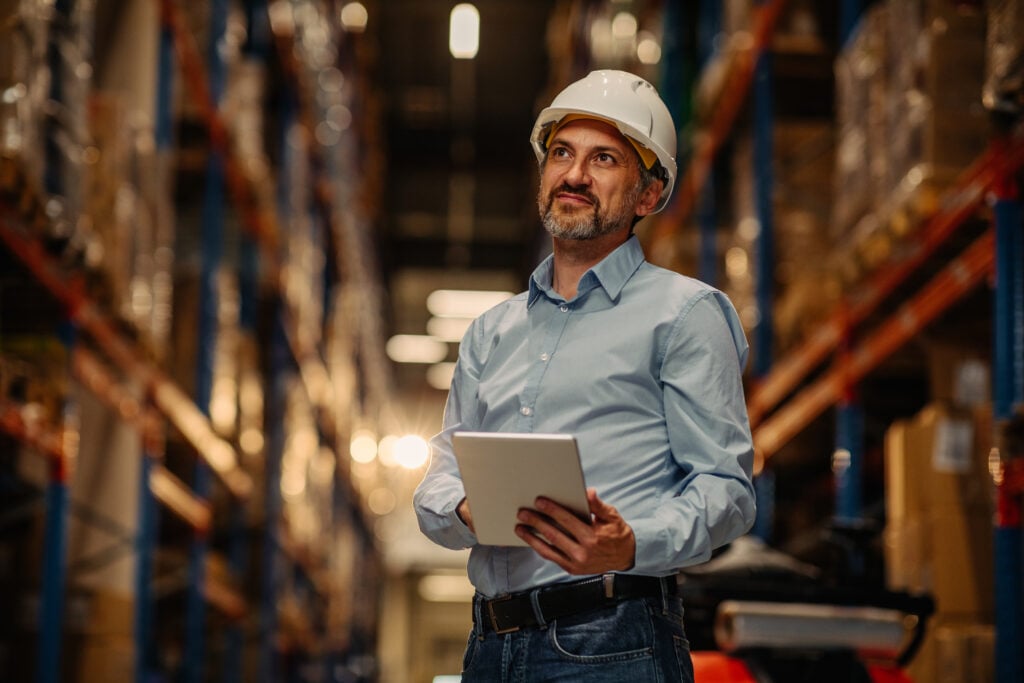 Improve your suppliers' liquidity
Support companies in your supply chain by allowing them to discount their invoices and get paid earlier.