Bond Support Scheme
Bond guarantees to free up cash flow.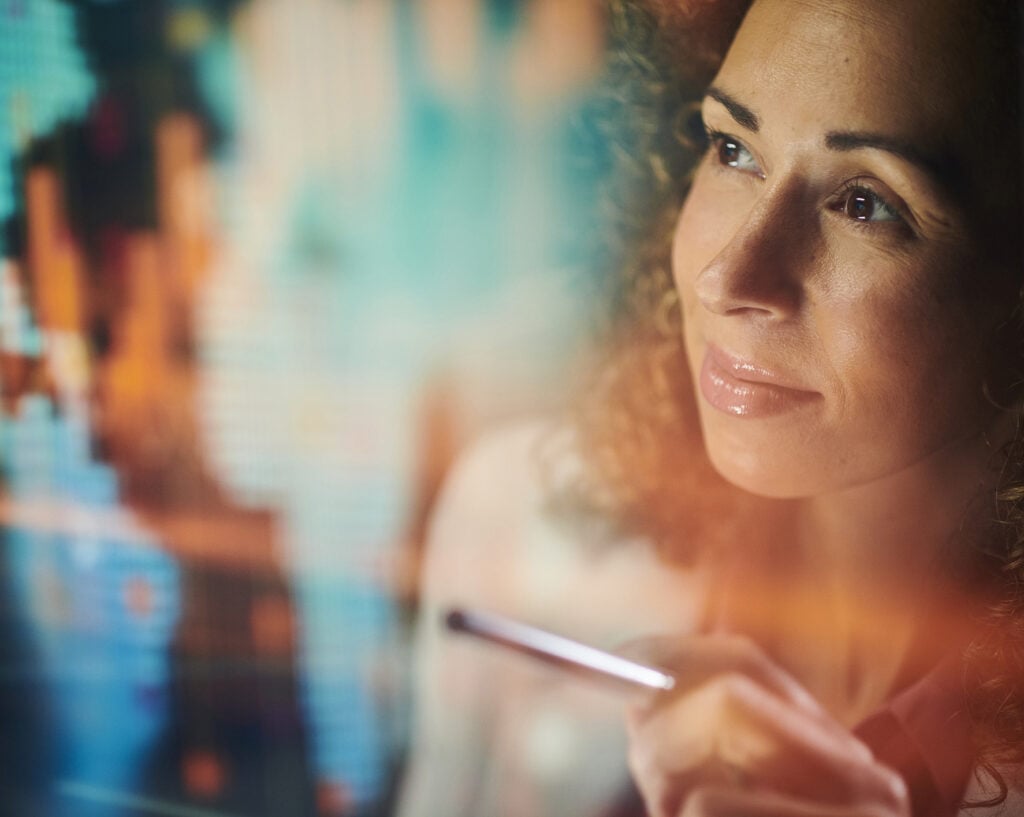 How it works
When you win an export contract, you may need to provide a contract bond to your buyer. Your bank can issue the bond, but it will typically require collateral from you to secure the bond – usually in the form of a cash deposit. This can tie up cash that you could be using to fulfil the order.
We can provide a guarantee for up to 80% of the bond's value, meaning your bank can release the cash collateral back to you to use as working capital.
There is no maximum value for each bond and no maximum or minimum term. We can support a range of bond types including bid, advance payment, performance, retention and warranty bonds.
Eligibility
To be eligible for support under our Bond Support Scheme, the transaction must satisfy UKEF's eligibility criteria, which includes the requirements that:
the exporter must be carrying on business in the UK
the exporter must have entered, or be intending to enter, into a contract for the supply of goods and/or services with a company or other organisation that carries on business outside the UK
How to apply
Complete our contact form to discuss an application.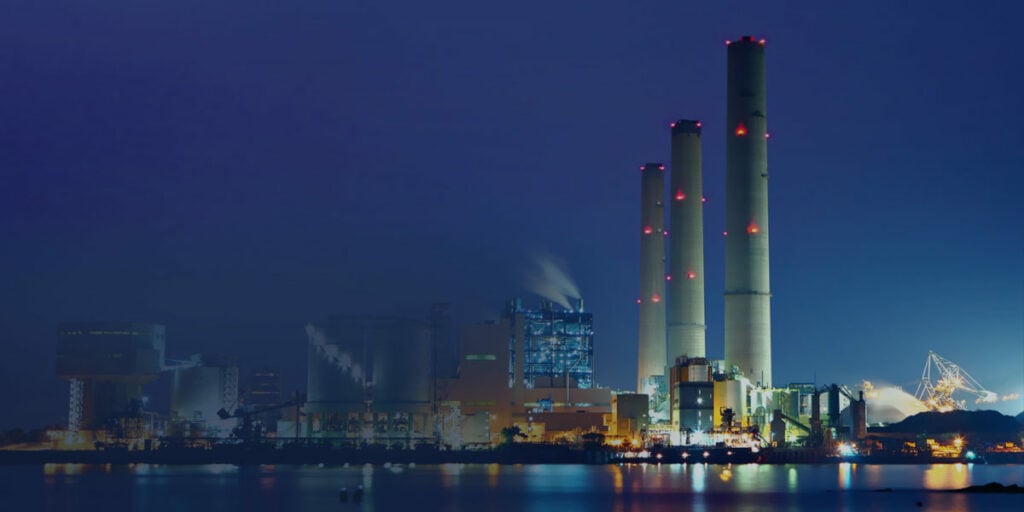 Bond support helps Teesside business
We provided guarantees to support the issue of contract bonds and cash facilities that secured Paralloy its most exports in 90 years.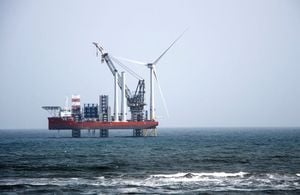 Bond support helps FoundOcean win wind farm contract
With the Bond Support Scheme, UKEF provided a guarantee that secured a contract providing the foundations for a 100-turbine offshore wind farm.