Finance for international buyers
UK Government-backed finance to buy from the UK or to invest.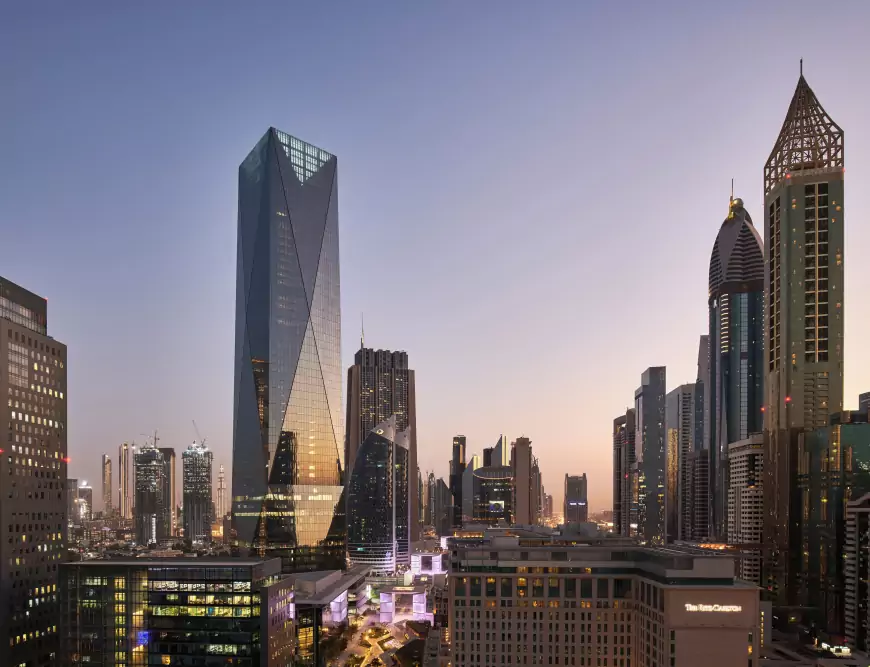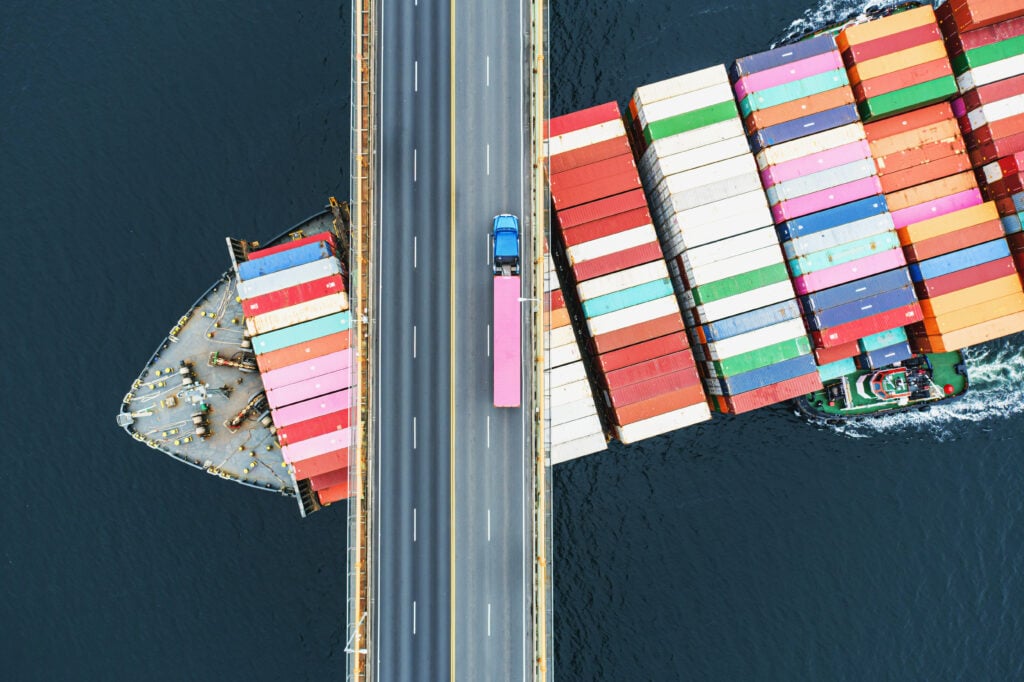 Borrow at competitive interest rates
Attractive repayment terms from banks with the benefit of a strong guarantee backed by the UK government.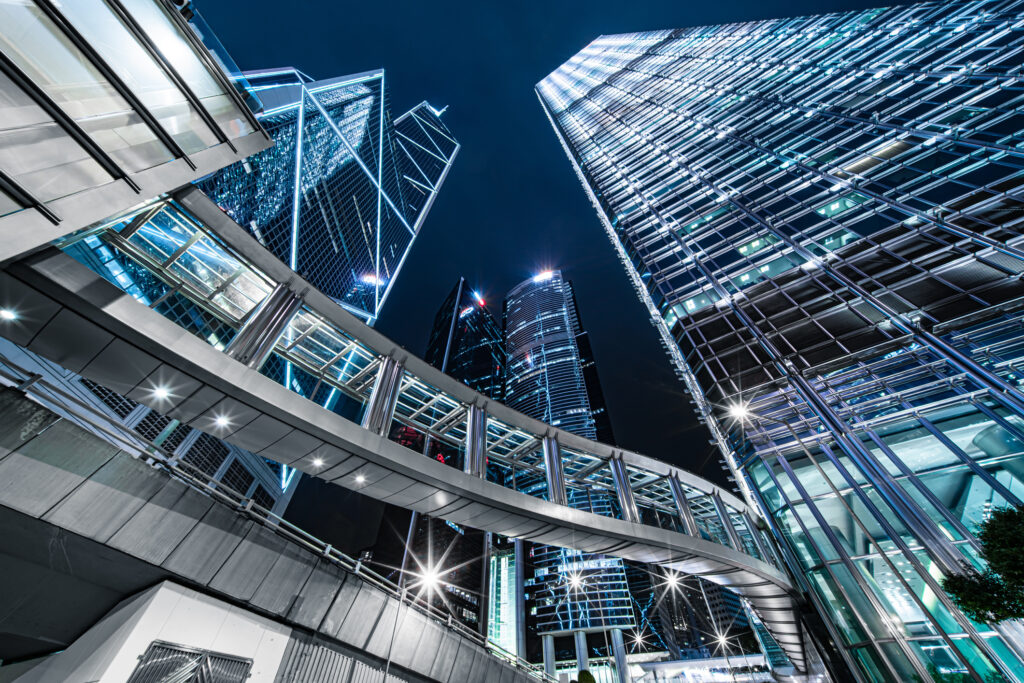 Maintain flexibility
Finance that can also be used to buy supplies locally or globally, and from the UK. We can support contracts starting from a minimum of 20% of the value being sourced from the UK.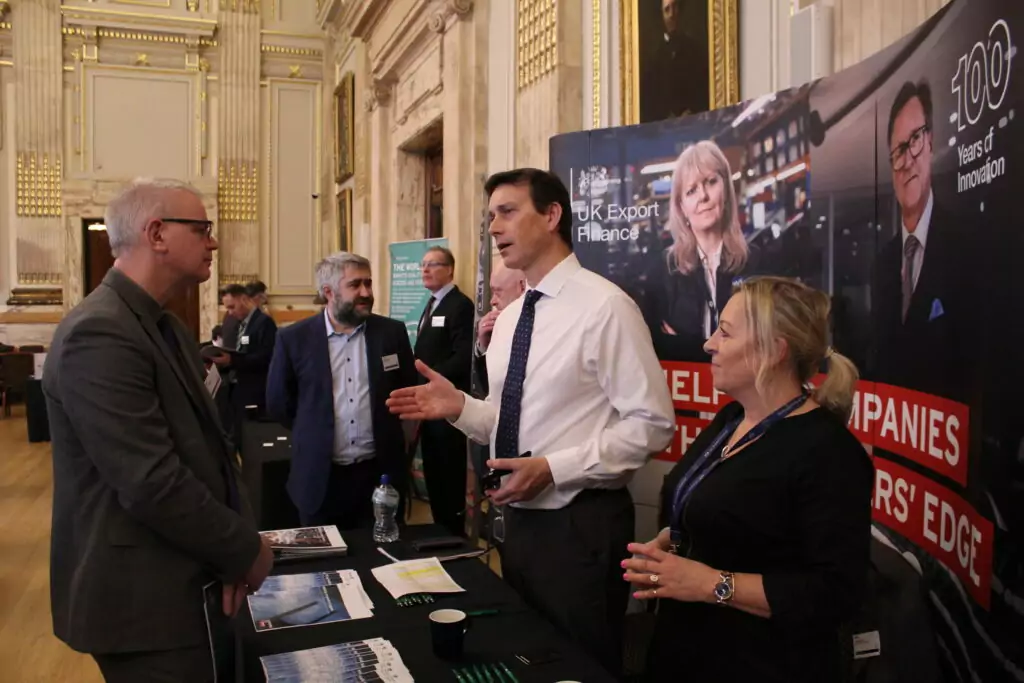 Helpful procurement
We aid procurement through supplier fair events which looks to match demand directly with UK suppliers offering quality and innovation
Our global network of support
Our global network of international export finance executives (IEFEs) are based in markets around the world. IEFEs are qualified practitioners of structured and export finance, with extensive experience in their markets. They are the first point of contact in-country for overseas buyers, UK suppliers, contractors, and all other counterparties with an interest in UK procurement.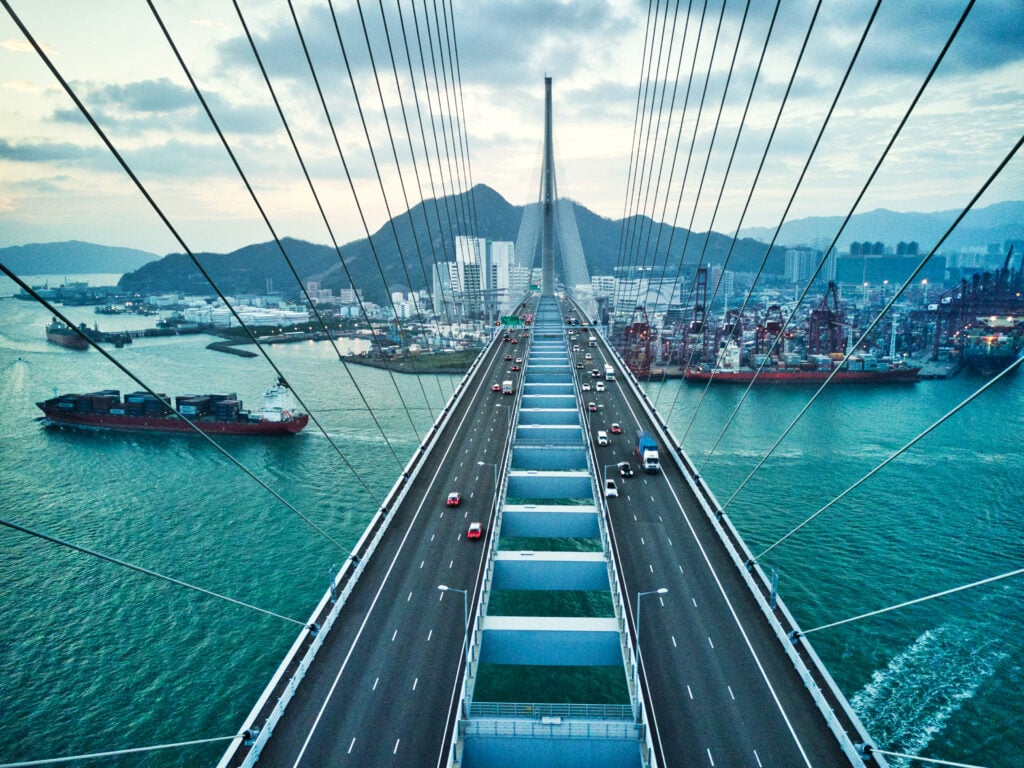 Innovative and flexible finance
As the world's oldest export credit agency, with nearly 100 years' experience in helping overseas buyers, we have been innovating from day one.
With a range of flexible support on offer – whether that means lending to you directly, supporting Sharia-compliant (Islamic Sukuk) finance, re-financing on the capital markets or traditional export credits.
We work with you and your supplier to find the right financing solution for your projects success.
UK expertise helps support development and economic growth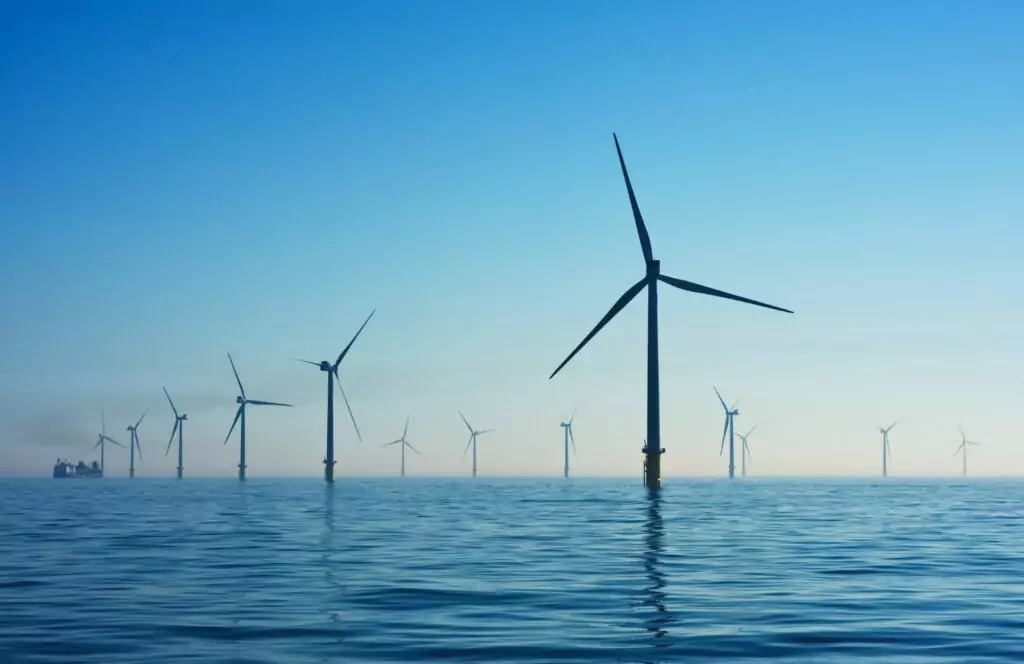 Offshore wind
We provided a Buyer Credit Facility to support an offshore wind project in Taiwan that used UK suppliers.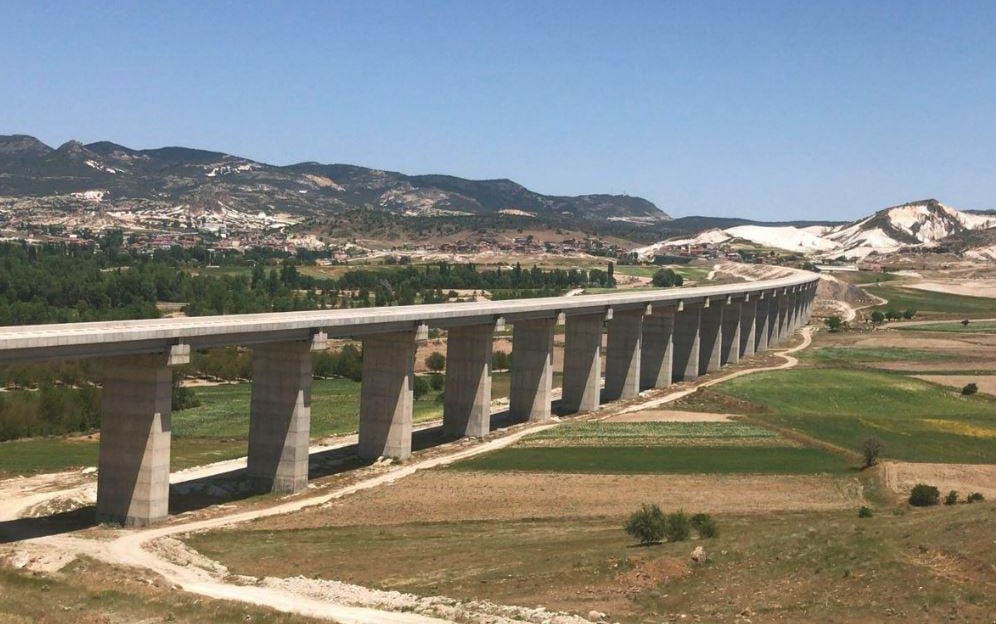 High speed electric railway
We guaranteed a €2.1 billion loan to fund construction of 503km high speed electric railway.