UKEF supports offshore wind project in Taiwan
Product: Buyer Credit Facility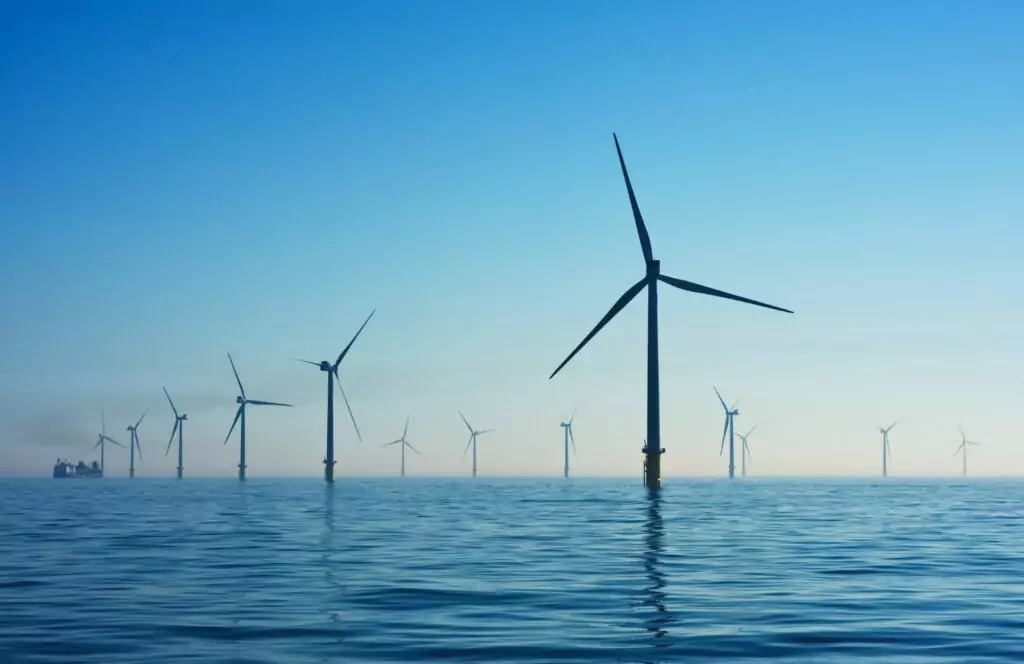 Unlocking export potential
We provided a £200 million buyer credit guarantee to help finance the Greater Changhua 1 Offshore Wind Farm in Taiwan, unlocking the export potential of the UK's offshore wind sector.
Renewable energy companies Seajacks and Trelleborg's applied technologies operation in the UK capitalised on our support by winning export contracts with Ørsted, the company leading the development of the wind farm.
Seajacks, an East Anglia-based company, will ship the material needed to install the turbines and Trelleborg's applied technologies operation in the North West will provide protection systems for the cables which connect the turbines to the mainland.
We've provided £500 million of financing for three offshore wind projects in Taiwan alone since late 2019, creating trading opportunities for UK renewable energy companies and supporting green jobs.
This is the second major UKEF-backed project we have supplied to in Taiwan, and we are proud that British vessels will be installing these offshore turbines that will help power Taiwan's green energy revolution.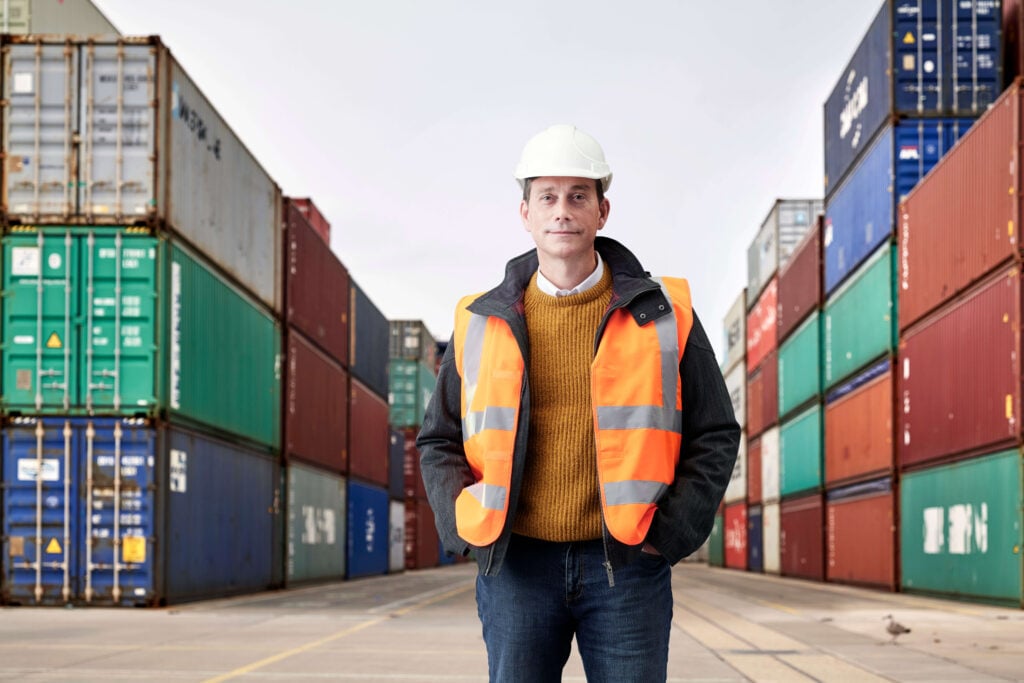 Buyer finance for infrastructure projects
Our Buyer Credit Facility provides a guarantee to a bank making a loan to an overseas project, with the provision that they source at least 20% of supplies from the UK.