Get the Exporters' Edge

with government-backed finance and insurance

Includes protection against non-payment, working capital solutions, buyer finance and free expert guidance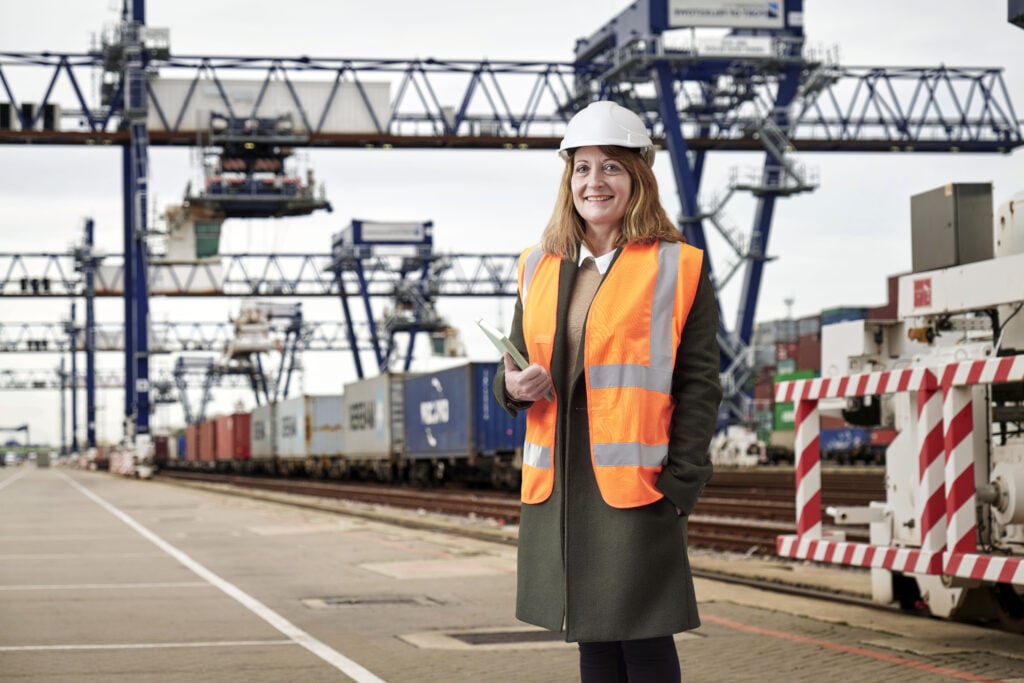 Get the exporter's edge today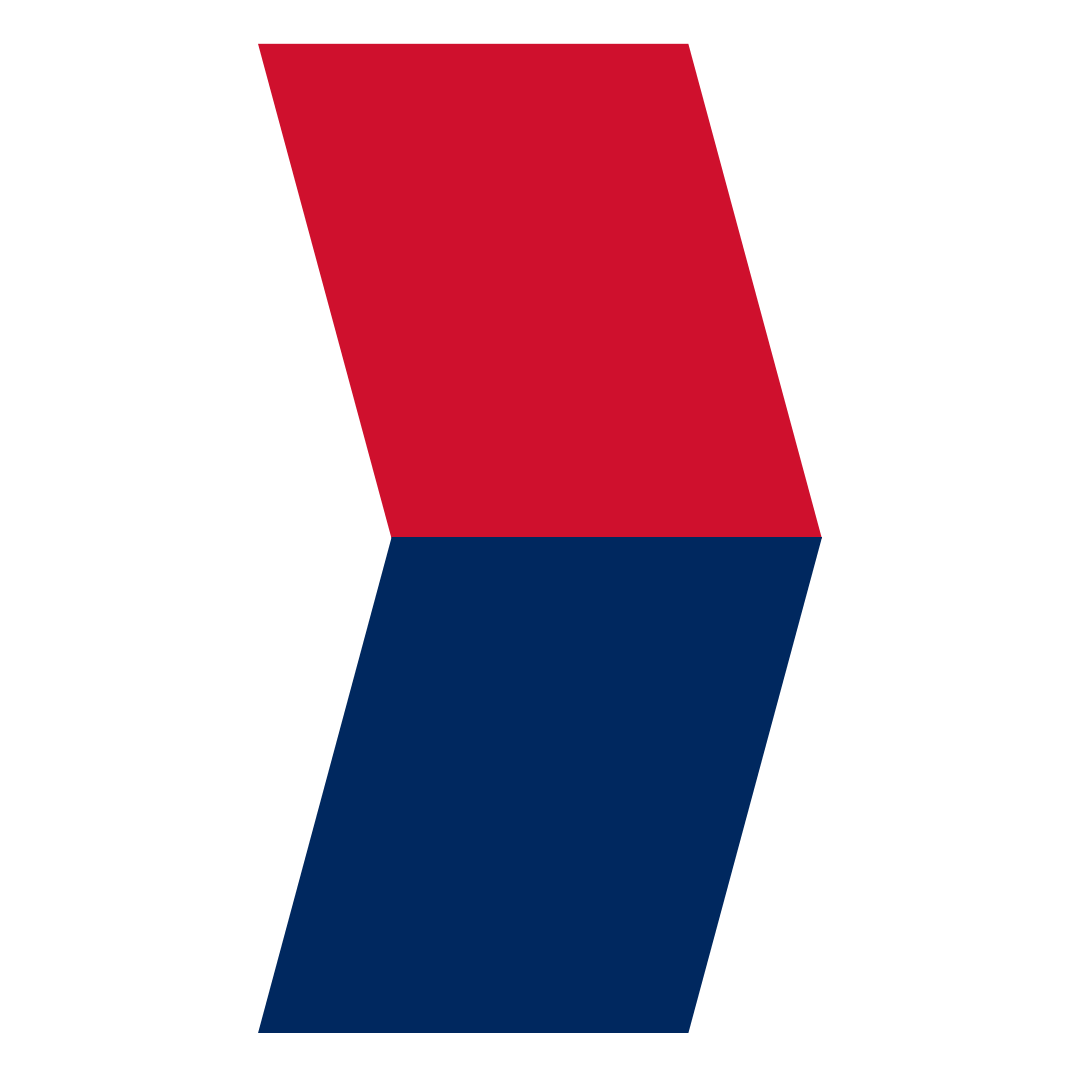 Complete the form and we'll be in touch with tailored support.
Once you submit the form, you will receive an automated email. This reply will include a copy of what you have written in the form. It will also include UKEF contact details to use if your enquiry is urgent.
For all enquiries, we will review the details provided and seek to provide a tailored response within 3 to 5 days. All enquiries to this form are tracked and checked to ensure a response is provided. It is the best method of contacting UK Export Finance for an initial enquiry.
Contact Us
* indicates required field
UK Export Finance will use the information provided in this form to fulfil its public task to support UK exports and exporters. You can read more in our privacy notice.