Export finance for small and medium sized businesses
Supercharge your exports with government-backed finance.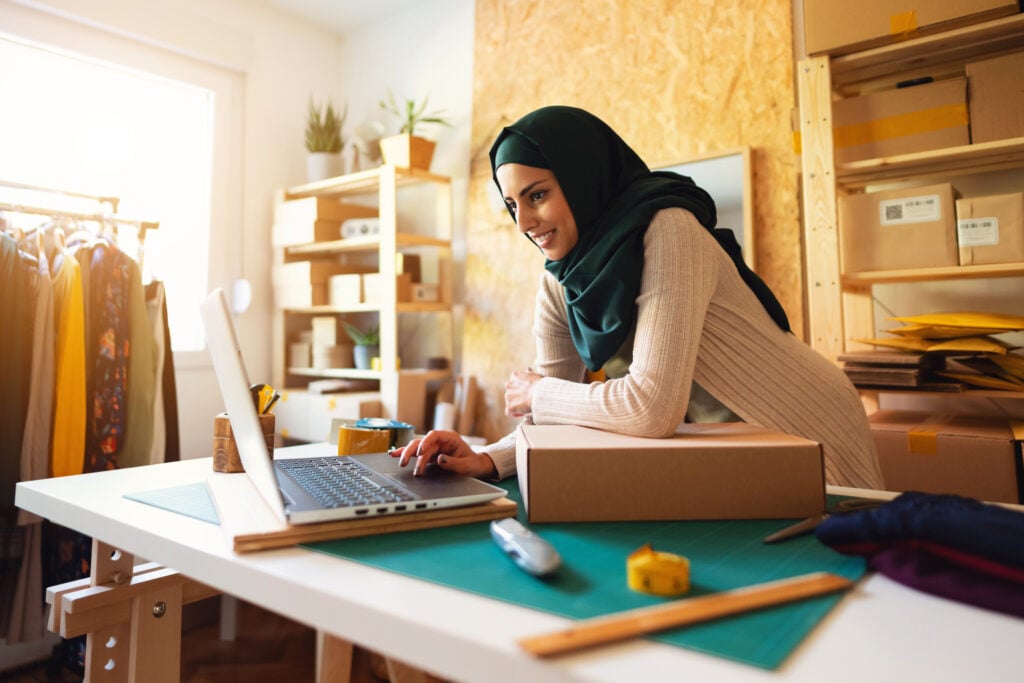 To realise your export ambitions, you may need to access finance or insurance
Our Export Finance Managers can help navigate the complexities of trade finance and credit insurance, advising you on UKEF products that could meet your needs, or helping to signpost to alternative financing options, where appropriate.
We work in partnership with the private sector to offer finance and insurance to help your business export your goods and services. We support exports across all sectors from capital goods to services and intangibles.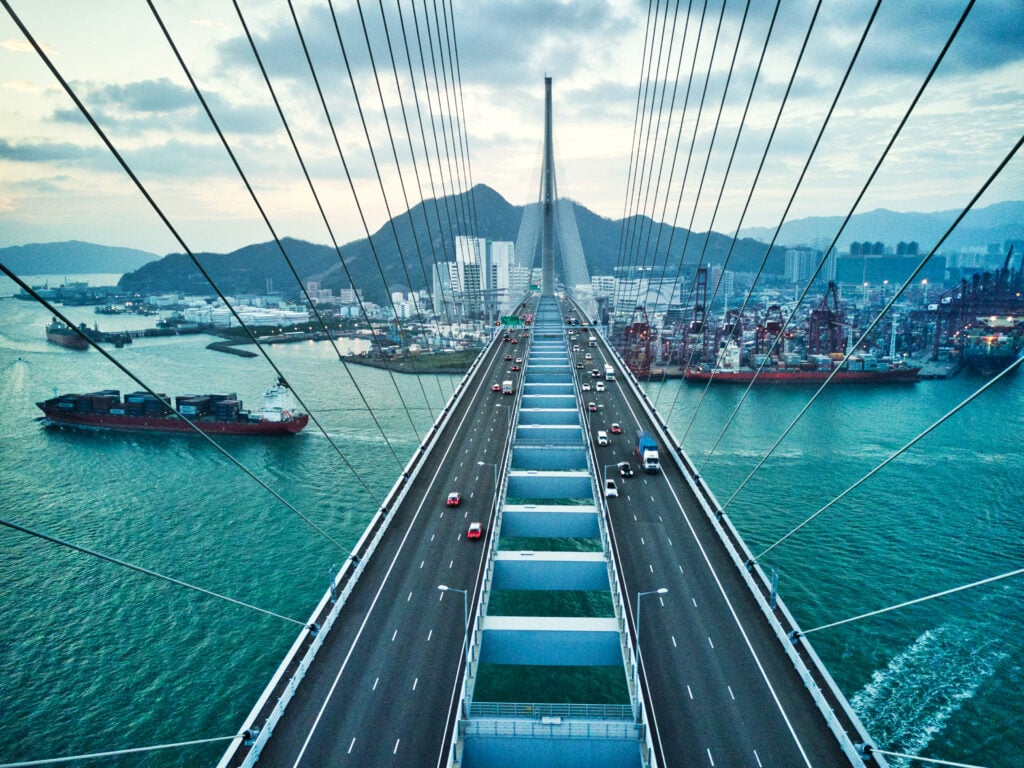 Unlock working capital
Unlock working capital to support your business's growth, via cash facilities or contingent obligation facilities, such as bonding and letter of credit lines.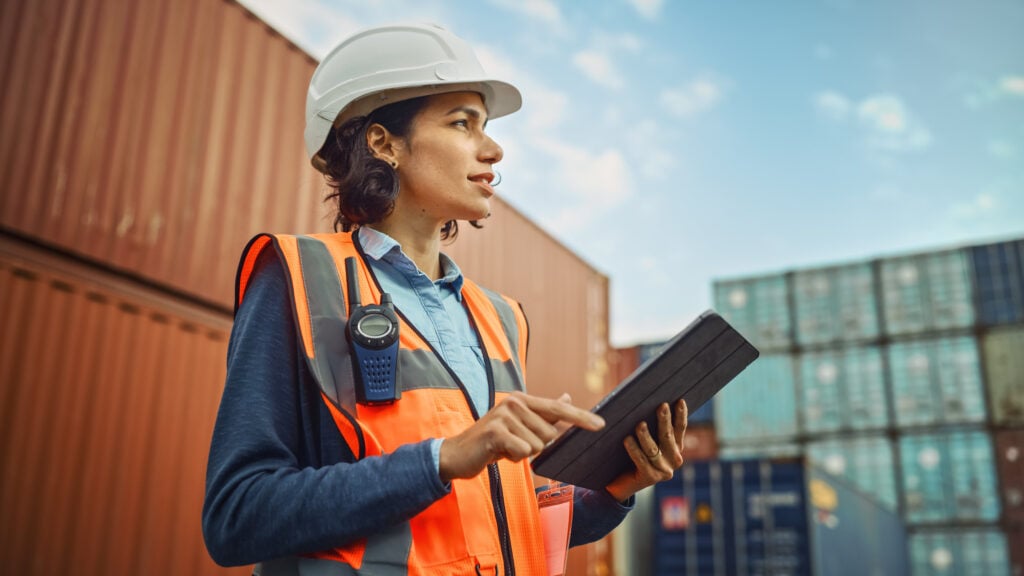 Buyer finance
For contracts over £500,000, allowing payment upfront for you and extended payment terms for your buyer.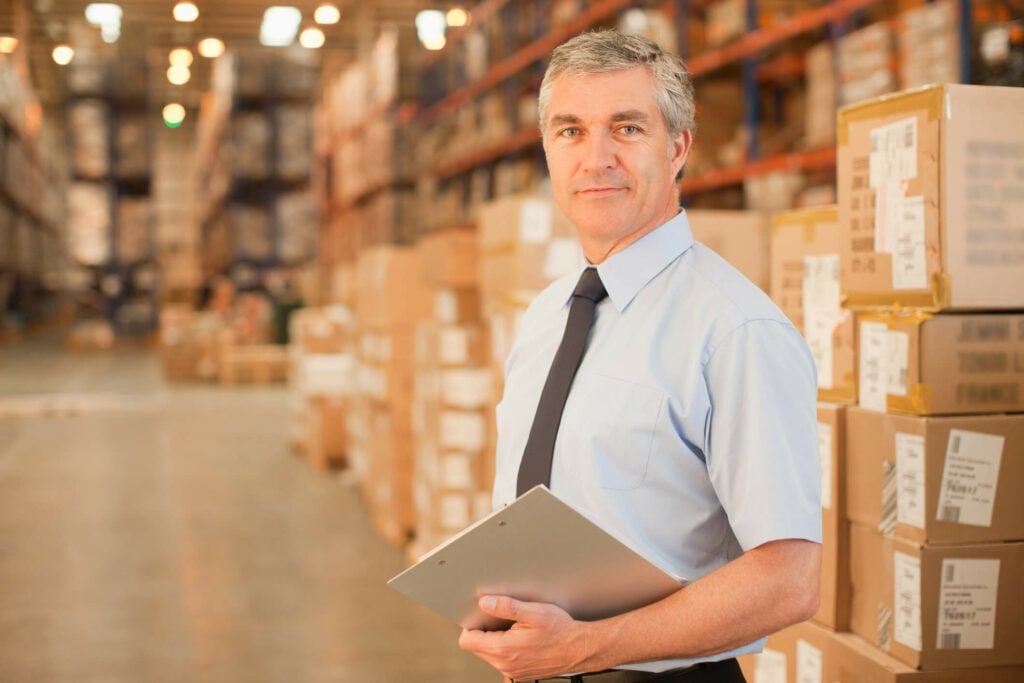 Insurance against loss
Get cover for not being paid for export contracts, or of not being able to recover the costs of performing a contract.
Untapped potential?
Is your company one of the UK's 375,000 SMEs who have exportable goods but aren't taking advantage? Join the UK exporters that are using government backed finance and support to boost their success in the global marketplace.
Businesses which have taken advantage of our support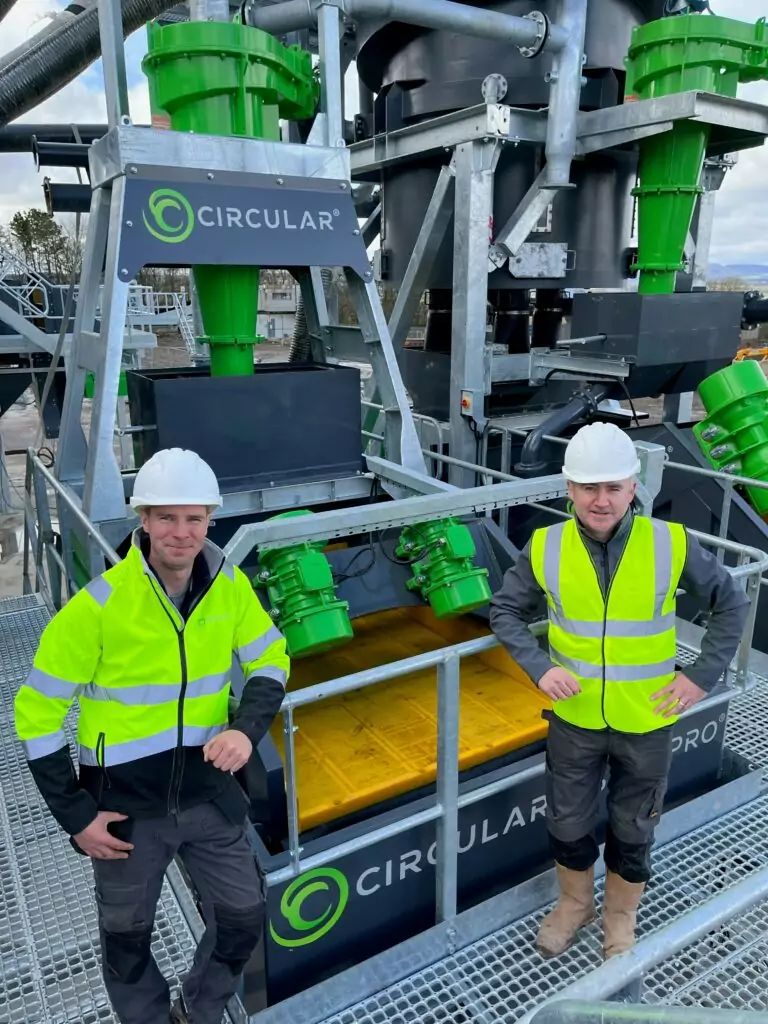 Getting the edge on competitors with guaranteed finance
Newly-launched SME wins a contract against established competitors with UKEF backing.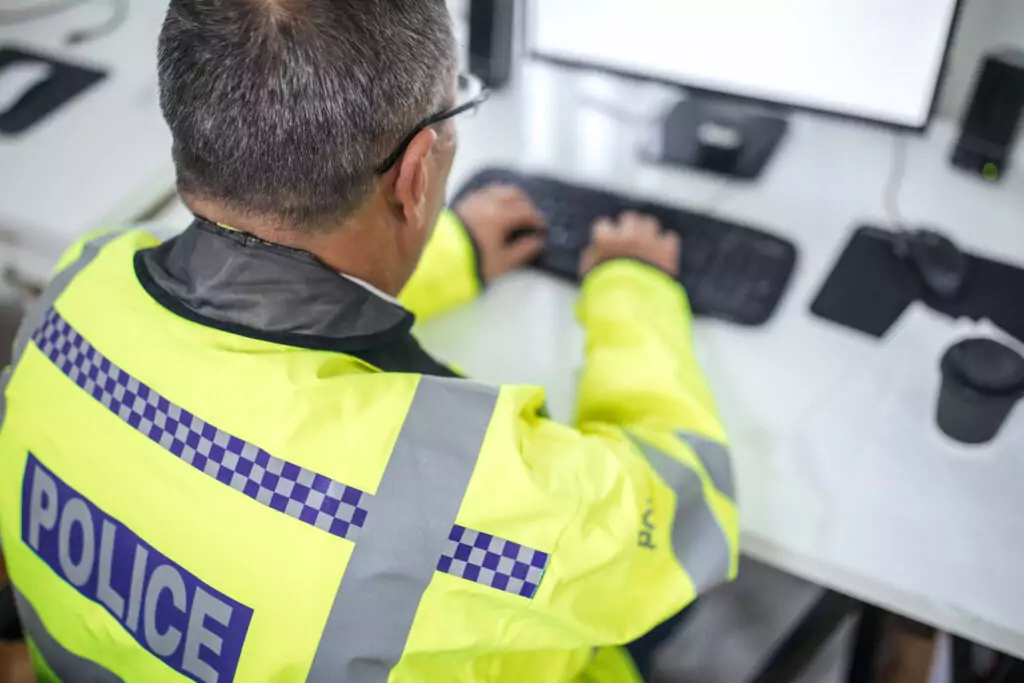 Excelerate secures £10 million worth of orders with guaranteed finance
The UKEF Export Working Capital Scheme helped Excelerate with a loan to supply technology for emergency services.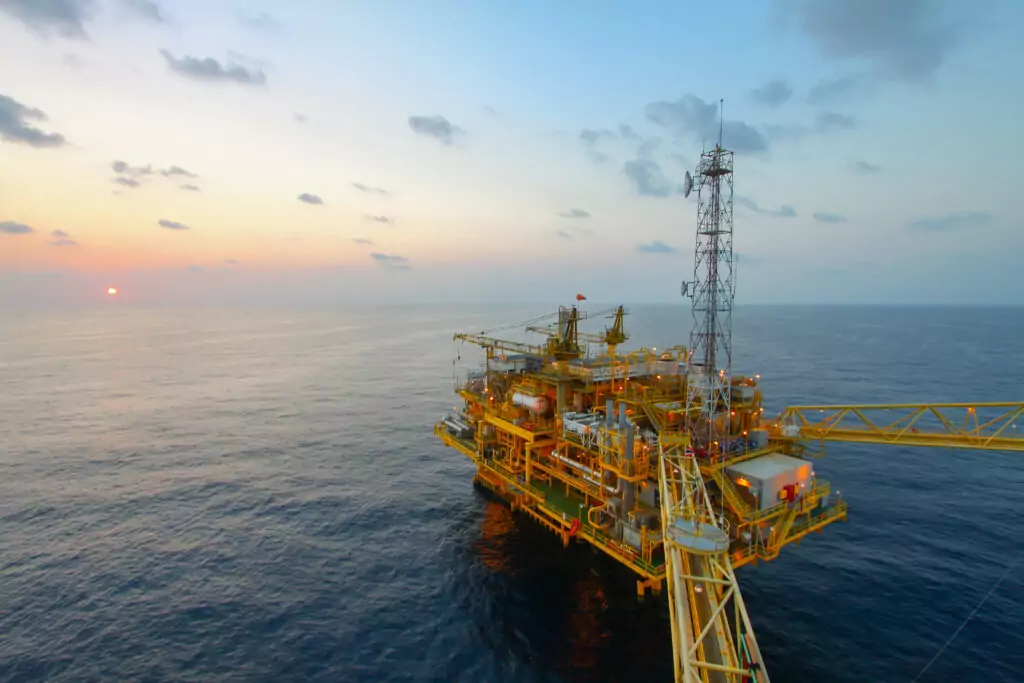 Scottish business sets foundations with bond guarantee
With our backing, FoundOcean supplied foundations to a 100-turbine offshore wind farm in Taiwan.