Three common issues exporters face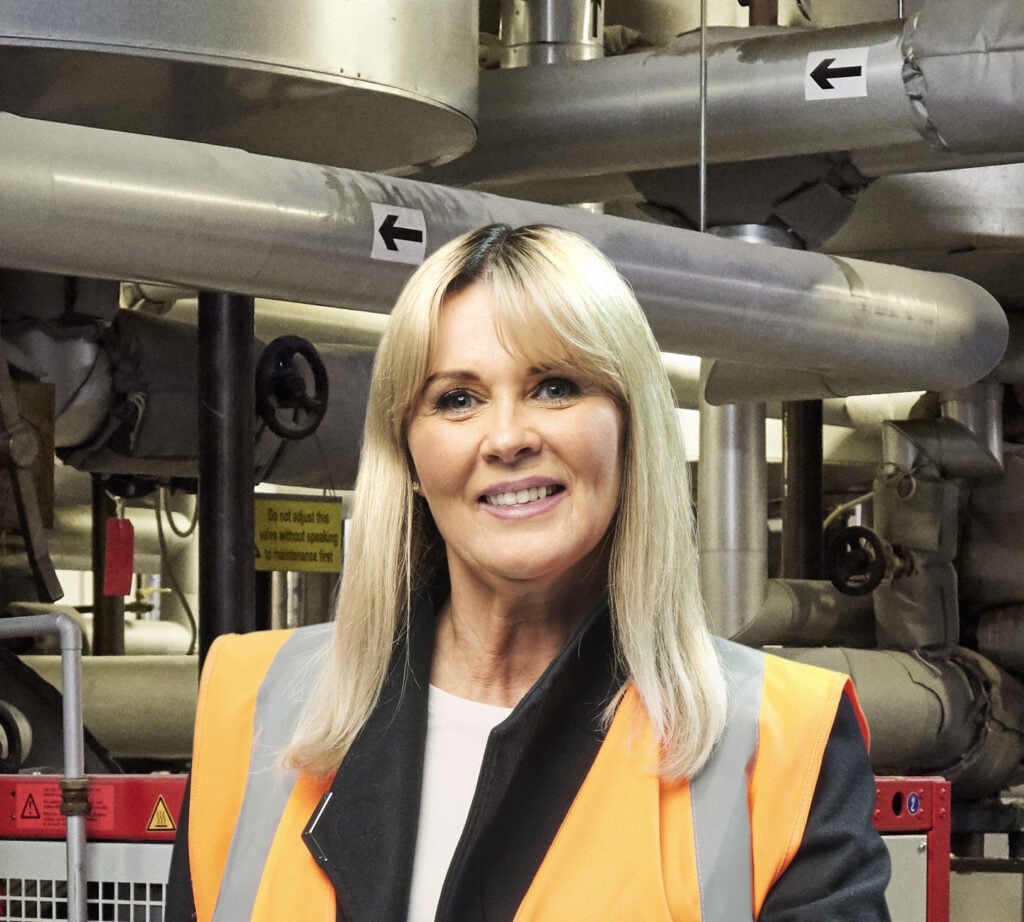 Elizabeth McCrory, Export Finance Manager for Northern Ireland, gives some insight for businesses to consider.
As an Export Finance Manager for UKEF, I speak to businesses of all sizes and across all sectors every day. I've found that the same challenges often come up, so I want to focus on three common issues exporters face.
What's stopping you from exporting?
'The terms of many export contracts mean there's a significant delay between us doing the work on a contract and getting paid for it. This means I have to turn down good business because I can't afford to deliver it.'

Cashflow is probably the most common issue I hear about from businesses trying to export, but you needn't accept it as a 'natural' constraint on your ability to grow – there's more support out there than you may realise.

Your first port of call should be your bank relationship manager to talk about a working capital loan, which can help tide you over in these periods, but this isn't always a viable option.

When you've reached your credit limit, we can work with your bank to help you secure a loan, or to significantly increase the value of the loan you are eligible for. We can guarantee up to 80 per cent of the value of a working capital loan in support of an export contract, meaning you can take on more or larger orders, and focus on growing your business rather than juggling your cashflow.

'We want to start selling in new markets, but aren't sure how to get our foot in the door or find new overseas buyers suited to our products/services.'

When trying to break into new markets, you might first turn to an overseas agent or distributor. Agents are in-country representatives that work locally to help find you customers – this can be a good option if you want some extra support, but it will cost you a commission each time.

A great free alternative is the Department for Business and Trade's export opportunities website. UK Government experts based in embassies around the world do the legwork for you, finding overseas buyers who want to procure from UK suppliers and then list all the opportunities on the site.

This includes major international projects with companies like General Electric, as well as small to medium-sized buyers. You can filter by your product, service, sector or market, and even sign up to alerts for whenever a new overseas buyer is looking to buy something from a company like yours.

'We are winning business overseas and want to expand, but are concerned about opening up to markets where buyers expect credit terms.'

In major markets like the Middle East and India, it's not unusual for buyers to ask for extended credit terms – and being able to give your buyers time to pay can help give you an edge over your competition. But how do you balance this against the uncertainties of entering a new market?

I find that businesses often only think about finance towards the end of their exporting journey, but considering how to optimise your use of finance from the start can not only make your life easier, it can help you be more competitive too.

While frequently under-used, export credit insurance is a valuable tool for selling overseas. It protects you against the risk of non-payment, reducing the pressure to ask for payment upfront because you'll get paid even if your buyer defaults. For major markets, you should be able to arrange an appropriate policy with your usual bank or insurer – however for developing markets where cover may not be available from the private sector, we can work with you to provide the policy you need.

Secondly, optimising your cashflow is key. As well as the working capital loan support, we also have a Bond Support Scheme which can help you secure contract bonds, such as performance guarantees, from your bank with a significantly reduced deposit. This can help you free up extra cash and gain the flexibility to give your buyers time to pay on the terms they want.
Make exporting work for you
These are just a few ways you can make exporting work for you. Whether you're considering selling overseas for the first time or are a seasoned exporter looking to grow, you're never too big or too small to ask for support.
Free, impartial and tailored guidance
So, if you have any questions or queries, please don't hesitate to get in touch. As an Export Finance Manager, I can offer you free, impartial and tailored guidance, and put you in touch with colleagues across government, to help you win, fulfil and get paid for export contracts.