Export Working Capital Scheme
Working capital to help you fulfil orders.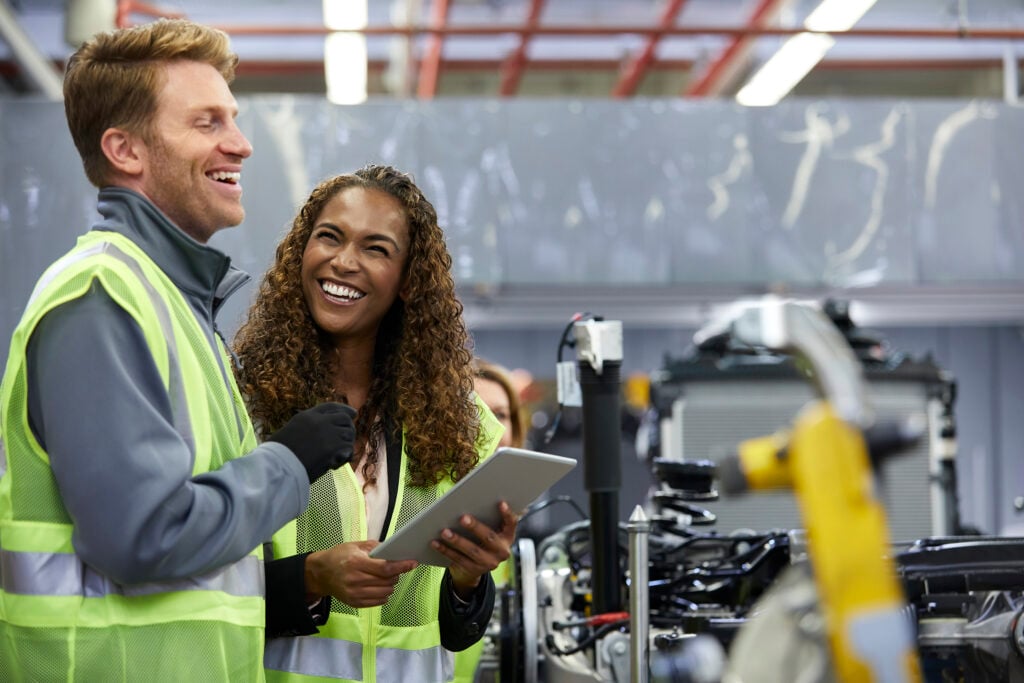 How it works
When you win a high value contract or need to fulfil more contracts than usual, you may need a working capital facility linked to the contract to help you fulfil the order.
We can provide your lender with a partial guarantee for up to 80% of the credit risk of a working capital facility, pre- and post-shipment, meaning you can access more cash to fulfil the order.
There is no minimum or maximum value for the working capital facility.
Eligibility criteria
To be eligible for support under our Export Working Capital Scheme, the transaction must satisfy UKEF's eligibility criteria, which includes the requirements that:
you must be carrying on business in the UK, Isle of Man or Channel Islands
you must have entered, or be intending to enter, into a contract for the supply of goods and/or services with a company or other organisation that carries on business outside the UK
How to apply
Complete our contact form to discuss an application.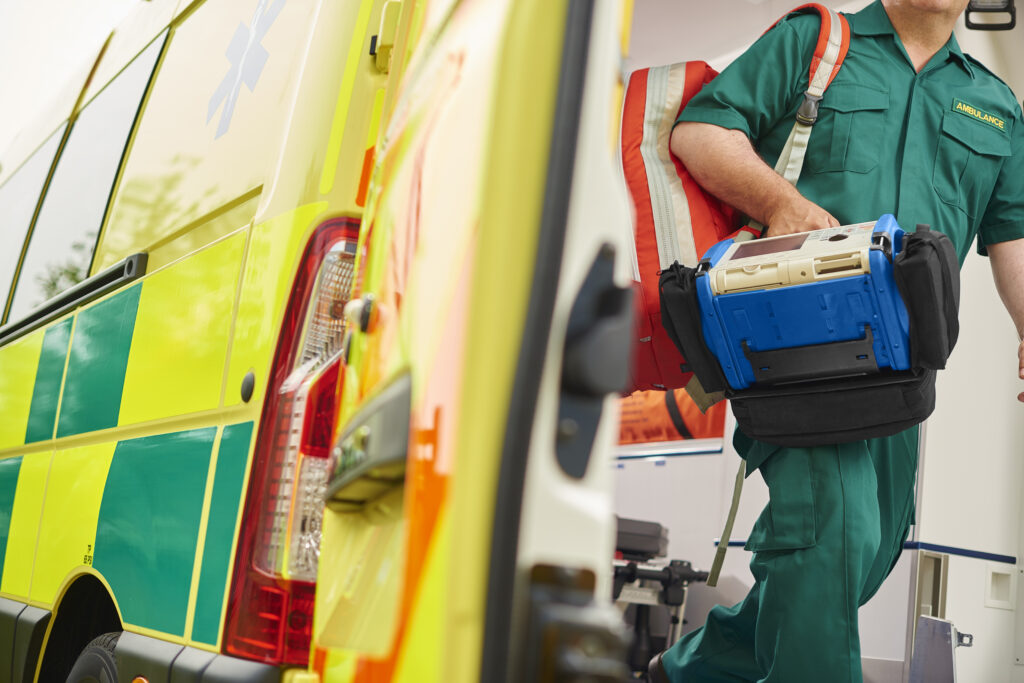 Exporter secures £10 million worth of orders
With a guarantee under the Export Working Capital Scheme, Excelerate secured a loan to supply technology for emergency services.