Starting your export journey
Discover the tools and knowledge you need to begin trading internationally.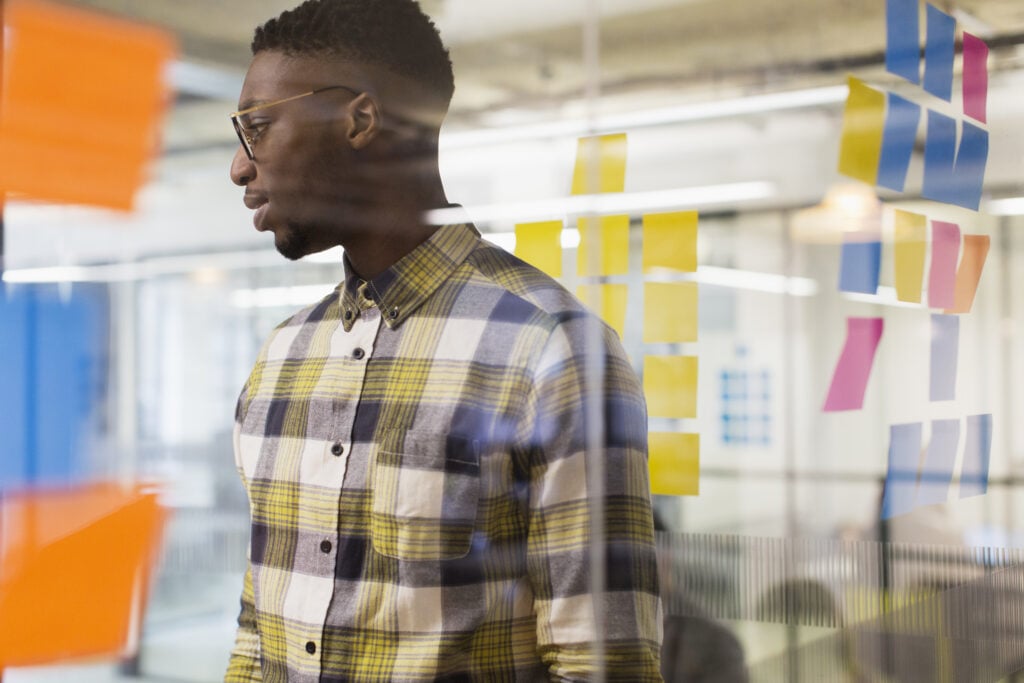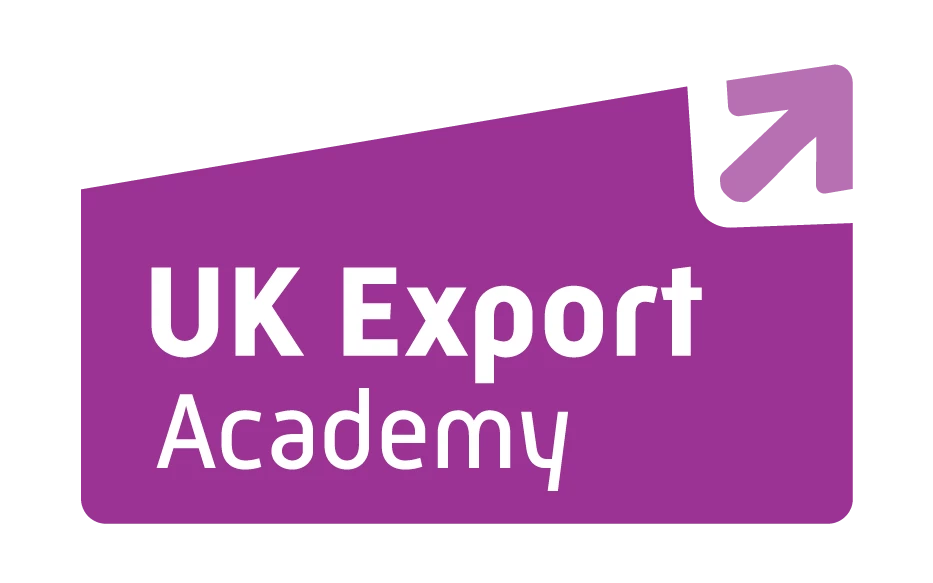 Your export journey
The UK Export Academy gives you the know-how to sell to customers around the world by learning from experts in international trade.
It's been designed for different levels of experience, whether your business is interested in starting to sell internationally or looking to grow international sales further.
Who is the UK Export Academy for?
The UK Export Academy is open to any business in the UK who has a product or service that can be sold internationally. It is for businesses who know that they want to reach international customers and contracts in the future, as well as those who might already be selling beyond the UK and want to expand into new markets.
Register for the UK Export Academy
What will your business get from the UK Export Academy?
Foundation course: Build your knowledge and confidence if you're relatively new to selling internationally or interested in learning about how to start. You will leave the foundation course with an export action plan tailored to your business.
Sector faculties: Sector specific webinars, masterclasses and virtual missions. More experienced exporters can join sector faculties to provide your business with specific information to allow you to operate effectively in particular foreign markets or sectors.
Market access events: Learn about the benefits of new market opportunities, including the benefits of new free trade agreements.