Starting your export journey
Discover the tools and knowledge you need to begin trading internationally.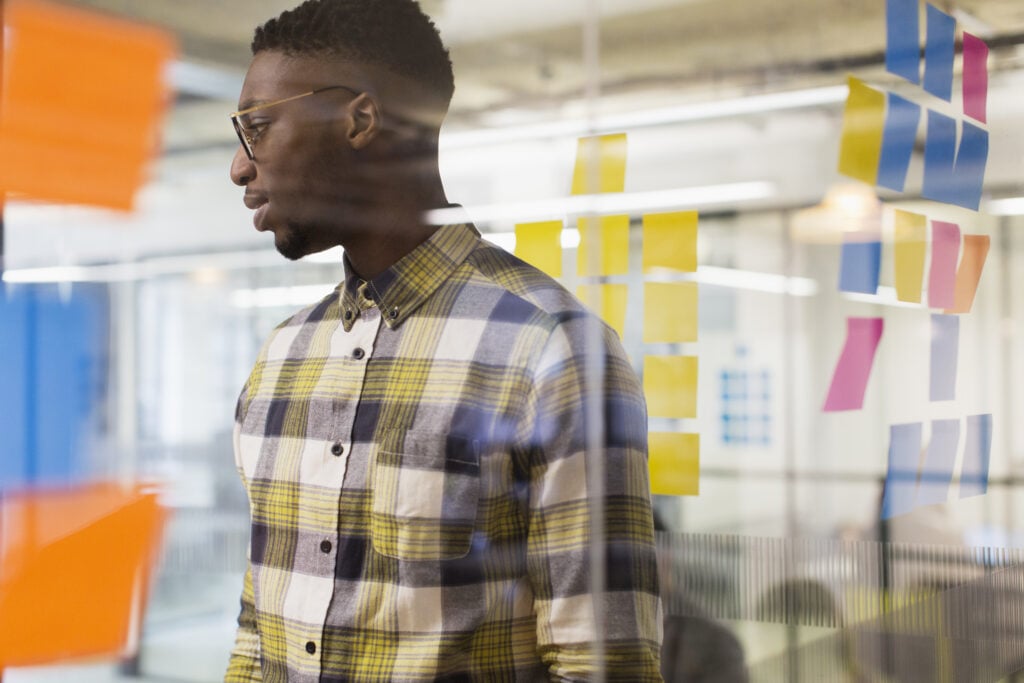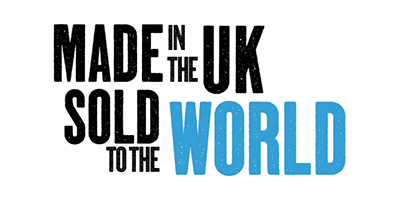 How to get exporting
Discover why the UK is a great place for international business and investors, and how to make international trade a reality. Great.gov.uk is the UK government site offering information and advice about exporting and investing in the UK.
Find new customers around the world
Visit the Department of International Trade Great.gov.uk website to:
Learn how to export
Access step-by-step lessons to accelerate your exporting ability.
Find where to export
Use a comparison tool to help you choose the right market.
Make an export plan
Create unique business plan to launch your exports.