Finance and insurance for large exporters
We support loans to exporters or their buyers and insure exporters against loss.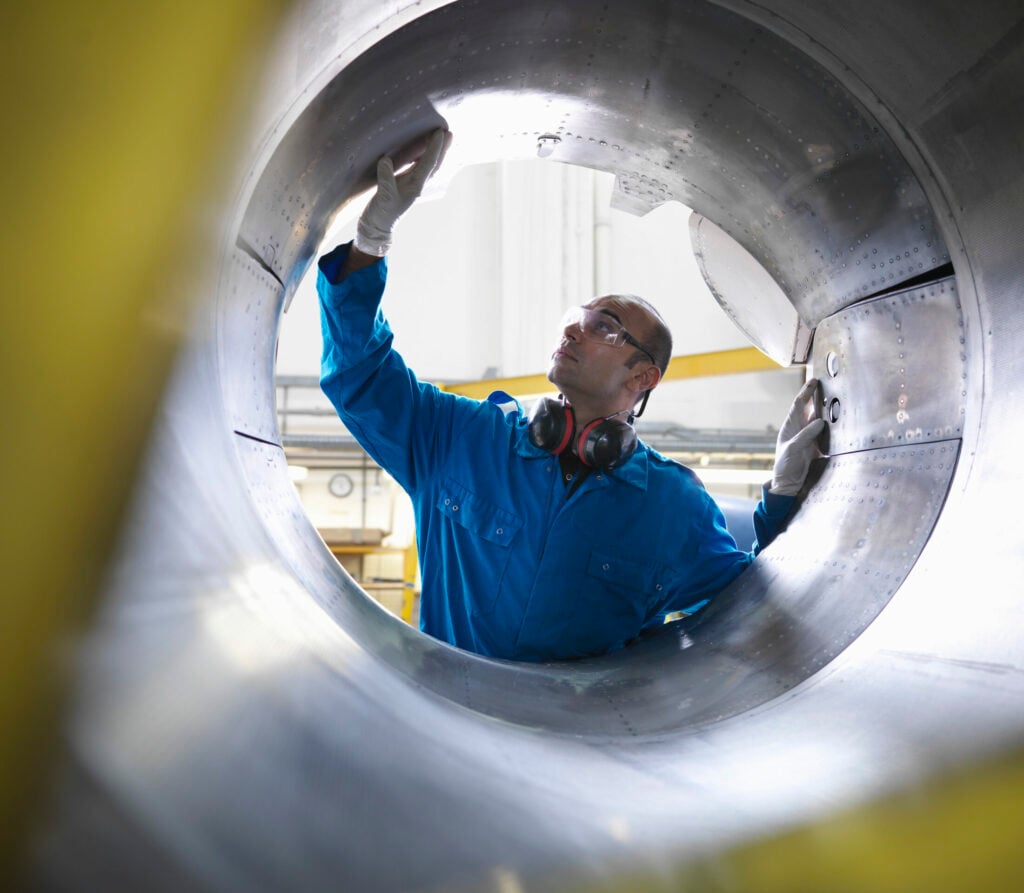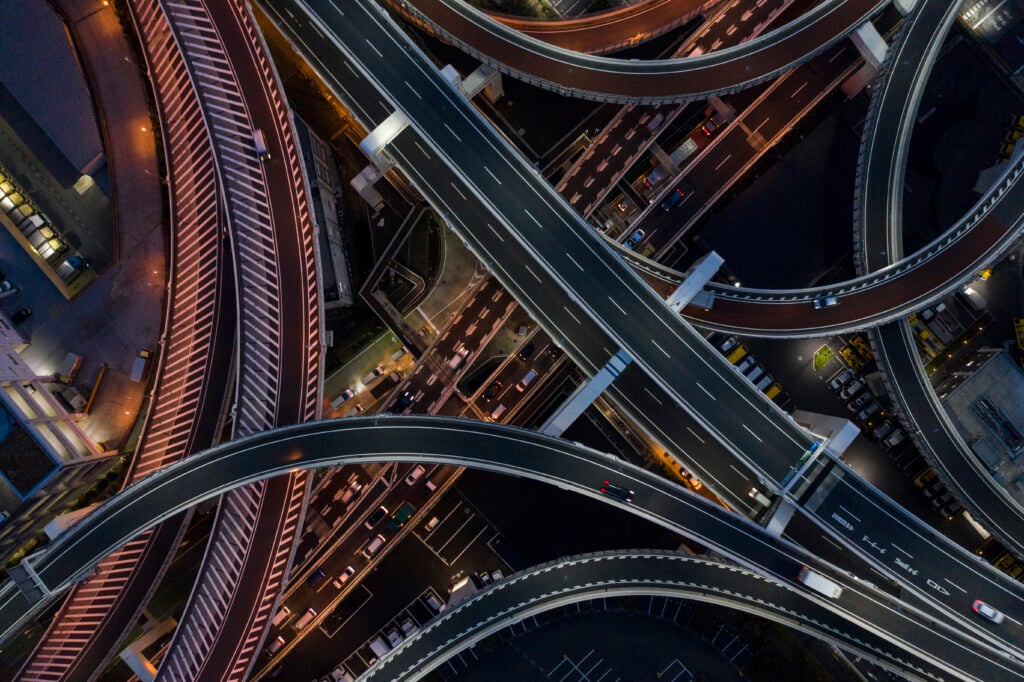 Competitive finance packages for your buyers
Loans, or loan guarantees, for international projects and buyers of UK goods and services.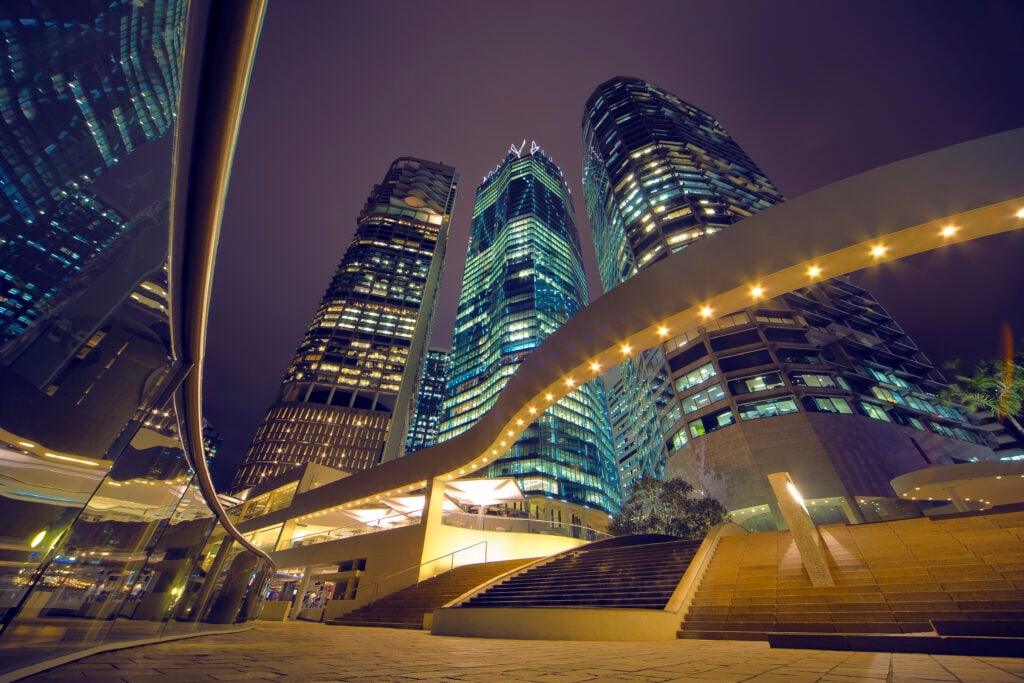 Finance to develop exports
Access high value loan facilities for general working capital or capital expenditure.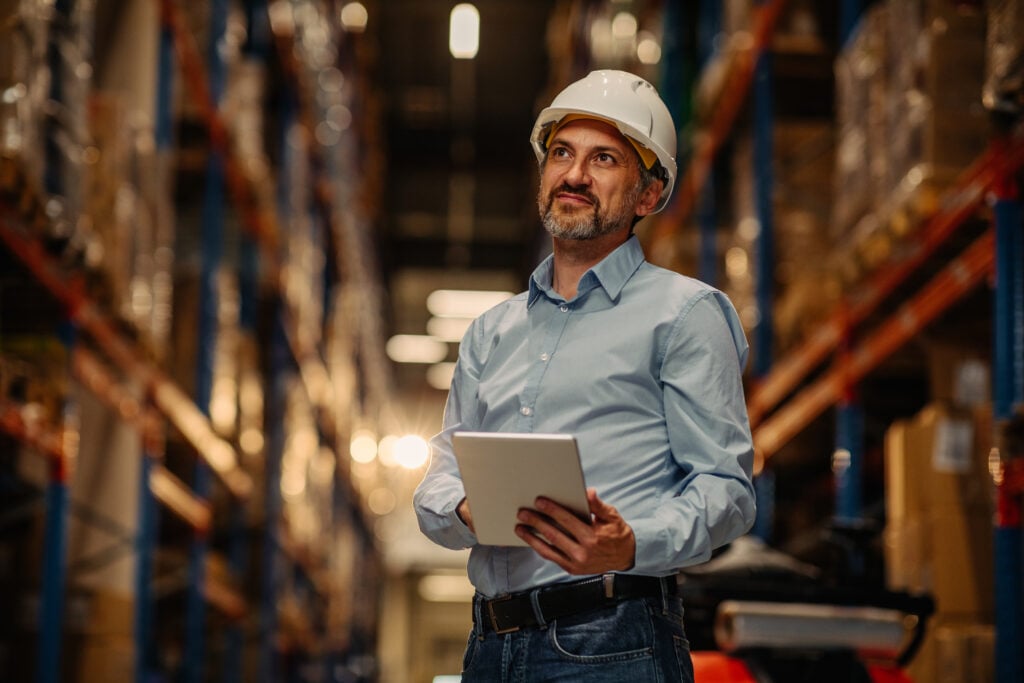 Insurance against loss
Solutions to manage risks in challenging markets.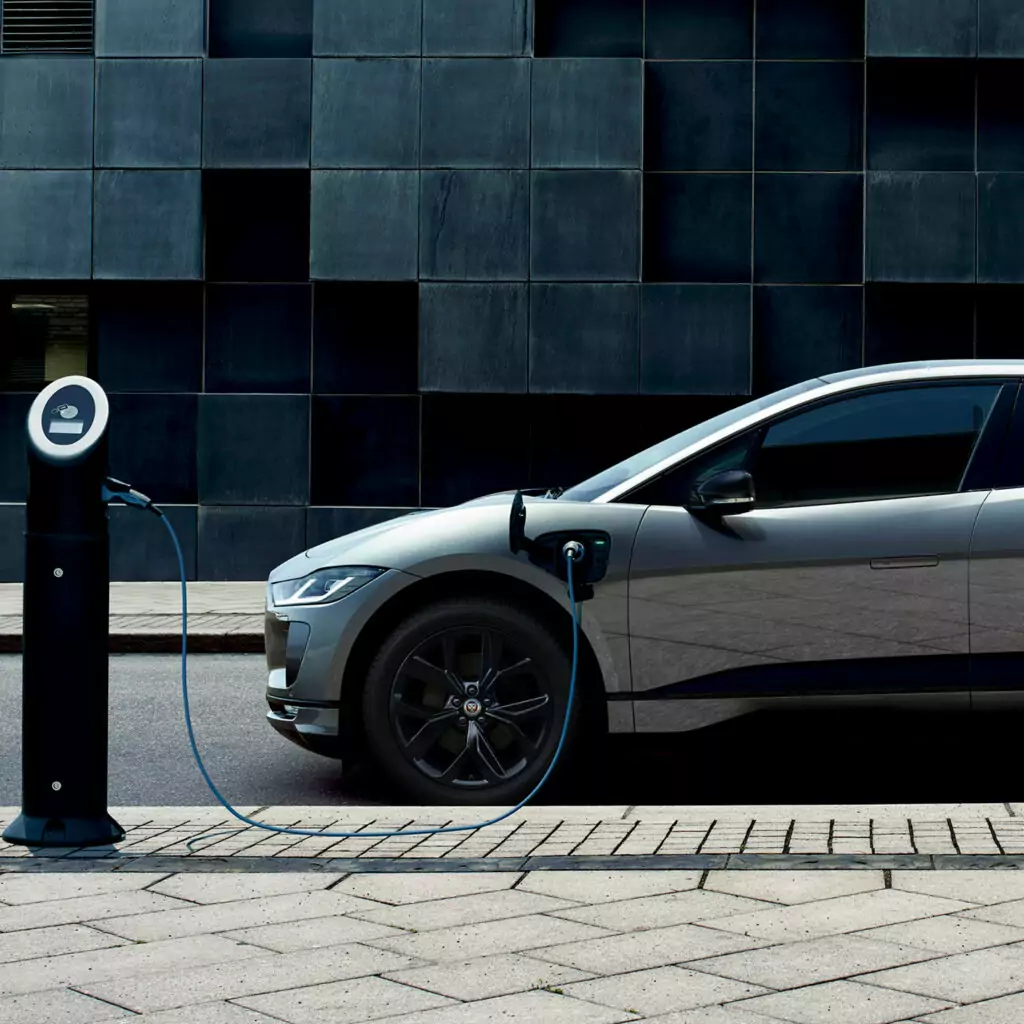 Success story: £500 million loan guarantee supports Jaguar Land Rover's electric vehicle plans.
UK Export Finance backed a new commercial loan to Jaguar Land Rover to support its investment into electric vehicles.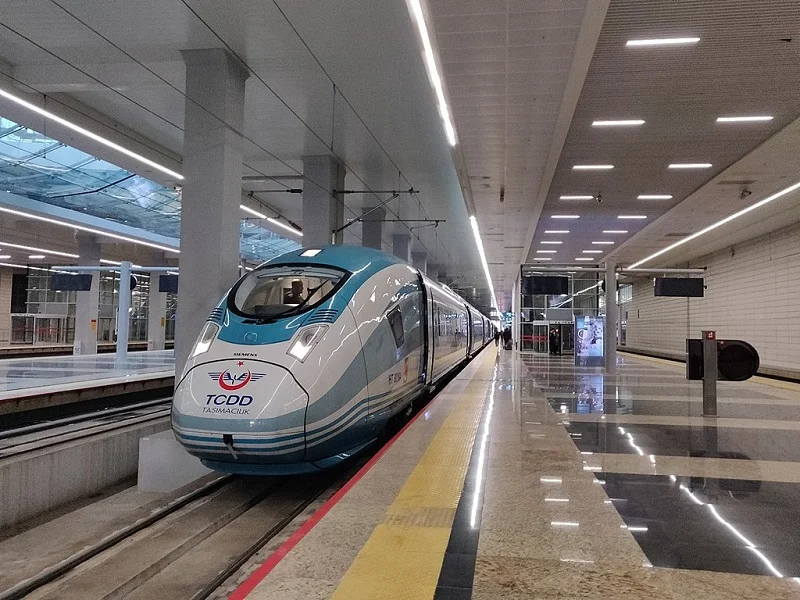 Success story: we guaranteed a €2.1 billion loan to fund construction of 503km high speed electric railway.
Contracts  awarded to UK rail suppliers as a condition of UK support.