Financing sustainable growth
Our support can help UK businesses and overseas buyers make the transition to a more sustainable future.
Compete in the global renewable marketplace
There is a world of opportunity for UK companies in the clean growth, renewable energy, and climate adaptation and resilience sectors.
Our products can help UK exporters take advantage of the global appetite for renewable energy by providing specialist support to UK companies and favourable financing for their international buyers.
We provide end-to-end support for renewable transactions, from connecting international buyers with UK businesses, to providing specialist financial expertise, through to project completion. As a key strategic priority for UKEF, we understand the renewable and clean growth energy sector and can
bring the UK's world-leading capability and expertise to the global market.
Trade is a powerful agent of change
Green trade is set to be worth £1.8 trillion by 2030, delivering up to £170 billion of export sales in goods and services for the UK by 2030. We have liquidity for UK businesses to tap into to support green and sustainable trade, with a £50 billion capacity to support UK exports.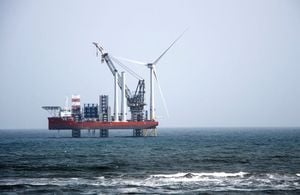 Building offshore wind turbines in Scotland
Glasgow-based PCT Group Sales secured its first renewable energy deal with UKEF supporting a multi-million pound contract to supply cranes to build wind turbines for a Scottish offshore wind farm.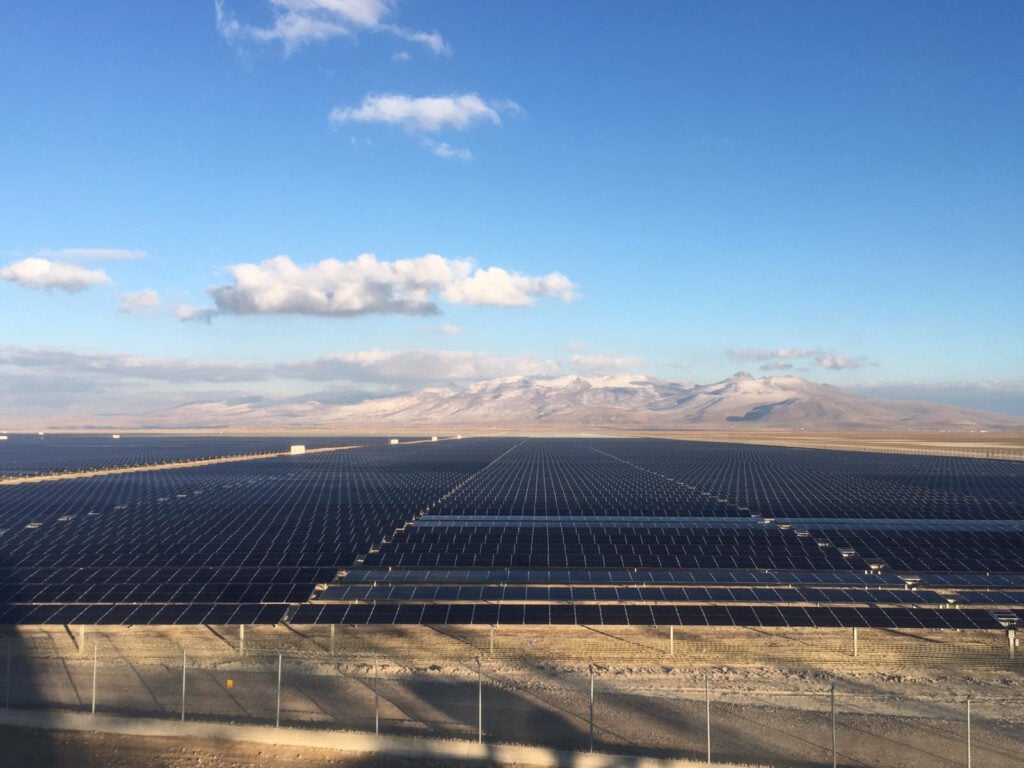 Powering Turkey's largest solar facility
Equivalent to over 4,600 football pitches in size, the facility will deliver clean electricity to approximately two million Turkish households and will support over 100 British jobs.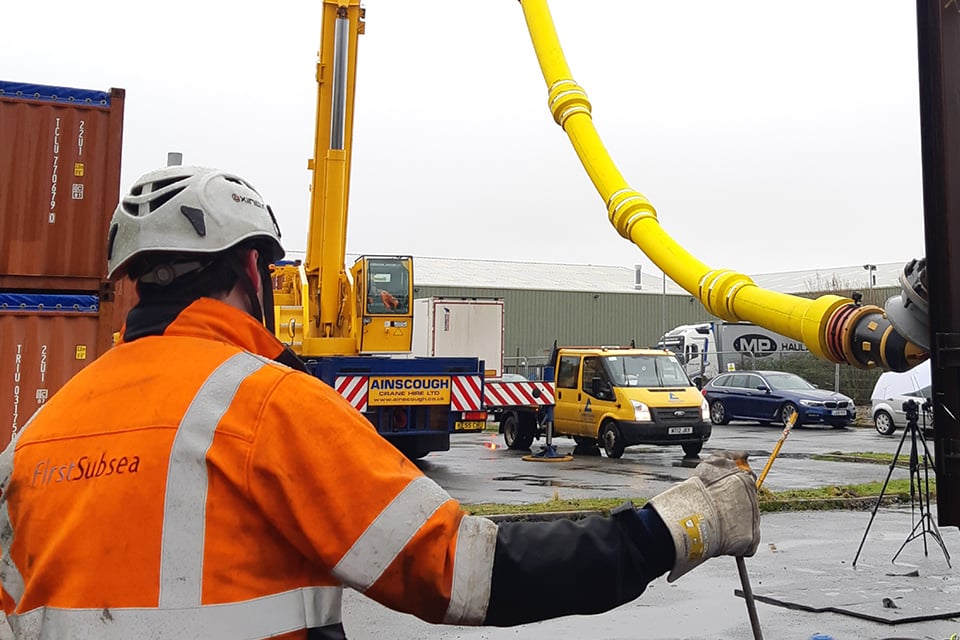 Supplying offshore wind farms in Europe and Asia
We supported First Subsea's transition away from its fossil fuel business by backing multiple major contracts to supply to offshore wind farms overseas in Europe and Asia. First Subsea make cable protection systems for the offshore industry.
A rich pipeline of green projects and support for your business
We understand the renewable and clean growth energy sector and can bring the UK's world-leading capability and expertise to the global market.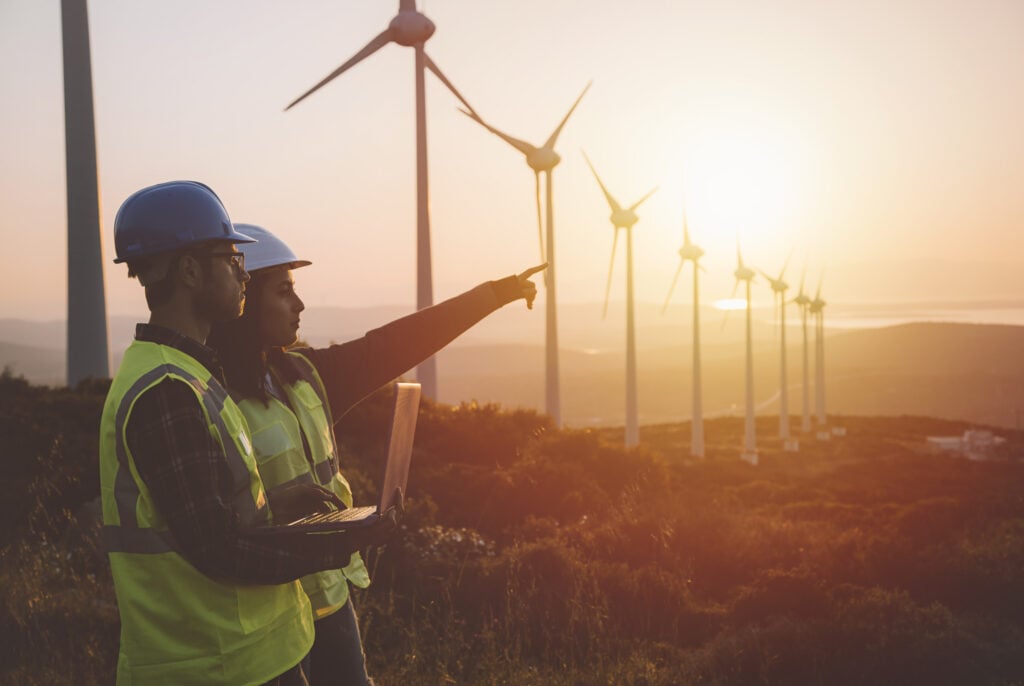 Climate change strategy
Our plan to reach net zero by 2050 is the most ambitious of any Export Credit Agency – effectively ending our contribution to climate change. We have set out a comprehensive climate change strategy to decarbonise our portfolio with accountable interim targets that are aligned with the Paris Agreement.
Without UKEF's support we would have been unable to put the bonding in place, at this time, and couldn't fulfil the contract. I look forward to working with them as we continue to secure contracts in the renewable energy sector.
The support from UKEF and Virgin Money has enabled us to not only complete vital projects but will enable First Subsea Ltd to execute far more projects concurrently.
We commend the tri-partnership approach between the government of Ghana, UKEF and the private sector in securing agreement for this vital social impact investment project that will provide access to clean water to over 225,000 Ghanaians