Buyer Credit Facility
Guarantee to help overseas buyers procure from UK companies.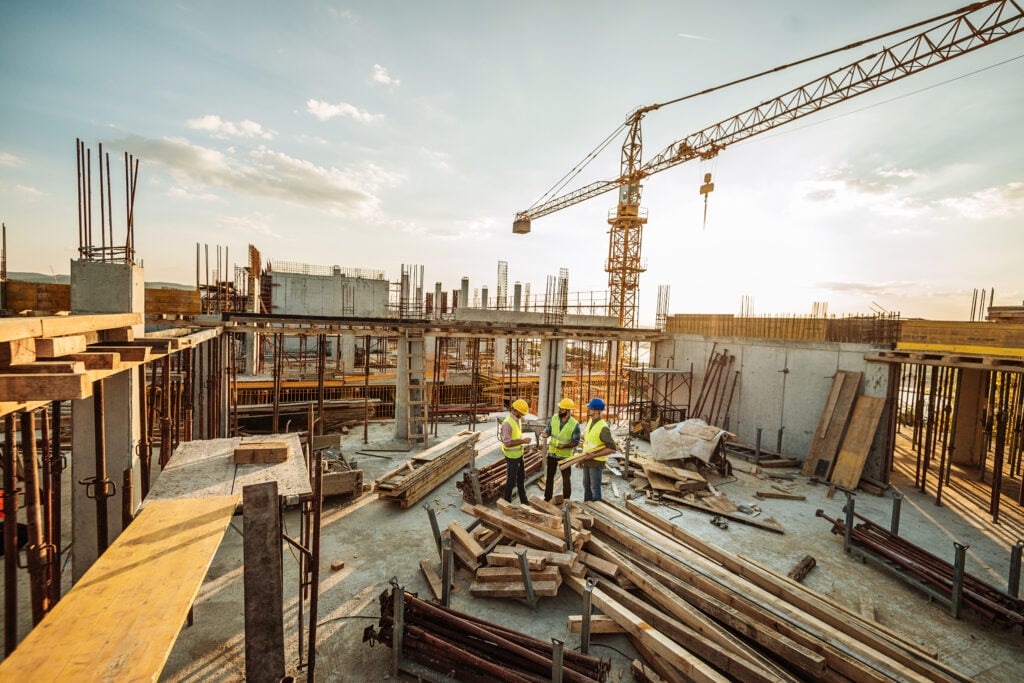 How it works
When completing a large project, such as building a wind farm or upgrading a hospital, a project sponsor may want to source goods or services from the UK.
We can provide a guarantee to a bank making a loan to an overseas buyer, with the provision that they source at least 20% of the contract's content from the UK. The loan is typically repaid over a period of two years or longer and they buyer can borrow at fixed or floating rates of interest.
We can consider support for corporate, sovereign and public buyers on a range of structures including:
limited recourse project finance
Public-Private Partnerships (PPPs)
Islamic finance (sukuk)
lines of credit
local currency financing – we can provide loans in over 60 local
currencies
For projects in excess of £50 million, the Buyer Credit Facility can also be combined with the Direct Lending Facility.
For contracts below £5 million, the Standard Buyer Loan Guarantee may be more suitable.
How to apply
Complete our contact form to discuss an application.
Buyer credit for offshore wind project
We provided a Buyer Credit Guarantee to support an offshore wind project in Taiwan that used UK suppliers.