Working in partnership with the private sector
We work with banks, alternative lenders and credit insurance brokers to help deliver our support to UK exporters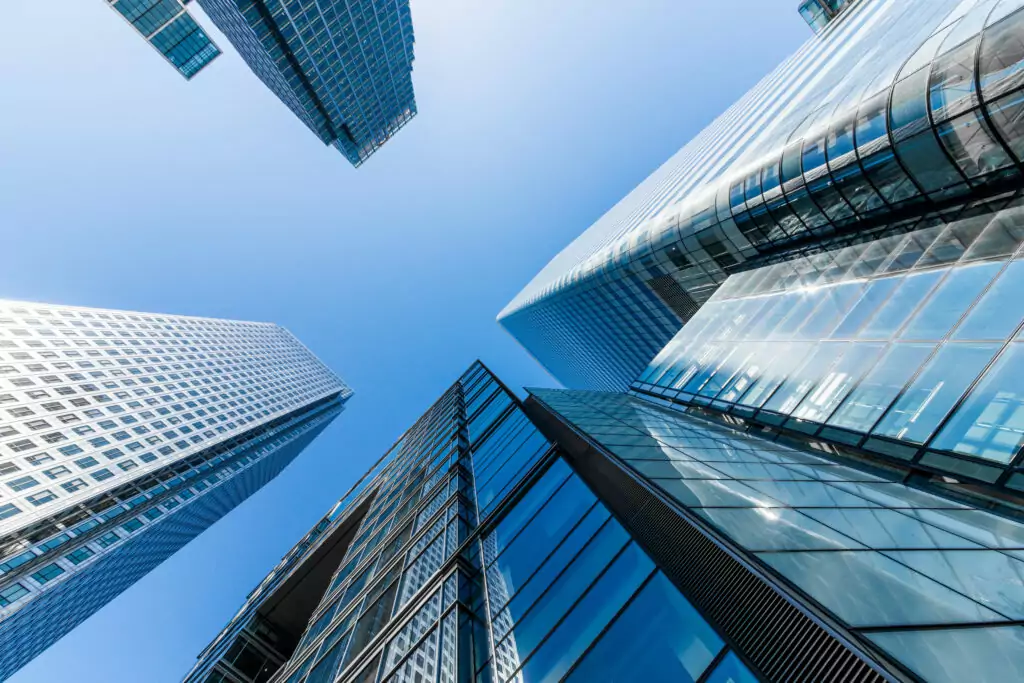 Lenders
We've partnered with major high street banks and alternative lenders to allow UK companies to access UKEF-backed finance. And we're seeking to expand our delivery partner financial institutions, including challenger banks and alternative lenders, to allow more businesses to benefit from our award-winning support.
These partnerships will enable banks to provide export-related trade finance (for example, working capital loans and bonds required by overseas buyers) to support their customers directly – underwritten by UKEF guarantees, should they be required.
Online service for lenders to get a UKEF guarantee
We're committed to making it easier for UK exporters to access finance and we're working closely with lenders to make this process simpler. We're delivering support to our partner banks through a new, secure digital platform to ensure the quickest response times and most efficient customer experiences.
Credit insurance brokers
Our Export Insurance Policy is available either directly from UKEF or through an insurance broker. UKEF pays a commission to brokers of 15% for any successful policies, up to a maximum of £25,000. This is at no extra cost to the exporter. UKEF pays the commission out of the exporter's premium. Commission is for broking services given to the exporter including:
advice on the credit insurance market
UKEF's export insurance
continuing support during the life of the policy
Our approved brokers – to join this list please contact us.