UK Government-backed finance, insurance and guarantees to help you export
Find the right information and service for you
Bond Insurance Policy
Cover against demands for payment under a bond or counter-guarantee.
Buyer Credit Facility
Guarantee for purchases over £30 million.
Direct Lending Facility
Direct loans of up to £200 million to buy from the UK.
Standard Buyer Loan Guarantee
Guarantee for purchases between £1 million and £30 million.
Bills and Notes Guarantee
Guarantees payments due under bills of exchange, or promissory notes.
Clean Growth Direct Lending Facility
Up to £2 billion allocated for direct lending to overseas buyers in support of clean growth projects.
Export Insurance Policy
Provides cover for up to 95% of the contract's value.
Overseas Investment Insurance
Cover against losses on your overseas investments.
Advice for overseas buyers
Based in markets around the world, our experts in structured and export finance help make projects happen.
General Export Facility
Access trade finance facilities up to £25 million to grow your exports – without need of an export contract.
Export Development Guarantee
Increase your exporting activities with high value facilities over £25 million that are not tied to an export contract.
Advice for UK exporters
Our Export finance managers are based in all regions of the UK. They're ready to help you fulfil your export potential.
Bond Support Scheme
Increase your bank's appetite to provide working capital with our guarantee for contract bonds.
Export Working Capital Scheme
Take on more and bigger orders with working capital to manage your cash flow.
Finance and insurance for UK exporters
When it comes to exporting, having a great product or service is only half the story. Putting the right finance and insurance in place can make the difference, helping you to win contracts, fulfil orders and get paid.
UK Export Finance is the UK government's export credit agency. We support exports for any size company and across all industries, from capital goods to services and intangibles like intellectual property. Our mission is to advance prosperity by ensuring no viable UK export fails for lack of finance or insurance, doing that sustainably and at no net cost to the taxpayer.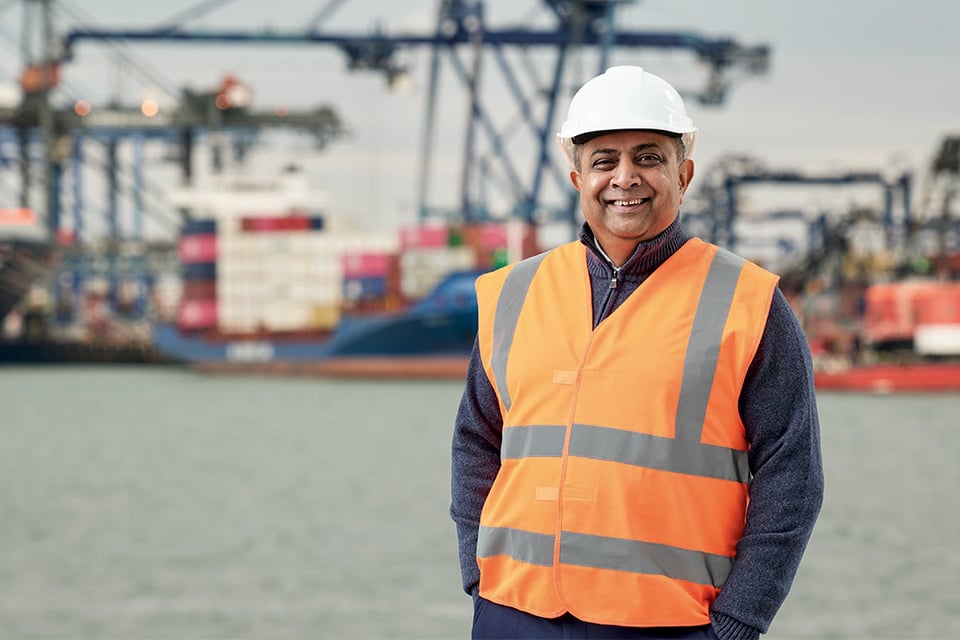 Helping UK businesses
Our Export Finance Managers are based across the UK and provide impartial, tailored guidance to help your business export.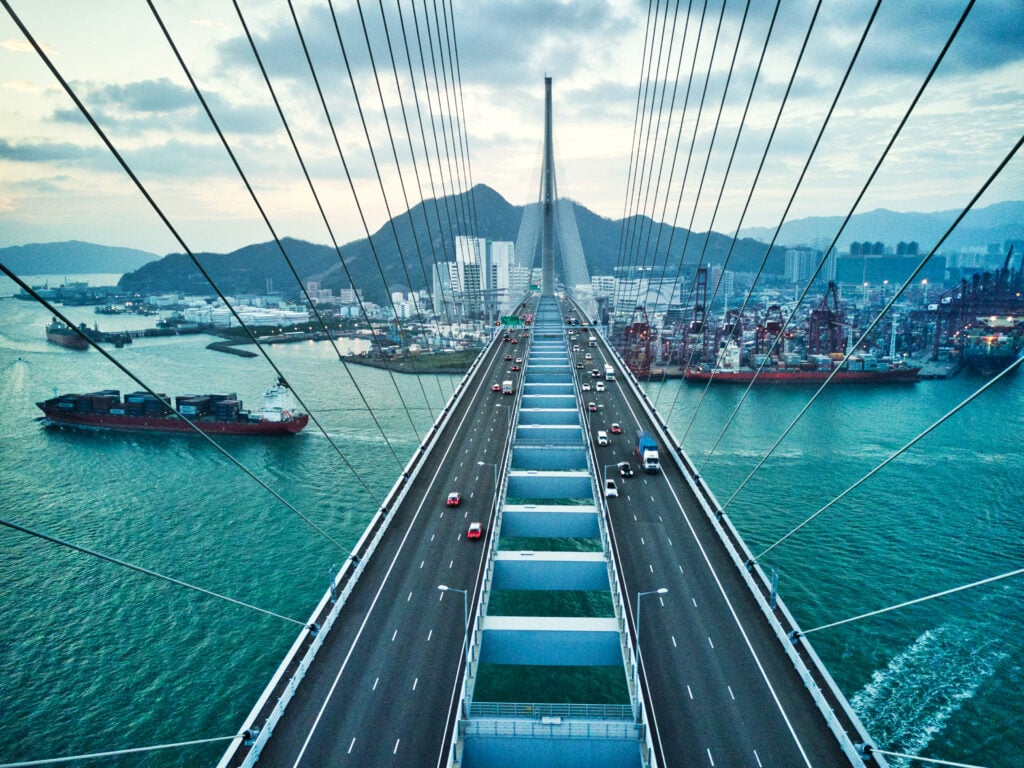 Finance for overseas buyers
Our International Export Finance Executives are based in markets around the world. They are the first point of contact in-country for overseas buyers and UK exporters contractors. We can provide overseas buyers with attractive long-term financing to ensure competitive terms when buying goods or services from the UK.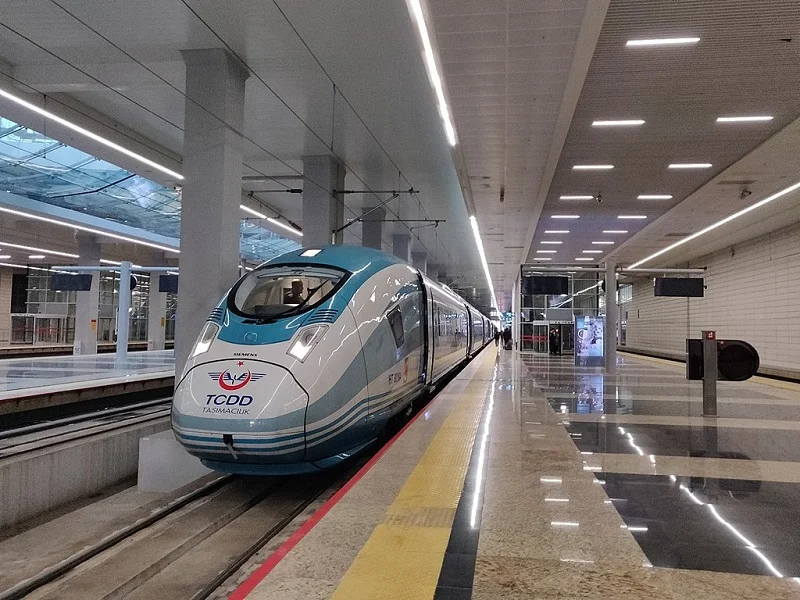 Boosting sustainable transport exports
A £1.7 billion loan guarantee will help UK suppliers win contracts to build a high-speed electric railway.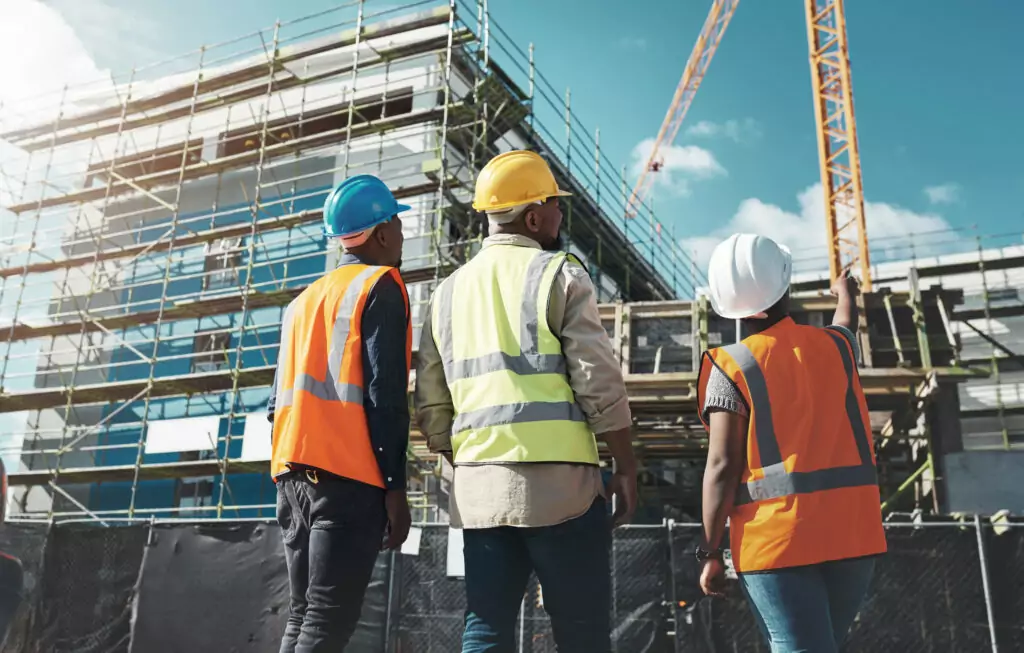 Unlocking opportunities for a vital trading hub in Ghana
BHC Ltd won a contract as the structural steel provider to Ghana's Kumasi Central Market.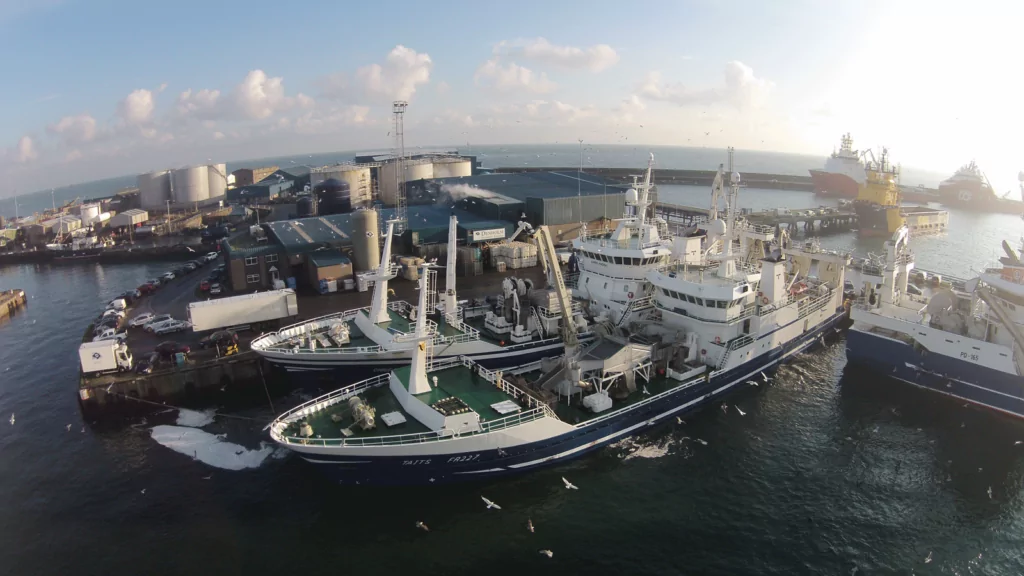 Propelling fish processing exports into new markets
Eight-figure funding package helps Scottish fish processing business reach new customers.
The support from UKEF and the GEF facility has been a genuine game-changer. It helped our business unlock multi-million-pound contracts and create more jobs.
The opportunity that the collaboration brings is paramount to our ambitious and exciting growth trajectory. It supports us and other organisations in putting Wales on the map as serious contenders in the export market.
UKEF support played an instrumental role, allowing us to pursue new export contracts.