Support for clean growth projects
We have £2 billion allocated to support clean growth projects.

How it works
We have expanded our support with new and upgraded products that will benefit British exporters seeking new business in the renewables and clean growth sectors.
We have a £2 billion Direct Lending Facility dedicated to financing clean growth projects overseas, which creates opportunities for UK suppliers and provides favourable financing terms for overseas buyers. We can give overseas renewable projects repayment periods of up to 18 years, nearly double the usual 10-year outlook.
In addition, our General Export Facility and Export Development Guarantee (EDG) can help UK businesses invest in the transition to cleaner technologies without the need of a specific export contract.
Potentially eligible green projects include:
Renewable energy
Energy efficiency
Pollution prevention & control
Sustainable management of natural resources
Biodiversity conservation
Clean transportation
Sustainable water and wastewater management
Climate change adaptation
Eco-efficient or circular economy adapted products
Green buildings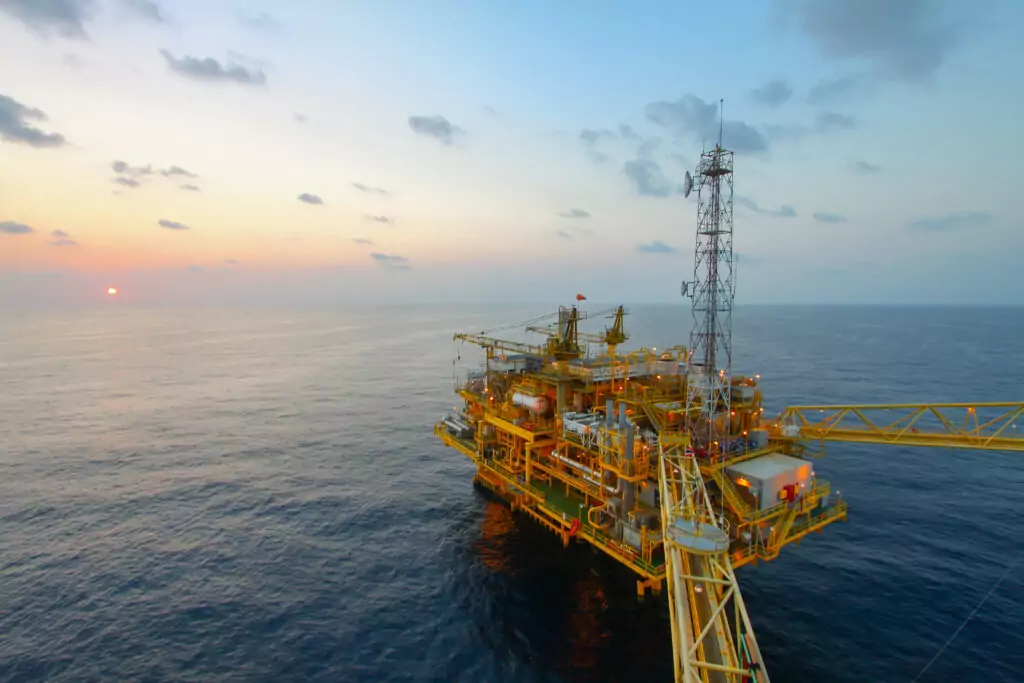 Scottish business sets foundations with bond guarantee
With our backing, FoundOcean supplied foundations to a 100-turbine offshore wind farm in Taiwan.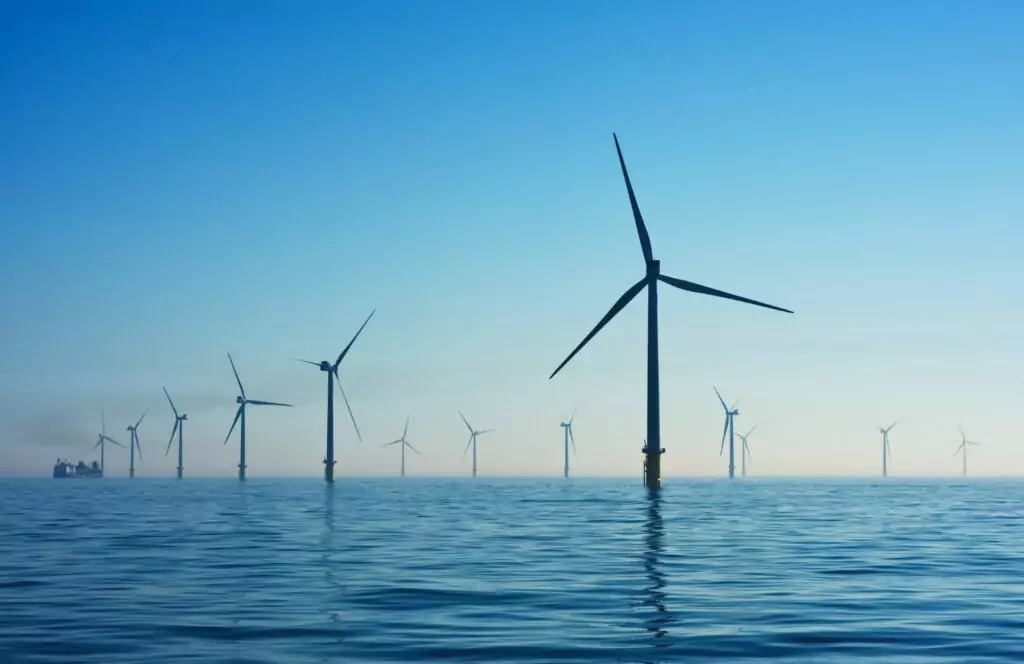 Powering offshore wind potential
We provided a Buyer Credit Facility to support an offshore wind project in Taiwan that used UK suppliers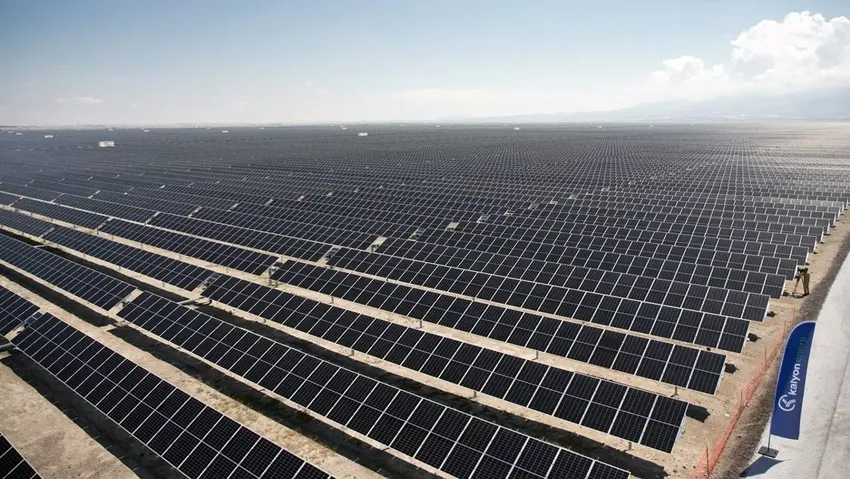 Powering Turkey's largest solar facility
A £217 million guarantee will help build the 1.35GW Karapinar solar project.