Direct Lending Facility
Government-backed loan to buy from the UK.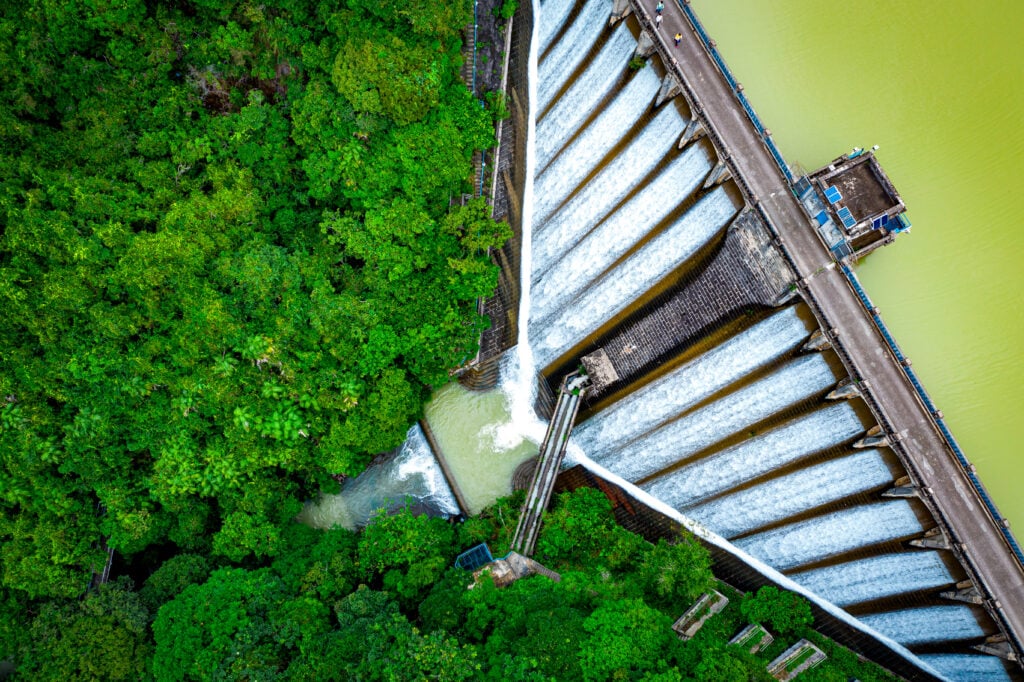 How it works
We provide a direct loan to the overseas buyer through the arranging bank, allowing the buyer to procure goods and services from the UK.
The Direct Lending Facility has an overall limit of £8 billion, with £2 billion allocated to clean growth projects. Loans can be made in eight currencies and are allocated on a first come, first served basis.
For higher value projects, in excess of £50 million, the Direct Lending Facility can be provided alongside commercial finance backed by our Buyer Credit Facility.
To qualify
At least 20% of the contract value must be UK content and the exporter must be carrying on business in the UK.
The export contract should have a value of at least £5 million or equivalent in foreign currency.
How to apply
Complete our contact form to discuss an application.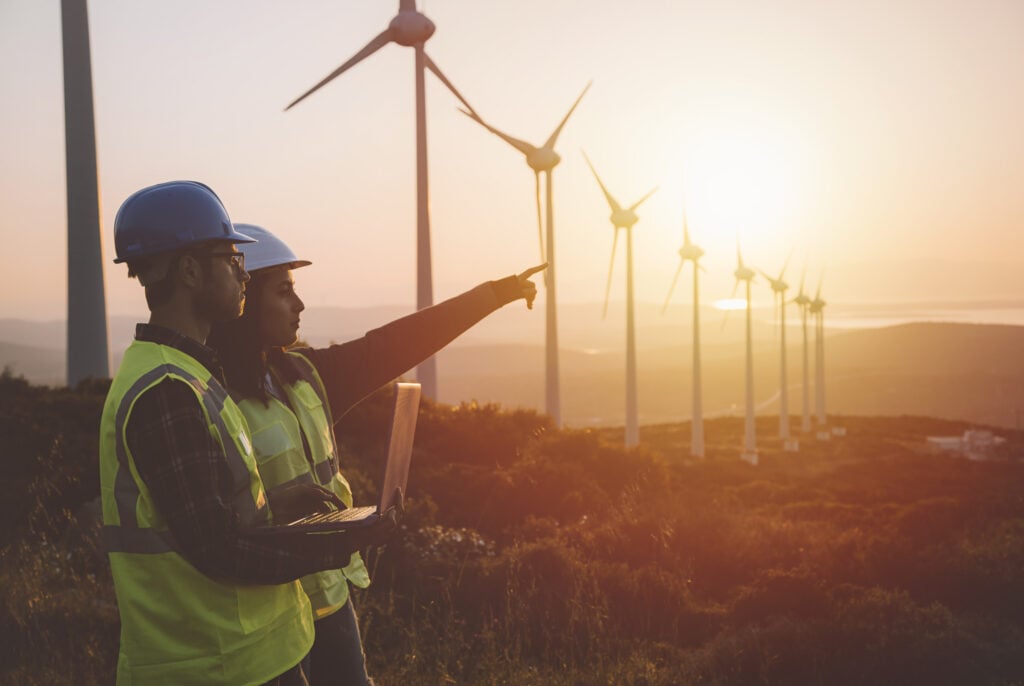 Direct lending for Ghana infrastructure projects
We provided £140 million of financings to support projects in Ghana, including a direct loan of £27 million to Ghana to help UK-based Aqua Africa provide drinking water for 225,000 across the country