Export Finance for exporters and for buyers of UK goods
Our products and services can make the difference to UK exporters and their international buyers.
Attractive financing for overseas buyers
Finance, insurance and guarantees to help you buy from the UK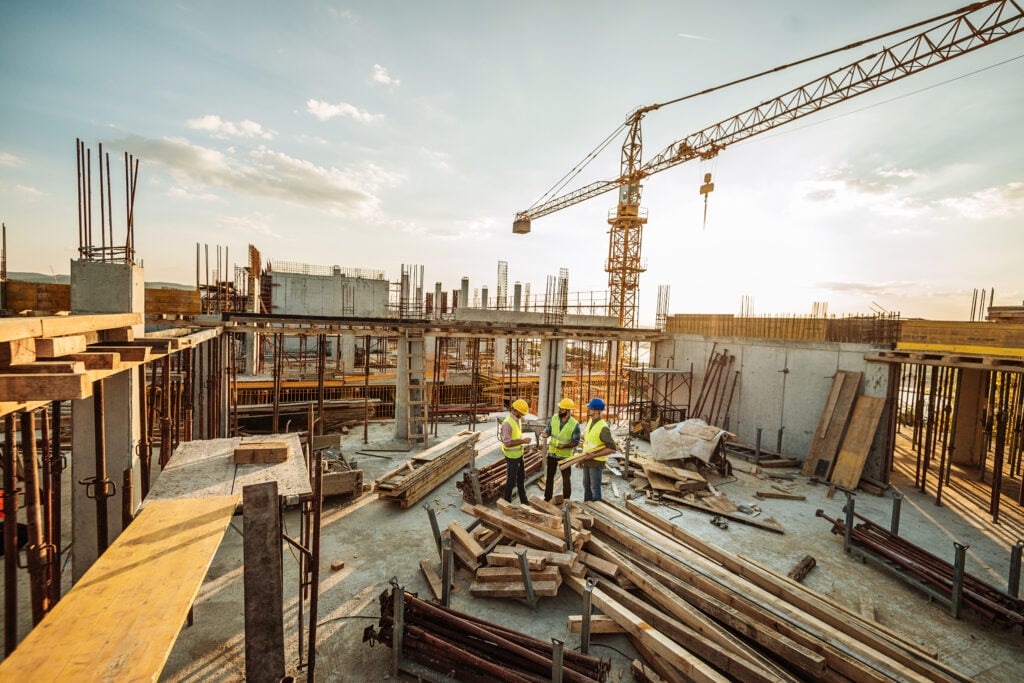 Guarantees for high value contracts
Guarantee for purchases over £30 million.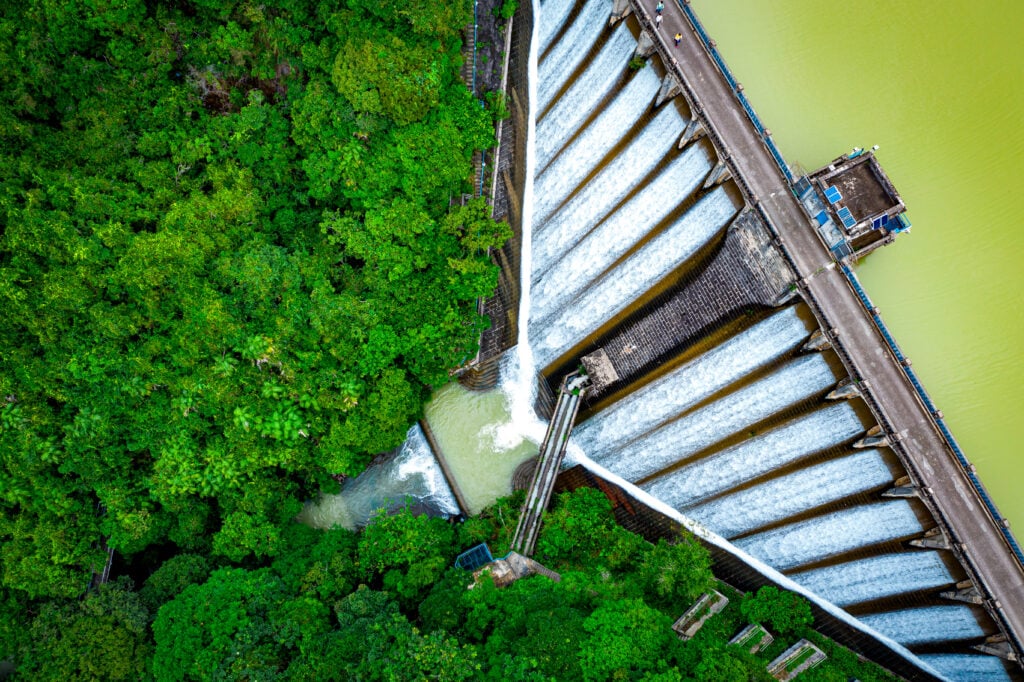 Loans to buy from the UK
Direct loans of up to £200 million to buy from the UK.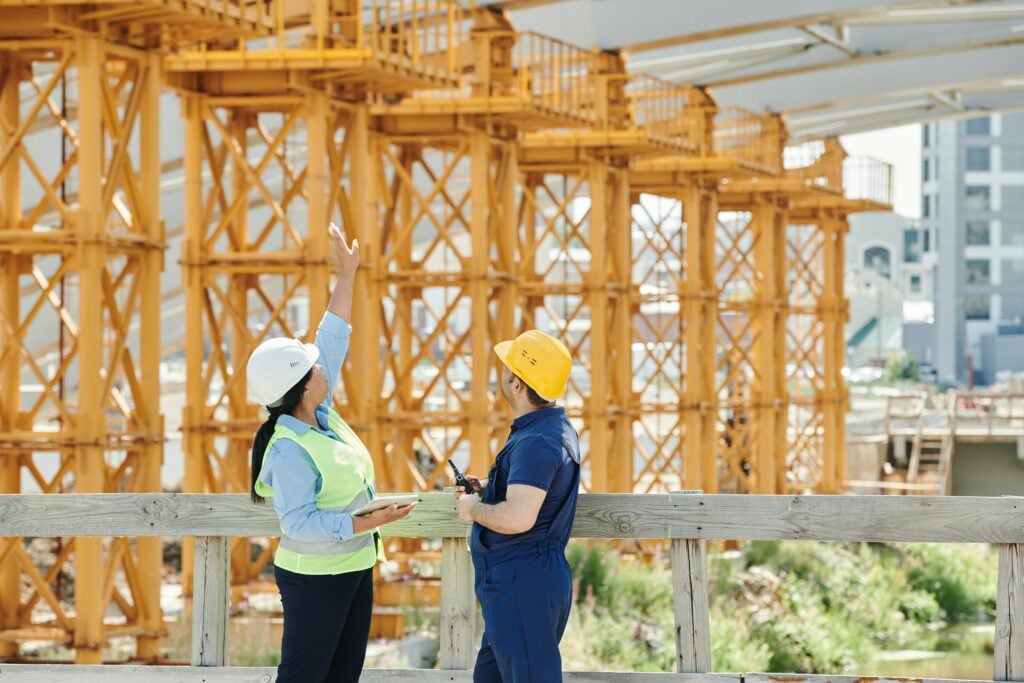 Guarantees for smaller orders
Guarantee for purchases between £1 million and £30 million.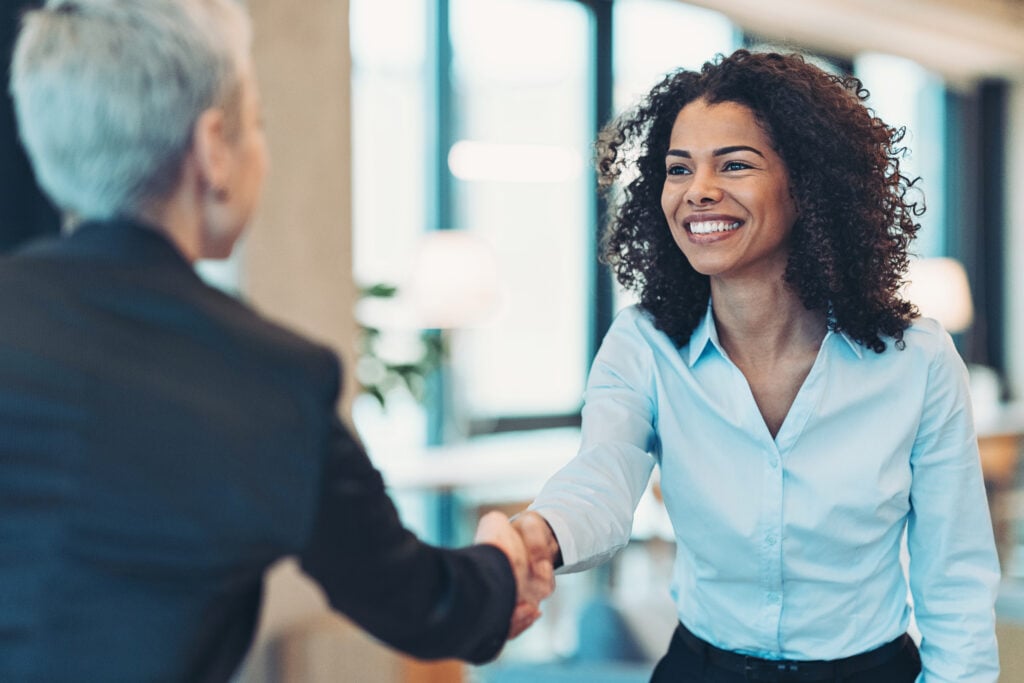 Guarantee for bills of exchange or promissory notes
Guarantees payments due under bills of exchange, or promissory notes.

Support for clean growth projects
Up to £2 billion allocated for direct lending to overseas buyers in support of clean growth projects.
Working capital to fulfil orders, take on more contracts and increase your turnover
Access working capital finance to boost your international success.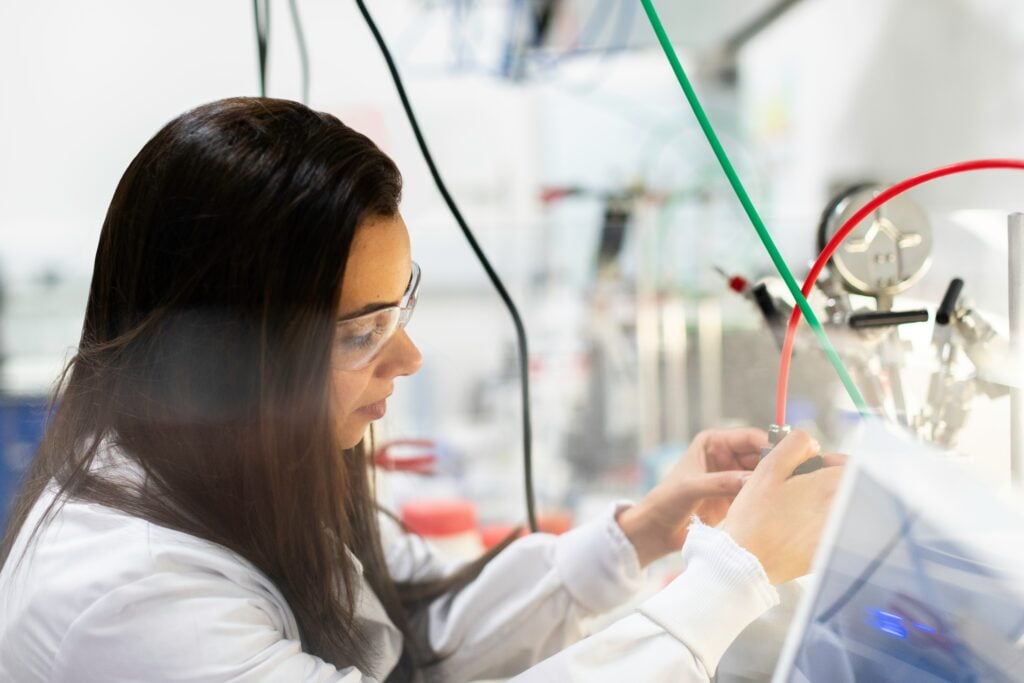 Unlock extra cash to scale up your exports
Access trade finance facilities up to £25 million to grow your exports – without need of an export contract.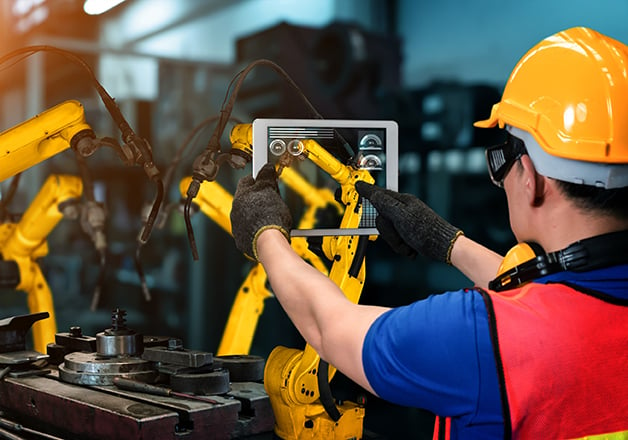 Invest in exporting with high value facilities
Increase your exporting activities with high value facilities over £25 million that are not tied to an export contract.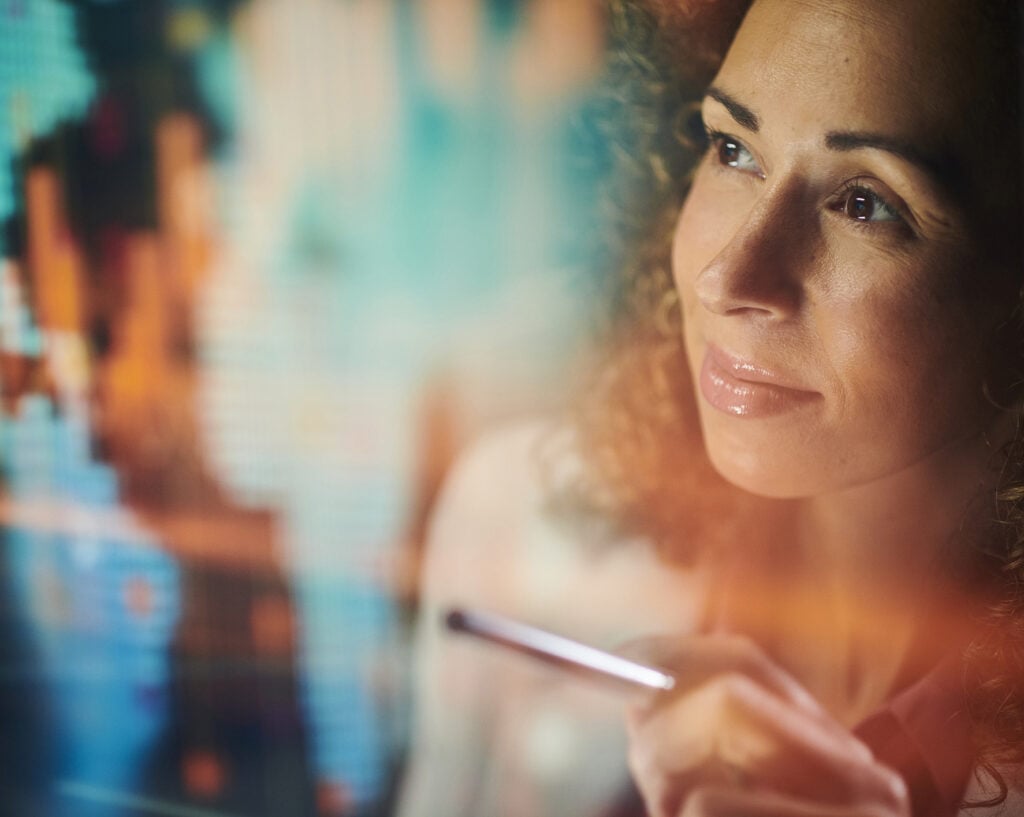 Free up cash flow with bond guarantees
Increase your bank's appetite to provide working capital with our guarantee for contract bonds.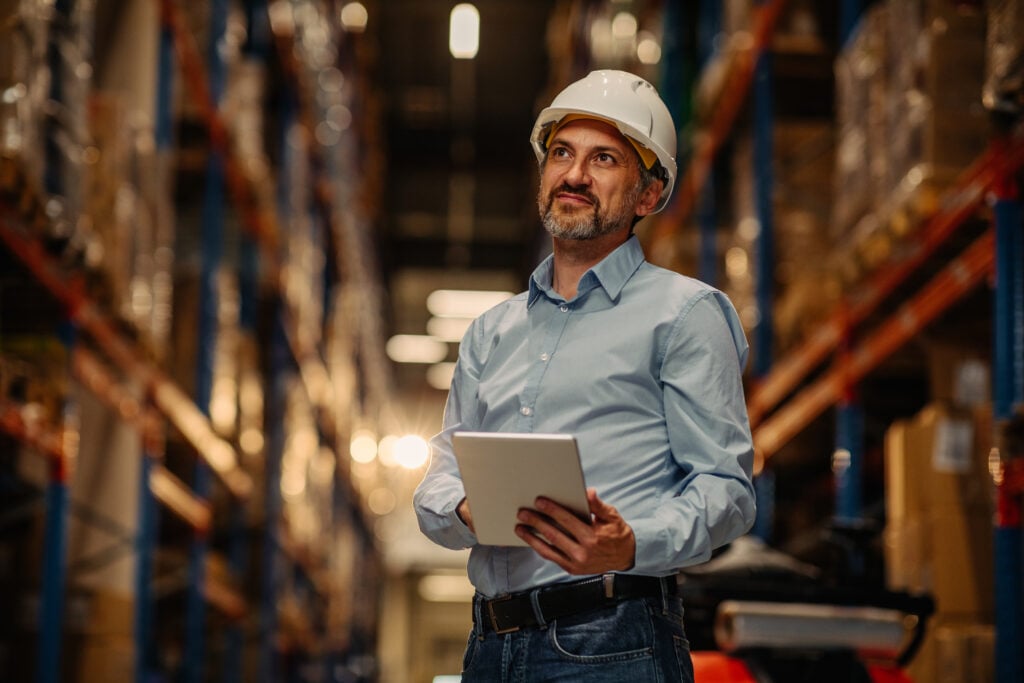 Improve your suppliers' liquidity
Support companies in your supply chain by allowing them to discount their invoices and get paid earlier.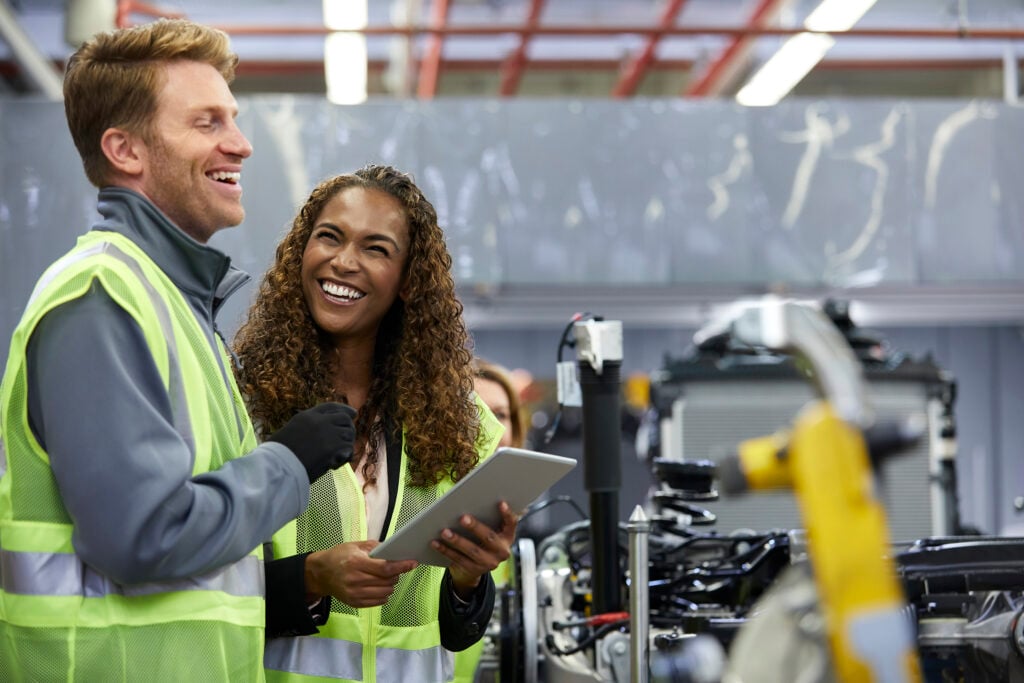 Access working capital to fulfil orders
Take on more and bigger orders with working capital to manage your cash flow.
Export insurance to help manage risks
Our insurance policies can help when your business cannot get cover from the private sector.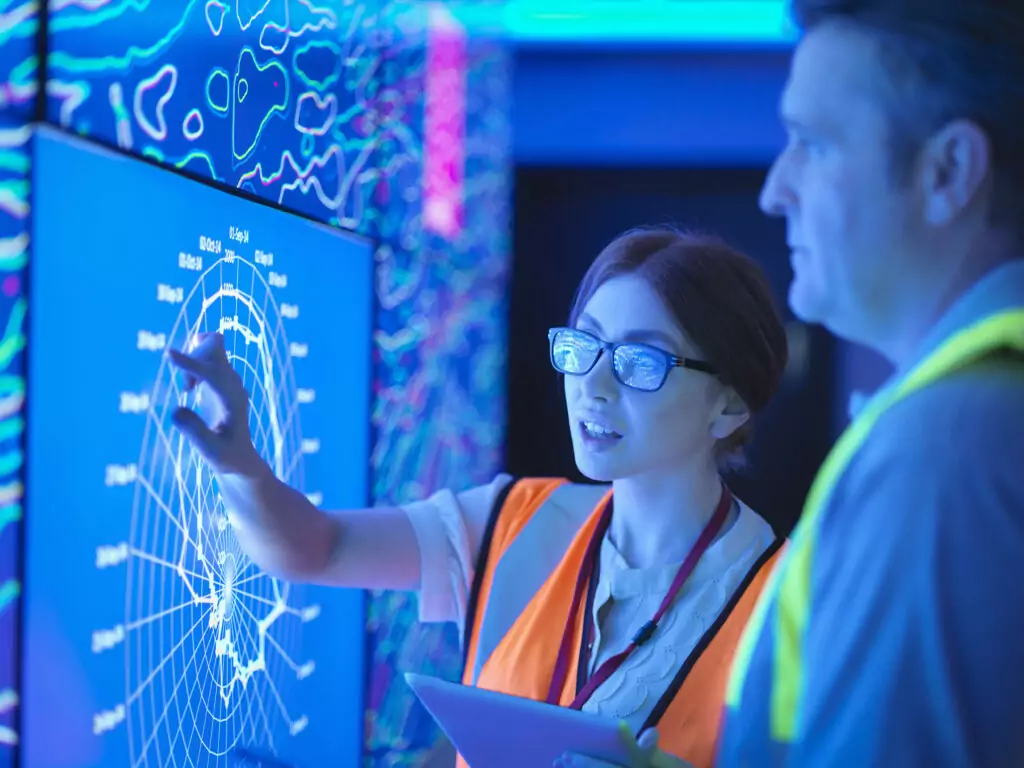 Insurance against non-payment
Provides cover for up to 95% of the contract's value.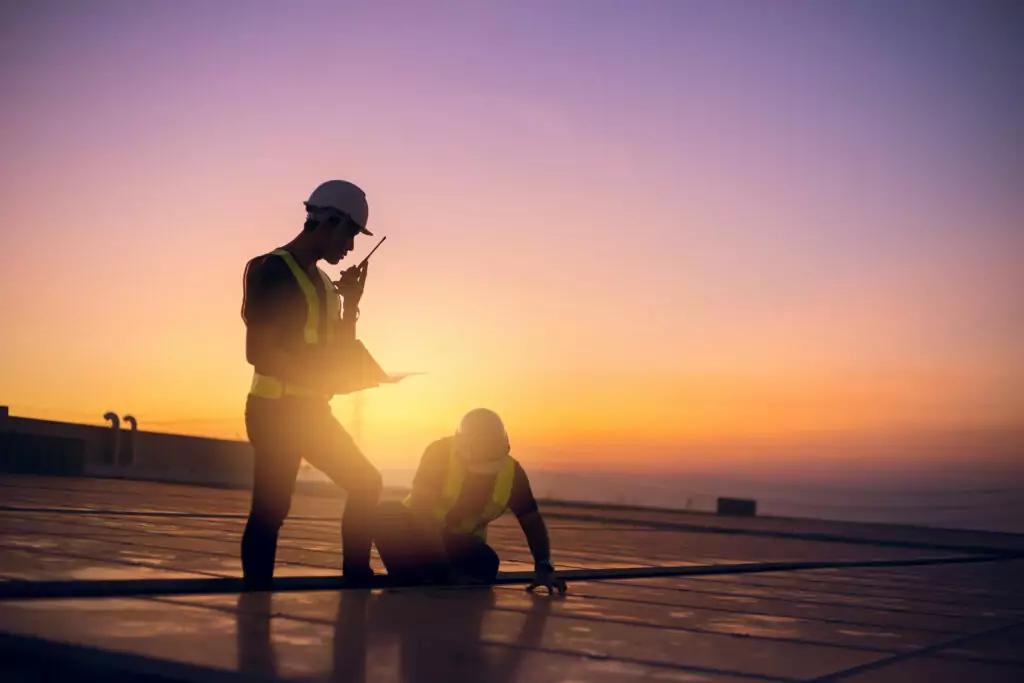 Protection for your overseas investments
Cover against losses on your overseas investments.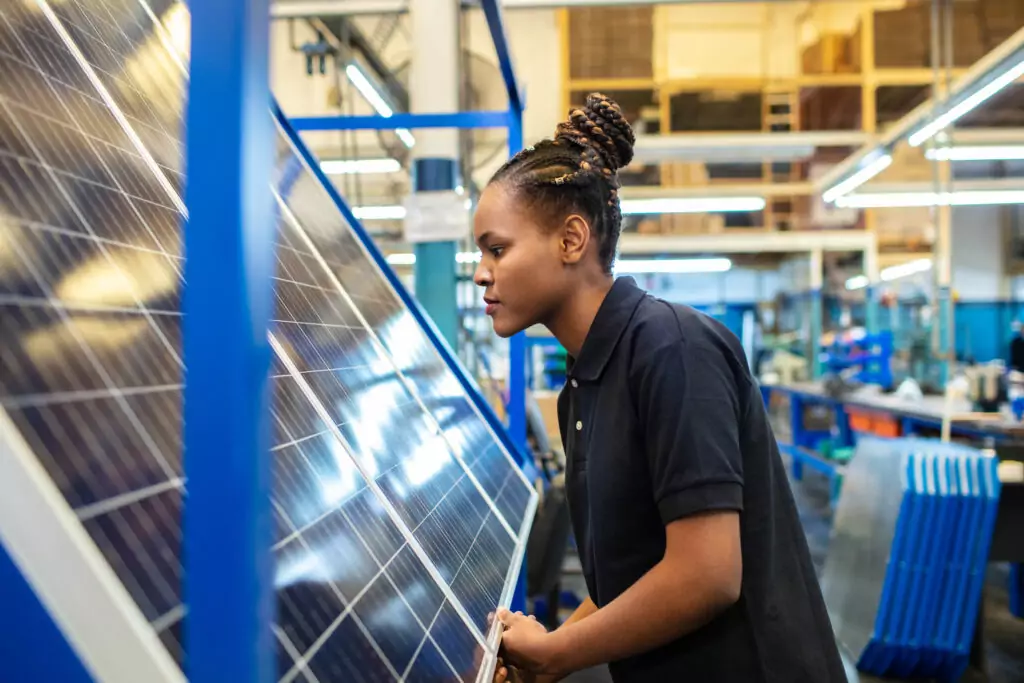 Insurance against calls on bonds
Cover against demands for payment under a bond or counter-guarantee.
Expert advice to boost your exports
Our UK and international advisers can help you access the full range of support to bring your business to the world.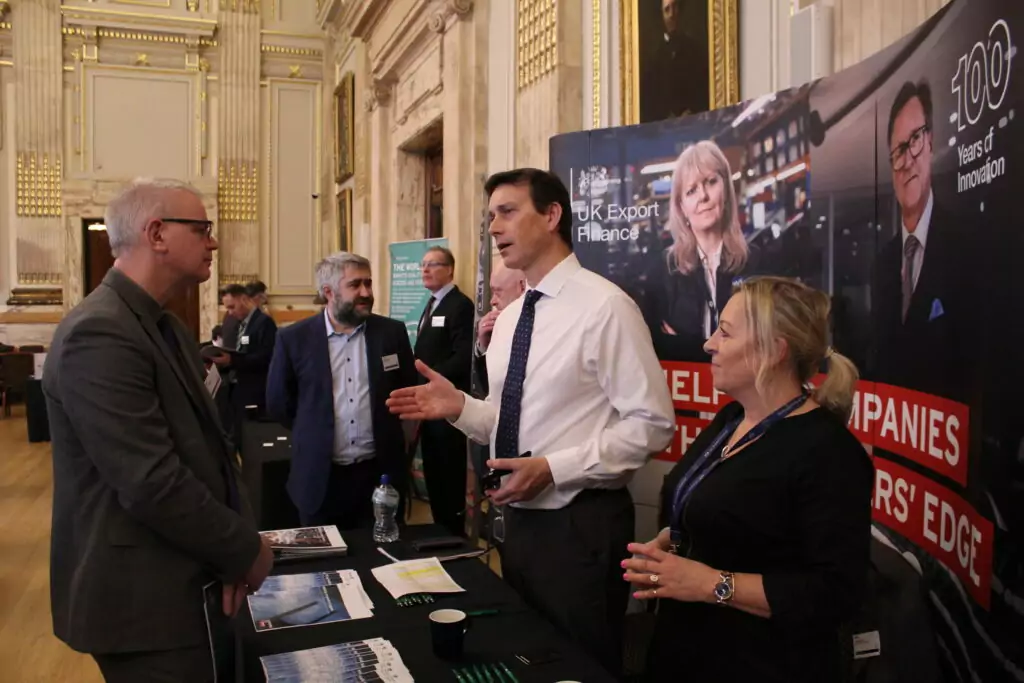 Supplier fairs
Our world-class marketing and supplier fair programme helps to connect overseas buyers with UK businesses through high profile exporter events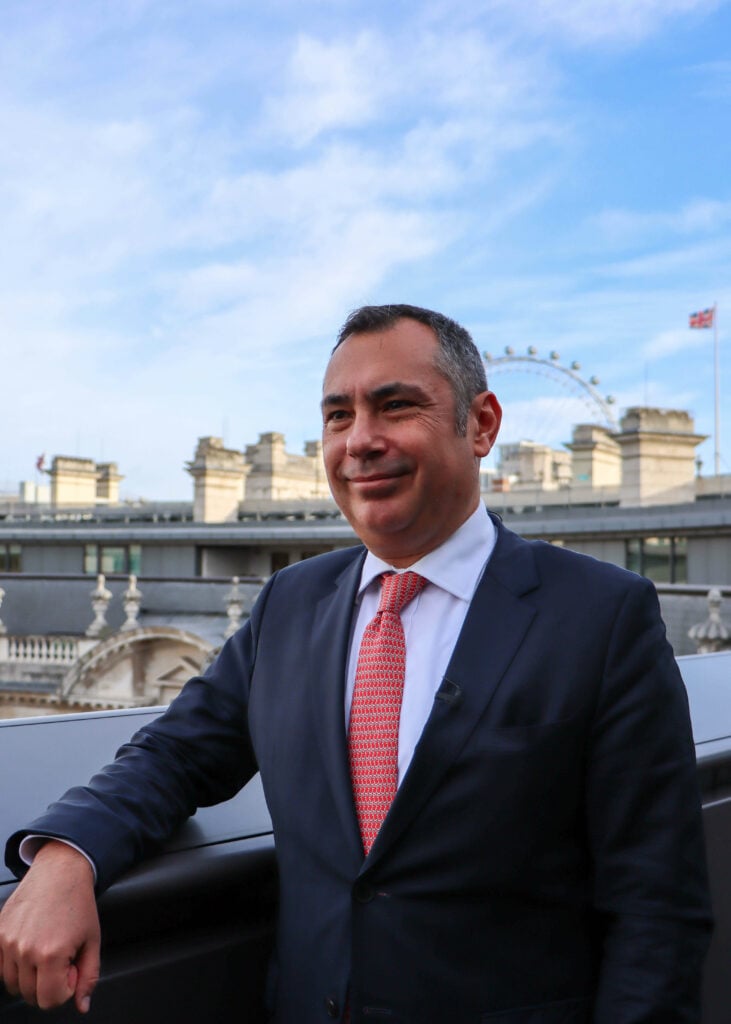 Your global network of export finance support
Based in markets around the world, our experts in structured and export finance help make projects happen.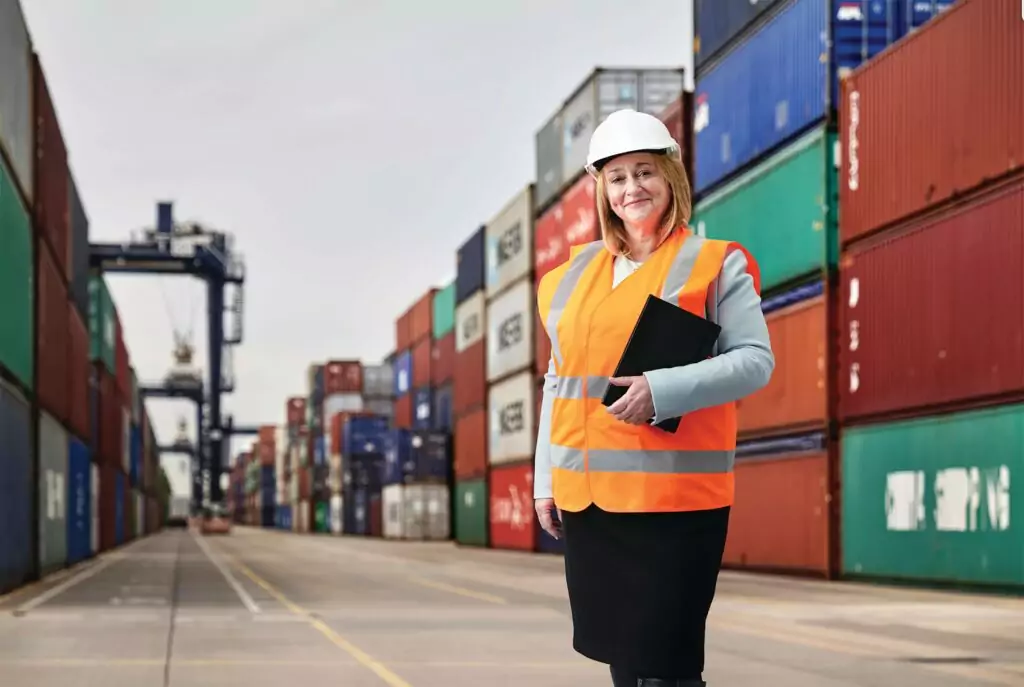 Your local export finance experts
Our Export finance managers are based in all regions of the UK. They're ready to help you fulfil your export potential.