Expert and impartial advice for export success
Support to help your business secure trade finance and insurance and boost your international sales.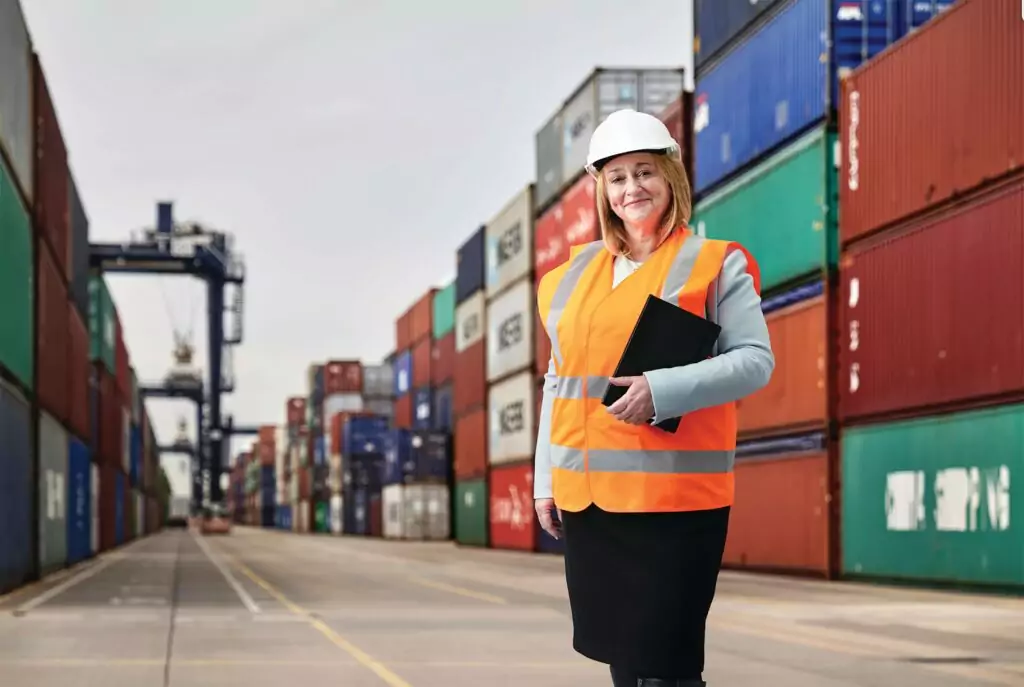 Export Finance Managers are regional representatives of UK Export Finance
They are based across the UK and provide impartial advice to businesses on their export finance needs. They are valuable contacts for exporters and businesses with export potential.
Understanding your export finance requirements
Speaking to an Export Finance Manager can help to identify an appropriate solution to support your export transactions.
They will talk you through our products and services and can assist in the preparation of an application.
Our Export Finance Managers are local points of contact for exporters and businesses with export potential. They can provide information and introduce you to finance providers, credit insurers, insurance brokers, trade support bodies and sources of government support.
Export Finance Managers can provide information on:
payment methods and risks
the types of finance available
trade finance (before and after export)
export insurance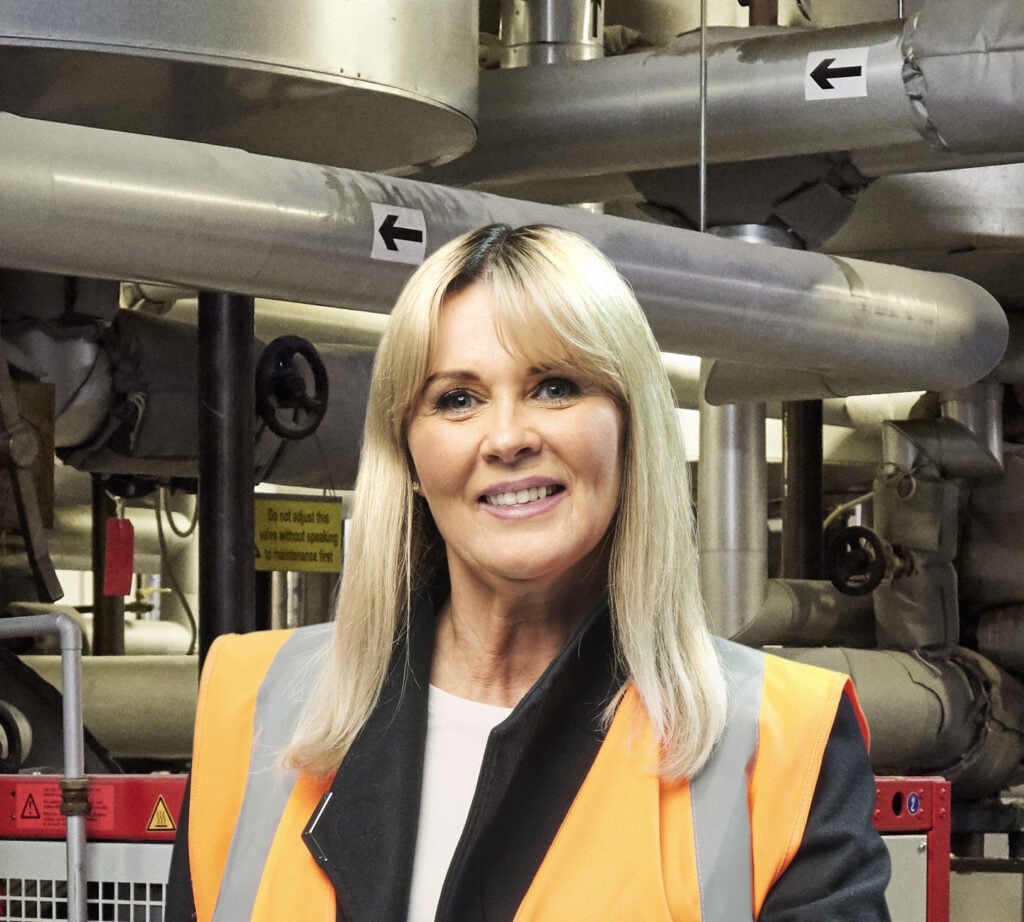 Three common export issues
Elizabeth McCrory, Export Finance Manager for Northern Ireland gives insight for businesses to consider.
I advise businesses of all sizes and across all sectors every day. I've found that the same challenges often come up. Three common issues exporters face and how we can help