Latest news and press office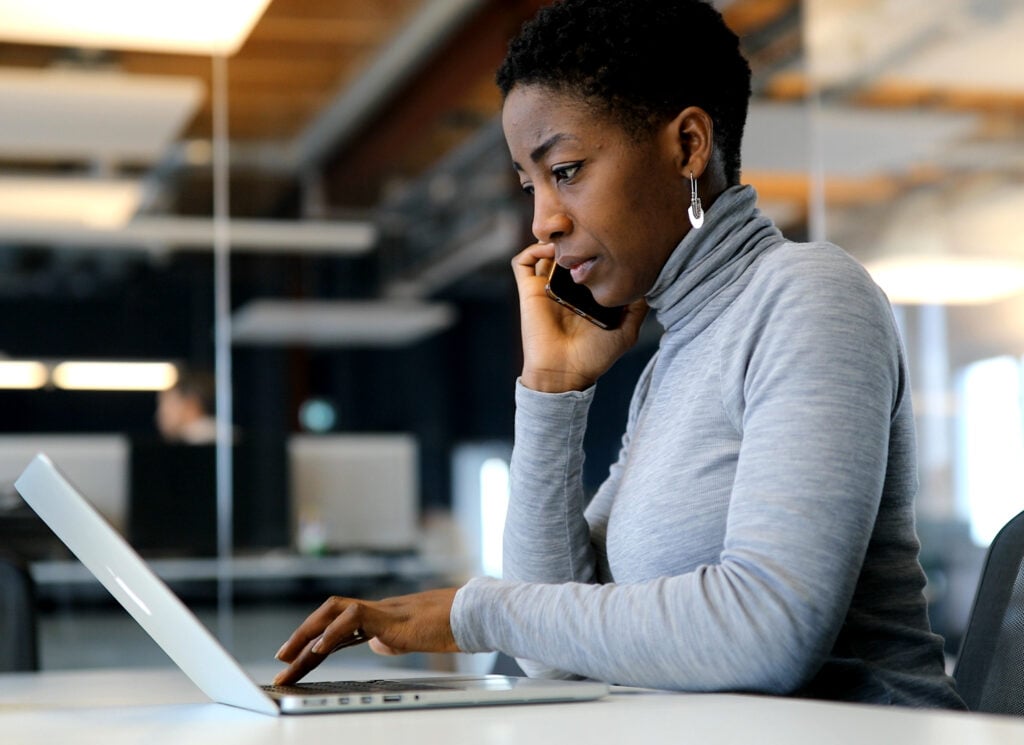 Press release: UKEF finances new specialist burns hospital in Angola
£130m support secures an exporting boost for British businesses.
Press release: Tim Reid appointed Chief Executive Officer of UK Export Finance
Tim Reid has been appointed CEO of UK Export Finance, the UK government's export credit agency.
Contact
During office hours (Monday to Friday 8:30am to 6pm)
Media enquiries: communications@ukexportfinance.gov.uk 
Out of hours (6pm to 8:30am, weekends and public holidays)
Call or email the Department for International Trade newsdesk:
Tel: +44 (0)207 215 2000
Email: newsdesk@trade.gov.uk
Please CC communications@ukexportfinance.gov.uk in your enquiry.