Latest news and press office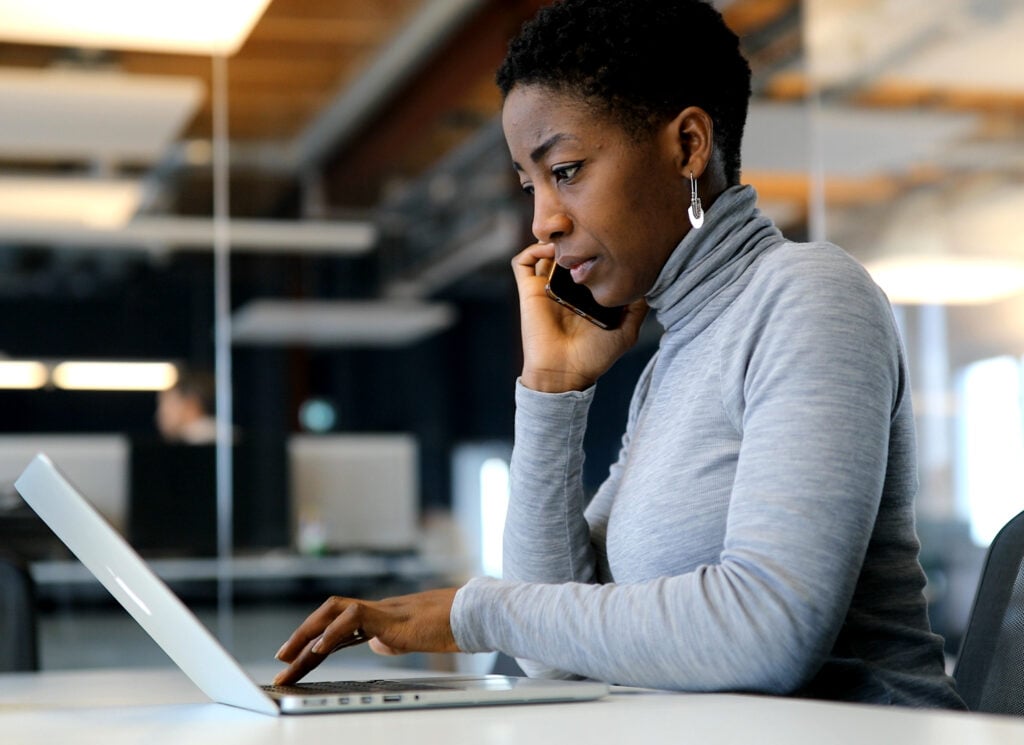 Letter from the Minister for Exports on UKEF's annual priorities
A letter from the Minister for Exports to UK Export Finance's Chief Executive on UKEF's annual priorities.
Government support unlocks £300k for AceOn's energy transition ambitions
UK Export Finance announces £300k support for Telford-based battery and renewable energy specialist AceOn
Heads of G7 Export Credit Agencies – Meeting Statement
The heads of G7 Export Credit Agencies met in Rome, Italy to discuss international trade.
UK Export Finance to strengthen exporter opportunities in Brazil with local expertise
UKEF has appointed a new International Export Finance Executive to its Brazil post, supporting regional trade with and investment in the UK
British Businesses set to benefit from £10 billion boost to UK Export Finance support
The Chancellor has announced a £10 billion increase in UKEF's capacity to support UK exporters.
UKEF and Public Financial Institutions welcome the Government's 2023 Green Finance Strategy
UKEF, the British Business Bank, UK Research and Innovation, and the UK Infrastructure Bank welcome the launch of the Government's 2023 Green Finance Strategy
Contact
During office hours (Monday to Friday 8:30am to 6pm)
Media enquiries: communications@ukexportfinance.gov.uk 
Out of hours (6pm to 8:30am, weekends and public holidays)
Call or email the Department for International Trade newsdesk:
Tel: +44 (0)207 215 2000
Email: newsdesk@trade.gov.uk
Please CC communications@ukexportfinance.gov.uk in your enquiry.