Latest news and press office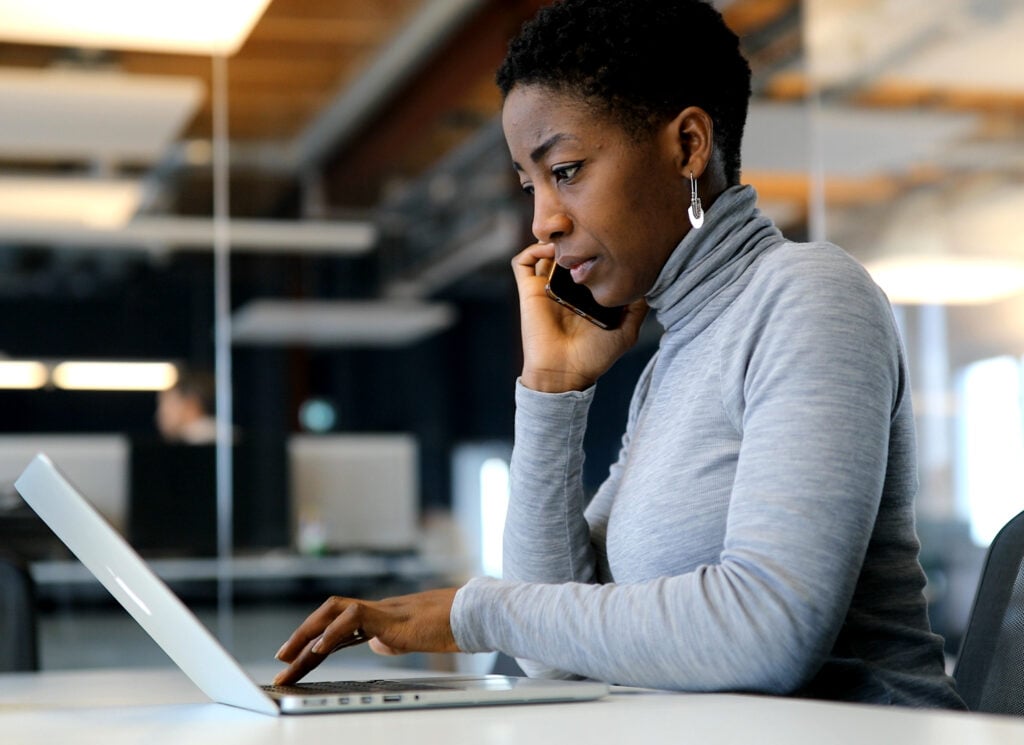 Teesside stainless steel firm grows business with £26 million export finance package
Guarantee issued by UK Export Finance allows Teesside manufacturer Paralloy to access up to £26m of a Santander UK bank guarantee facility to fuel its successful exporting business.
UK Export Finance helps Surrey cleantech firm supply to 2.0 GW solar facility in India
A UK Export Finance guarantee has enabled micro-business Gas Recovery and Recycle Limited, GR2L, to secure and deliver a £4 million export contract with India's solar energy sector
UK Export Finance strengthens ties with Japan's export credit agency NEXI
UK Export Finance has signed a Memorandum of Understanding with Nippon Export and Investment Insurance, the Japanese export credit agency.
Export dreams come true as government support secures £2.5m funding from Santander UK for Dewsbury bed manufacturer
UK government's export credit agency has issued a guarantee allowing Dewsbury furniture firm Jay-Be to access a £2.5m funding package from Santander UK.
TasteTech pursues global growth with £300k UKEF-backed financing
UKEF-backed financing has enabled the company to increase its exports, expand into new markets and continue to spearhead product innovation in the food industry.
UK Export Finance drives export success for Derbyshire-based recycling firm Ward
A government financing guarantee helps award-winning metal recycling and waste management specialist Ward supercharge its export growth and achieve its highest annual turnover yet.
Contact
During office hours (Monday to Friday 8:30am to 6pm)
Media enquiries: communications@ukexportfinance.gov.uk 
Out of hours (6pm to 8:30am, weekends and public holidays)
Call or email the Department for International Trade newsdesk:
Tel: +44 (0)207 215 2000
Email: newsdesk@trade.gov.uk
Please CC communications@ukexportfinance.gov.uk in your enquiry.