Export with the confidence that you'll
get paid
Insurance against non-payment and other losses.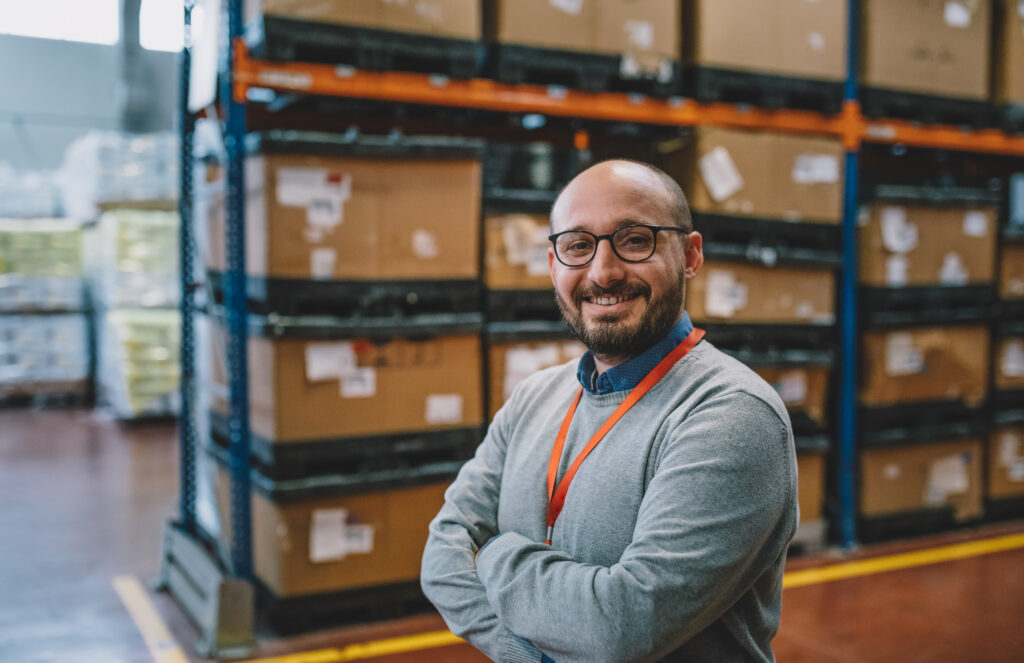 Solutions to manage risks in challenging markets
We can cover the risk of non-payment for exports to a single buyer. There is no minimum amount and we can provide cover in many higher-risk emerging markets. We also have policies to cover investment losses caused by defined political events and to cover unfair calling of contract bonds.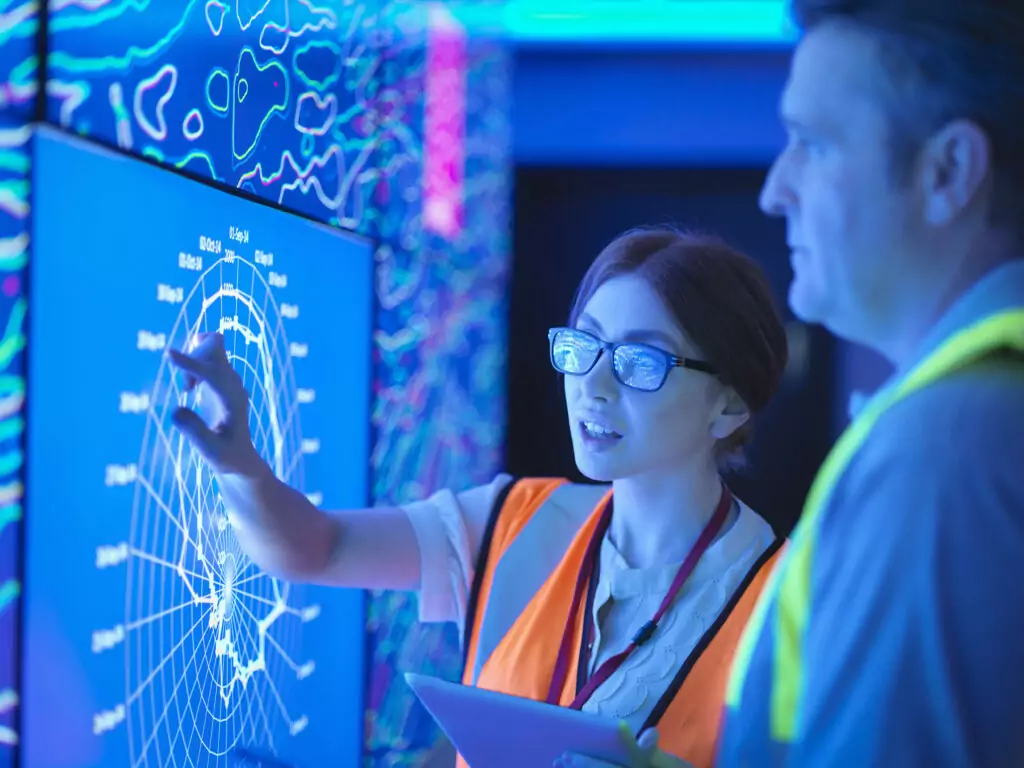 Insurance against non-payment
Provides cover for up to 95% of the contract's value.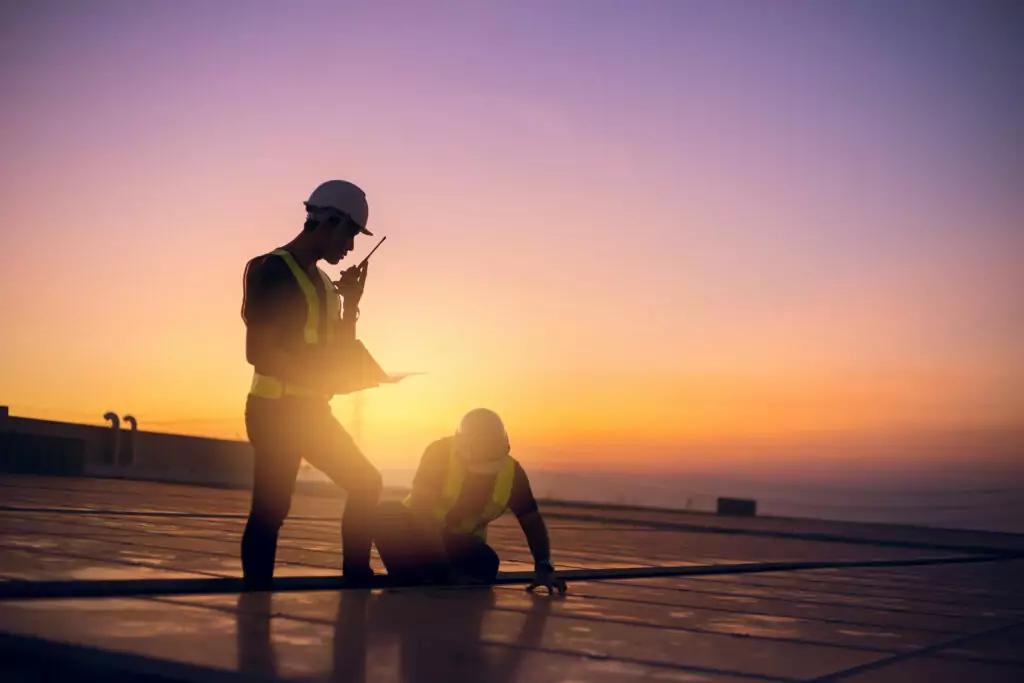 Protection for your overseas investments
Cover against losses on your overseas investments.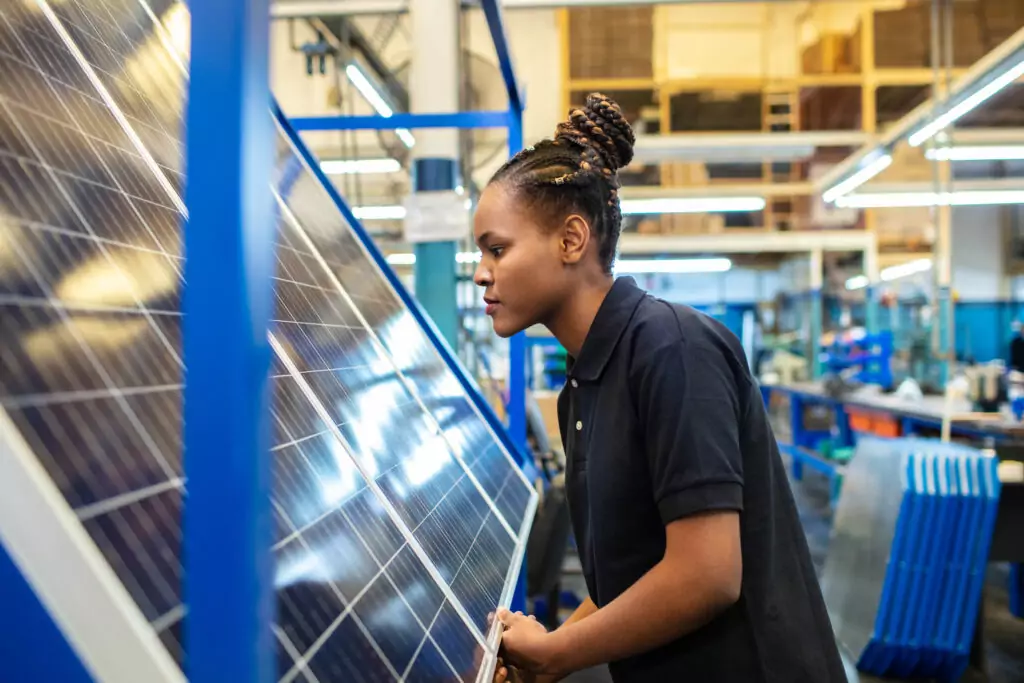 Insurance against calls on bonds
Cover against demands for payment under a bond or counter-guarantee.