A global network of export finance support
Finance, insurance and guarantees to help you buy from the UK.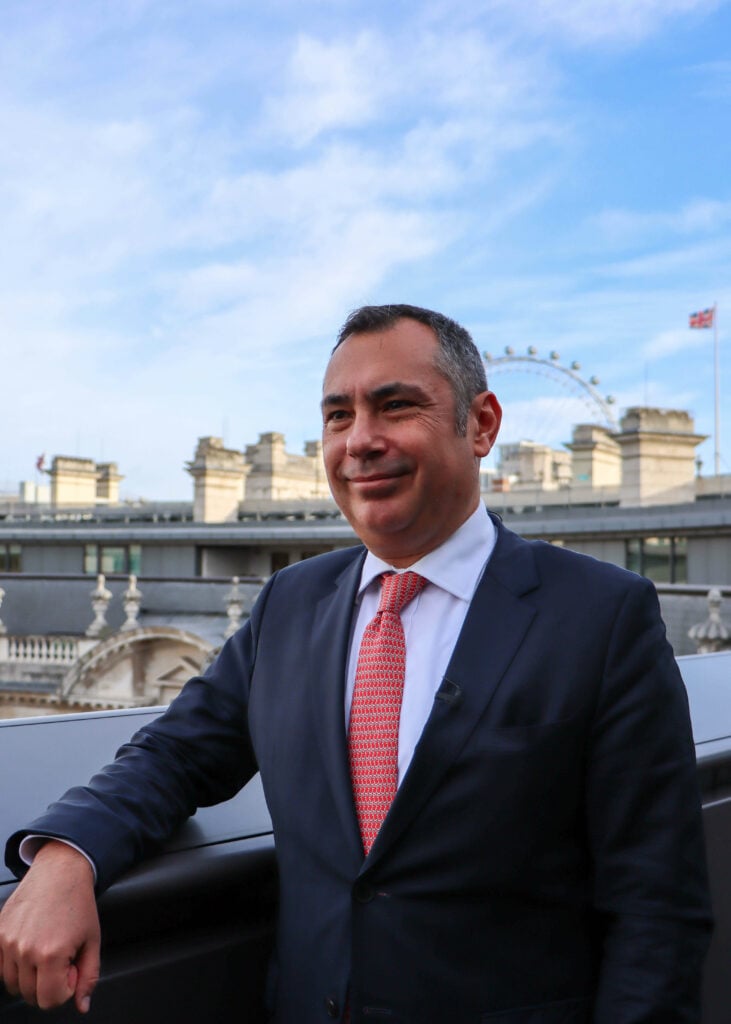 A global network of export finance support
We know that every opportunity is different, and finding the right financial structure can be the key to success.
Our International Export Finance Executives are qualified practitioners of structured and export finance, with significant experience in their markets. They are the first point of contact in-country for overseas buyers, UK exporters contractors and all other counterparties with an interest in UK procurement through government-backed financing.
Local knowledge and experience to boost your export success
Our International Export Finance Executives maintain and develop local knowledge, experience and networks through regular contacts with local senior sponsors, banks, public sector organisations, government bodies and UK businesses to identify export opportunities. They can then find the most suitable finance solutions tailored to each transaction.
They work closely with the Department for International Trade, the Foreign, Commonwealth and Development Office, HM trade commissioners and British ambassadors to engage with overseas governments and multinational companies looking to buy from the UK.
Supporting international projects through global collaboration
UKEF cooperates with many other export credit agencies (ECAs), allowing us to collaboratively support international project financing needs.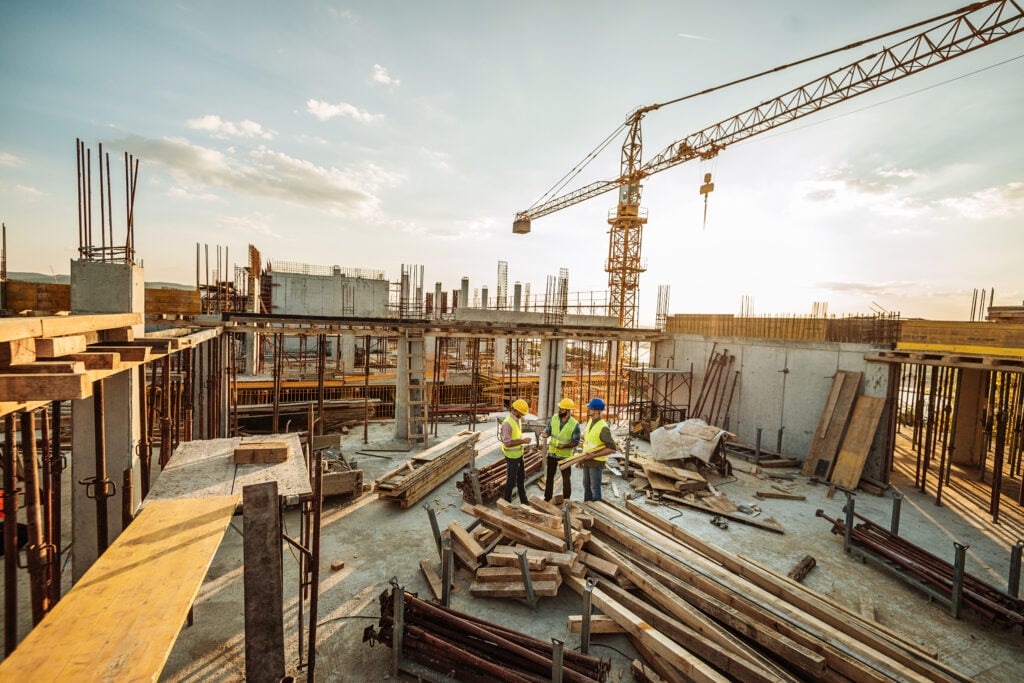 Guarantees for high value contracts
Guarantee for purchases over £30 million.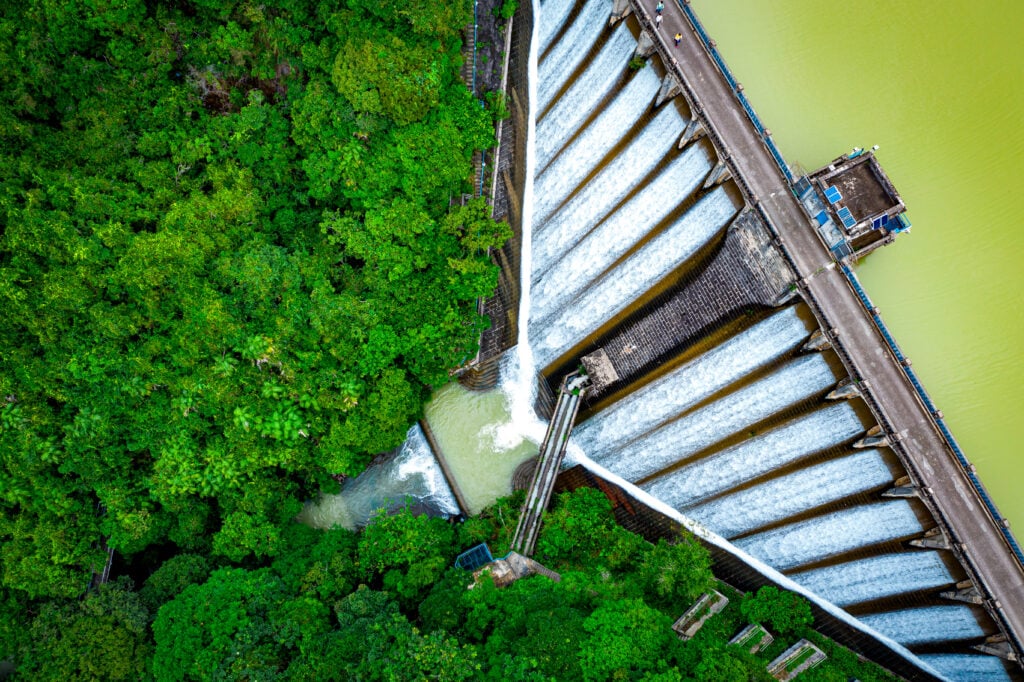 Loans to buy from the UK
Direct loans of up to £200 million to buy from the UK.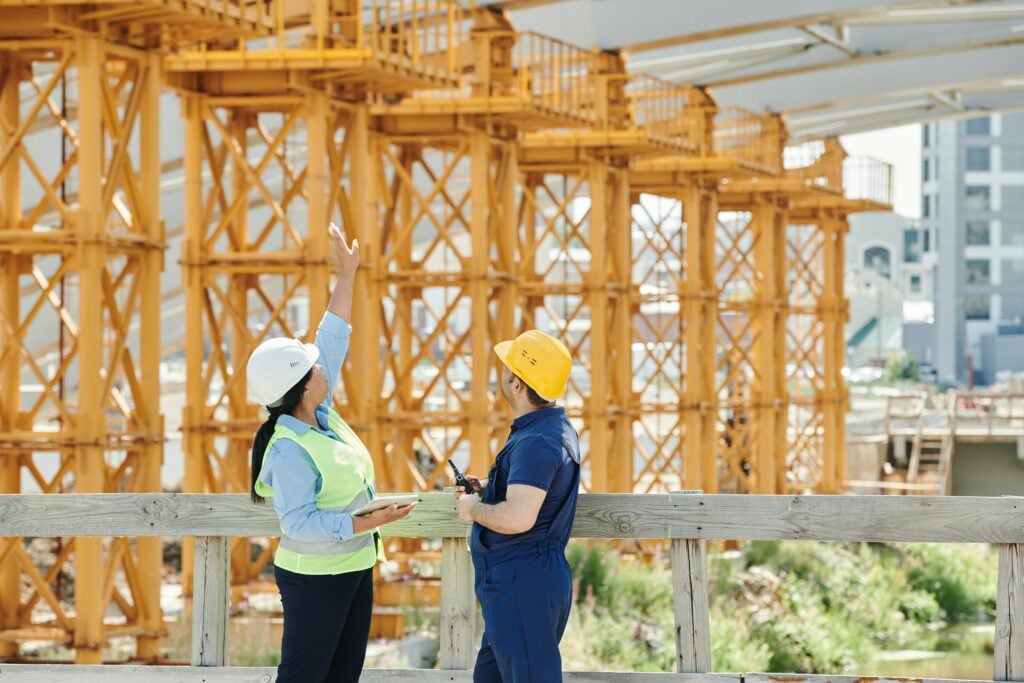 Guarantees for smaller orders
Guarantee for purchases between £1 million and £30 million.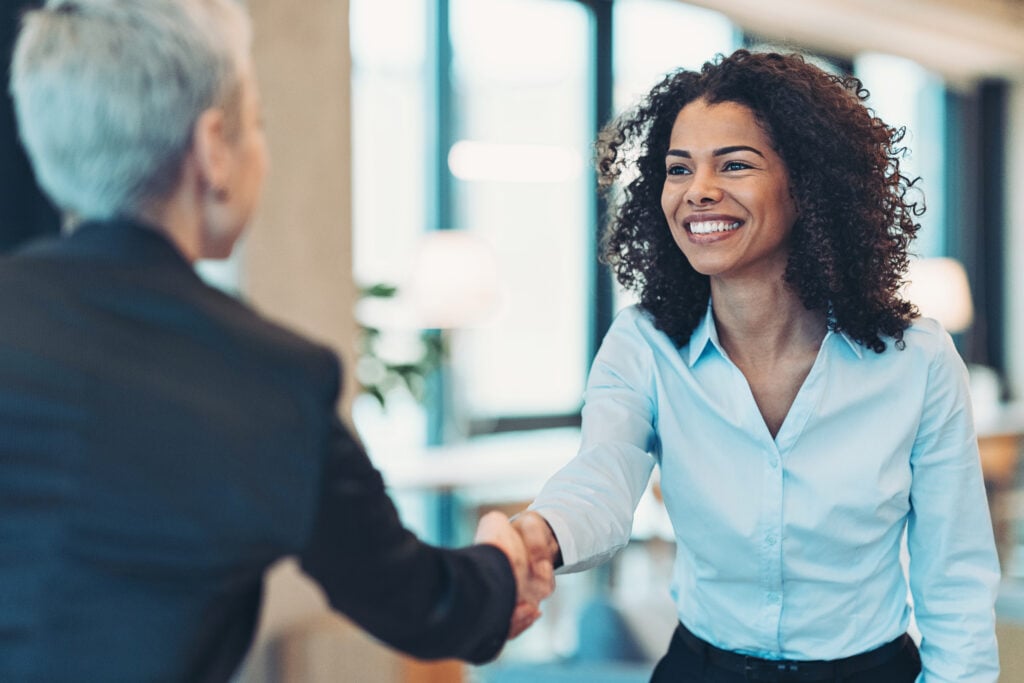 Guarantee for bills of exchange or promissory notes
Guarantees payments due under bills of exchange, or promissory notes.

Support for clean growth projects
Up to £2 billion allocated for direct lending to overseas buyers in support of clean growth projects.