Eight-figure funding package propels Scottish fish processing business into new international markets
Product: General Export Facility
Sustainable support at sea
Peterhead-based Denholm Seafoods champions Scotland's high quality, sustainable seafood with their pelagic fish business, which processes herring and mackerel caught from sustainable fisheries.
In 2022 the company developed ambitious growth plans by setting its sights on new overseas markets, with a focus on expanding in European and Asian markets.
To facilitate the international growth they were striving for, Denholm Seafoods needed a healthy funding package to help drive them towards new opportunities.
Together with HSBC, we supported Denholm Seafoods with a £15 million funding package through our General Export Facility. Denholm Seafoods have since utilised this funding to enter new markets and grow in existing ones, while promoting the quality of Scottish origin fish.
Our funding has also allowed the business to progress the sustainability of their operations, reducing their environmental impact as they drive the growth of our business forward.
Our growth plans are ambitious and, by utilising this funding, we're excited to enter new markets and grow in existing ones.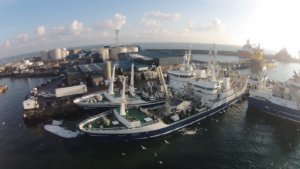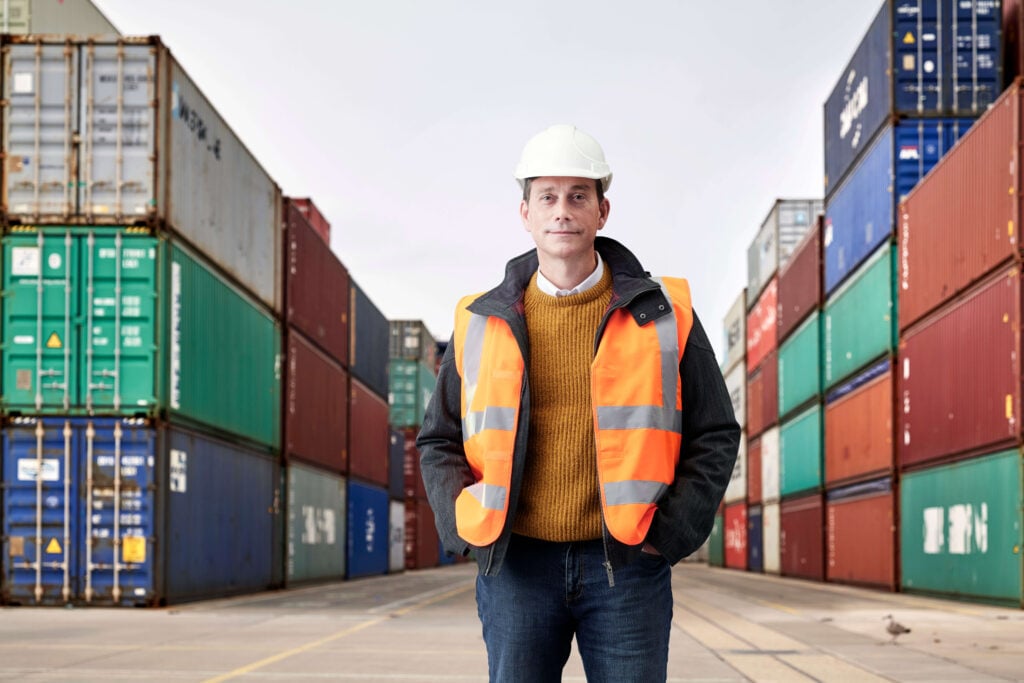 Support for your company's general exporting activities
Designed with SMEs in mind, our General Export Facility provides a guarantee to lenders, where finance is not tied to specific a export contract. It covers a range of facility types to help you invest in exporting.