FoundOcean are able to set foundations with UKEF support
Product: Bond Support Scheme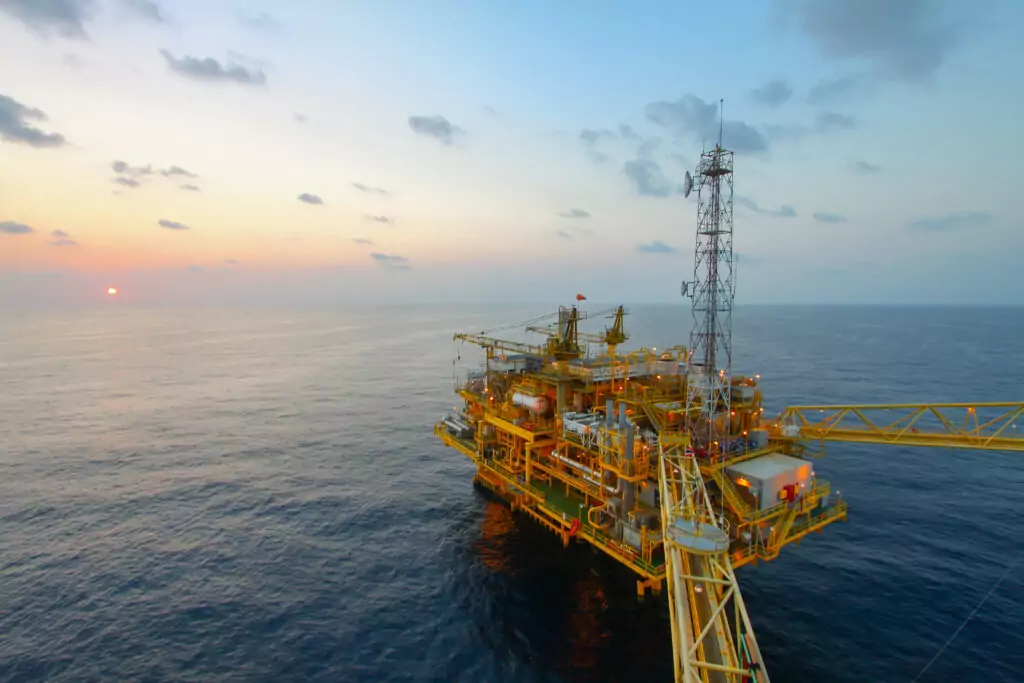 Providing the foundations
FoundOcean is the world's largest offshore construction grouting specialist, based in Livingston, Scotland. Over the past decade, FoundOcean has transitioned towards renewable energy projects and now supplies some of the largest offshore wind farms in the world.
FoundOcean was up for a contract to provide the foundations for a 100-turbine offshore wind farm in Taiwan. Their specialist foundation grouting would enable wind turbines to be secured to the seabed to form the wind farm, which will produce over 1GW of power – equivalent to 20% of the level the UK produces.
Getting the right finance
Offshore wind projects often require a performance bond – ensuring completion of the project – at up to 15% of the contract value before work is even commenced. This would have meant putting a significant deposit forward and, due to the scale of the Taiwan project, FoundOcean was unable to arrange this through its bank. We stepped in with bond support that enabled FoundOcean to fulfil the contract.
Supporting jobs and sustainable growth
Our support has helped FoundOcean create 30 new jobs in the local Livingston area. 80% of FoundOcean's business now comes from renewable energy projects and the firm has clients across the globe in South East Asia, the Gulf of Mexico and the Netherlands.
Thanks to UKEF's support, we have been able to fulfil a major contract, grow our business and create vital jobs for people across the country.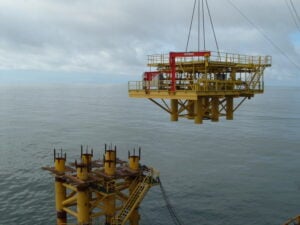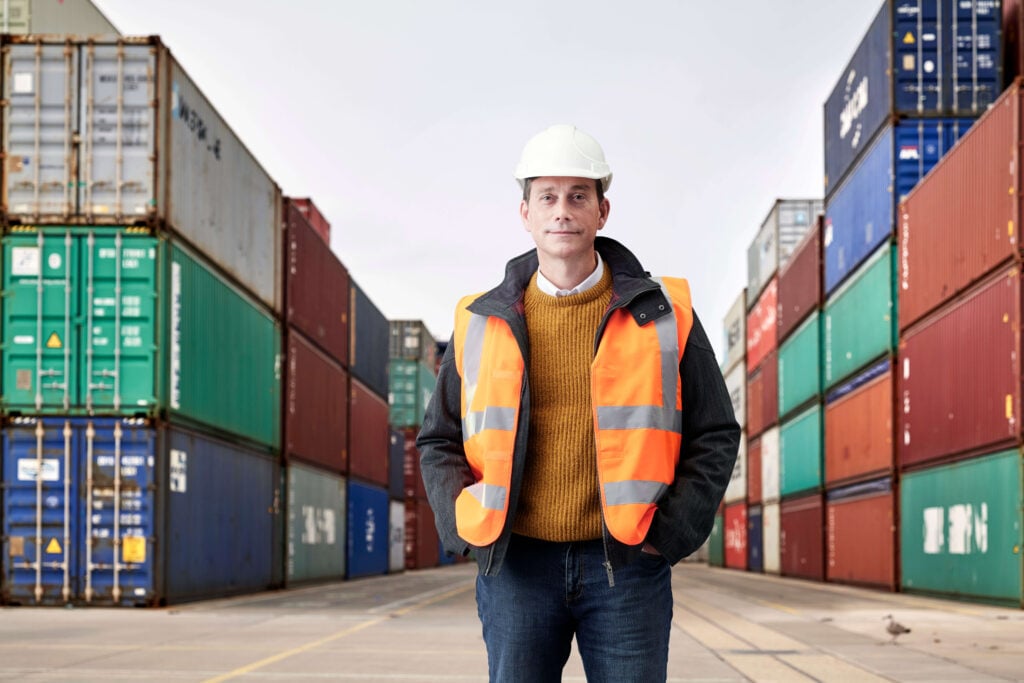 Free up cash flow with bond guarantees
Our Bond Support Scheme provides a partial guarantee to your bank in support of contract bonds, increasing your bank's appetite to provide finance.