UKEF helps Teesside business secure funding package
Product: Bond Support and General Export Facility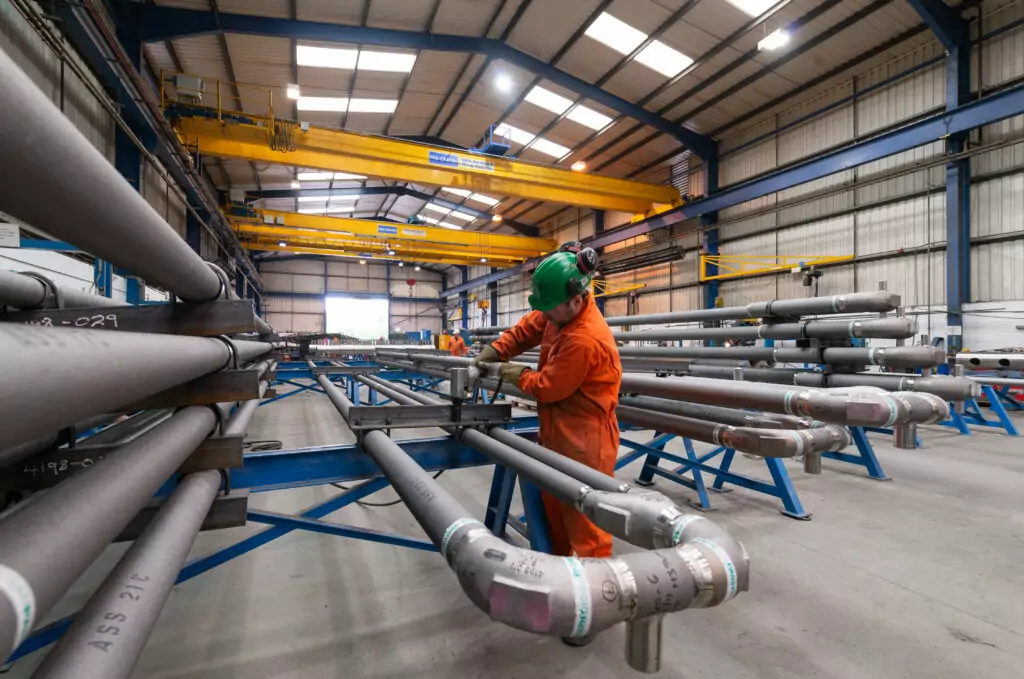 A record demand for exports
Teesside-based Paralloy makes patented steel alloy castings used in high temperature furnaces and exports 95% of what it makes in the UK to 70 overseas markets.
Paralloy is one of a handful of companies worldwide that produces the specialised castings and is a key supplier to the blue hydrogen market, which is in high demand as companies transition away from fossil fuels.
Paralloy's exports have reached record levels of up to £50 million, and the firm required general working capital to fulfil record demand for its services.
Seizing the opportunities of green trade
We worked with Paralloy's bank, Santander UK, to put a £15 million funding package in place. Our funding enabled Paralloy to fulfil the most exports in its 90-year history, with shipments to North America, the Middle East and Asia-Pacific. The firm has opened two additional sites and recruited more than 70 new staff following record demand for exports.
This UKEF-backed funding package from Santander UK has enabled us to future-proof the business, and provided the working capital to fulfil bigger export contracts. It's truly been a game-changer.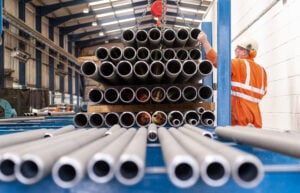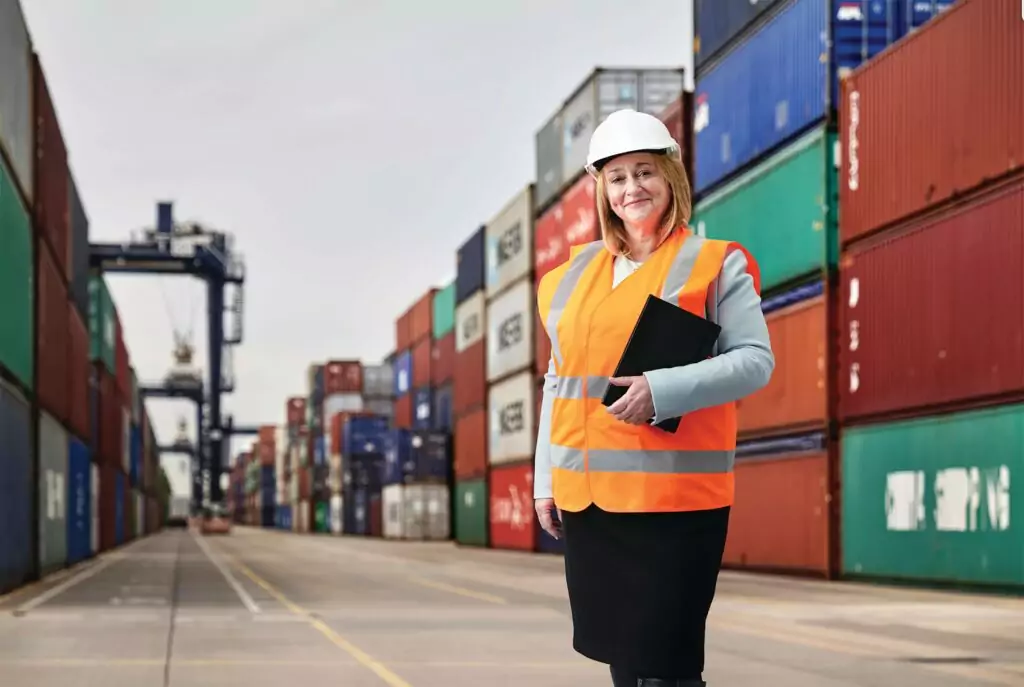 Support for your company's general export business activities
Designed with SMEs in mind, our General Export Facility provides guarantees to lenders where finance is not tied to specific export contracts. It covers a range of facility types to support a company's general exporting activities.