Unlocking opportunities for a vital trading hub in Ghana
Product: Direct Lending Facility and Buyer Credit Facility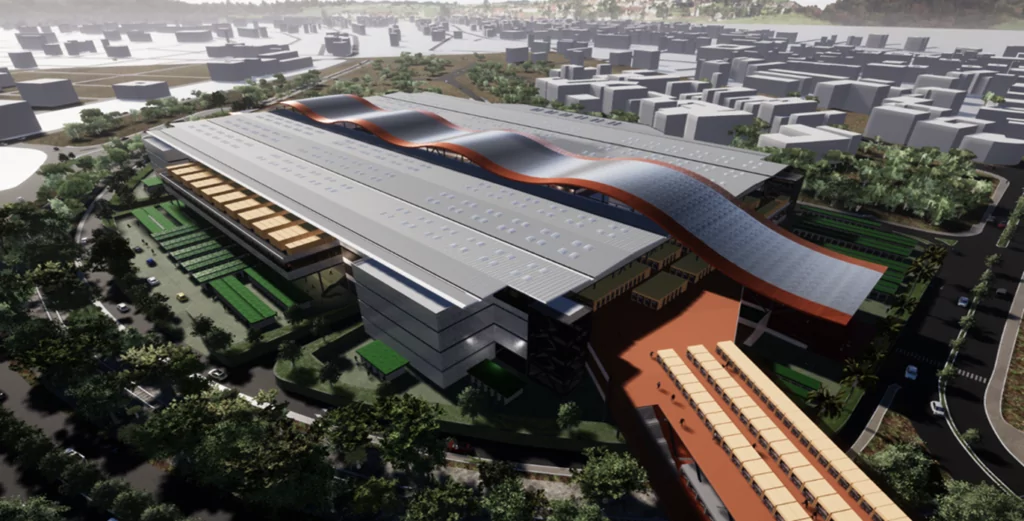 Facilitating international trade
In 2019 at a UK-Ghana Business Council meeting, a strategic partnership designed to encourage trade between the two countries, we announced our commitment to offering £130 million worth of support for Ghanaian projects that have a direct impact on the country's infrastructure and economic development, while delivering opportunities for British exporters.
Of this, £70.3 million worth of support was allocated for the development of Kumasi Central Market, a major trading centre in the Ashanti region, visited by up to 800,000 people daily.
Creating new opportunities for British exporters
Thanks to our support for the project, the buyers, Ministry of Finance Ghana awarded the contract to London based construction company, Contracta Construction UK.
Upon winning the contract, Contracta Construction UK also named Scottish-based structural steel provider BHC Ltd as a subcontractor for the project. Our support for the project unlocked millions of pounds worth of business for the two British businesses, helping expand their exporting capacity and further their international growth.
UKEF's flexible financial support played a key part in securing the Kumasi Central Market contract….. this modernisation will have huge benefits for vendors and customers, as well as for our continued international growth and UK supply chain.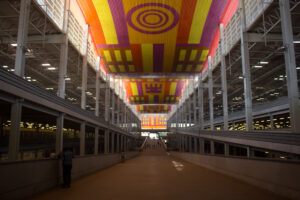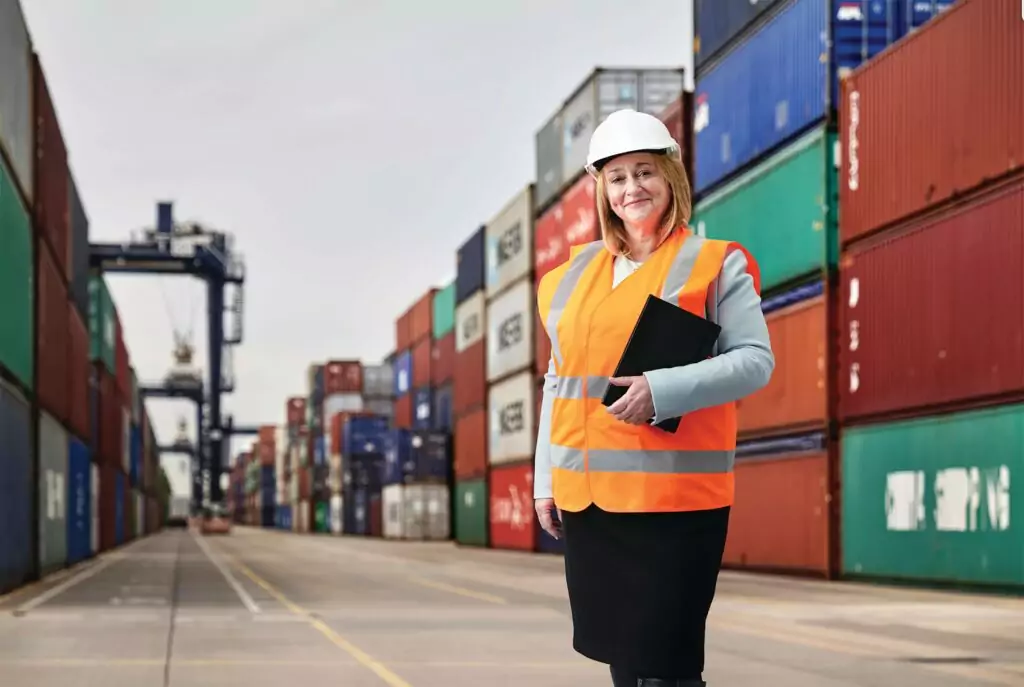 Buyer finance for infrastructure projects
We provide a direct loan to the overseas buyer through the arranging bank, allowing the buyer to procure goods and services from the UK.