Investing in the future of electric vehicles
Product: Export Development Guarantee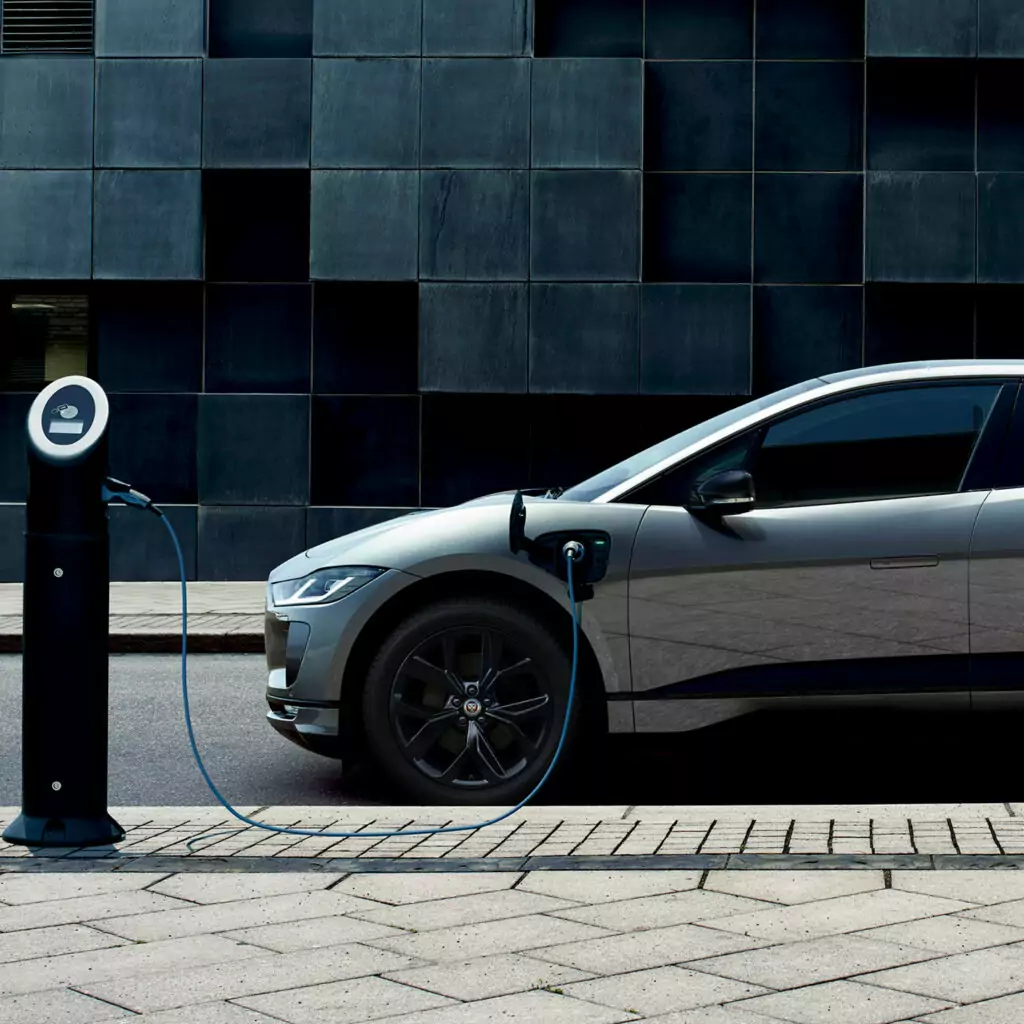 Backing electric car production
Jaguar Land Rover received a £500 million Export Development Guarantee to support the research, development and export of Battery Electric Vehicles.
We guaranteed 80% of a new £625 million loan from 12 commercial banks, under our Export Development Guarantee program designed to drive major investments into UK exporters. Jaguar Land Rover is one of the UK's largest exporters and employs over 28,000 staff based in the UK. Over 80% of the vehicles built by Jaguar Land Rover in the UK are sold to the world and three of its seven global technology hubs are based in Manchester, Warwick & London.
The financing will support Jaguar Land Rover's plans to invest about £2.5 billion a year, expected to reach £3 billion by March 2026, to increase the number of Battery Electric Vehicles in its model line-up under its Reimagine Strategy.
Jaguar Land Rover is pleased to have worked again with UK Export Finance on this new EDG facility. This will help support the significant investment in our transition to offer a fully electrified product portfolio and to achieve our target of net zero carbon emissions by 2039.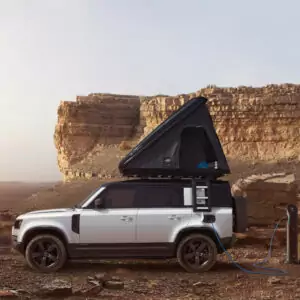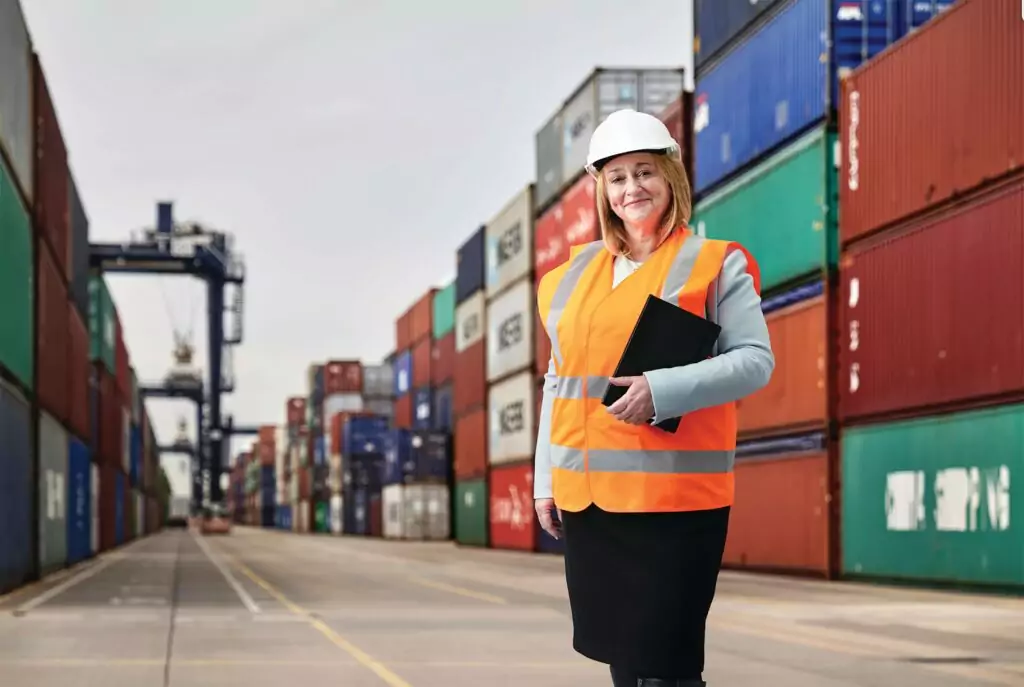 Grow your international business
We can provide a guarantee to your lender in support of trade finance facilities to meet your export ambitions. The Export Development Guarantee can support facilities over £25 million.