UK firm solidifies relationship with US fashion giant thanks to UKEF support
Product: Export Insurance Policy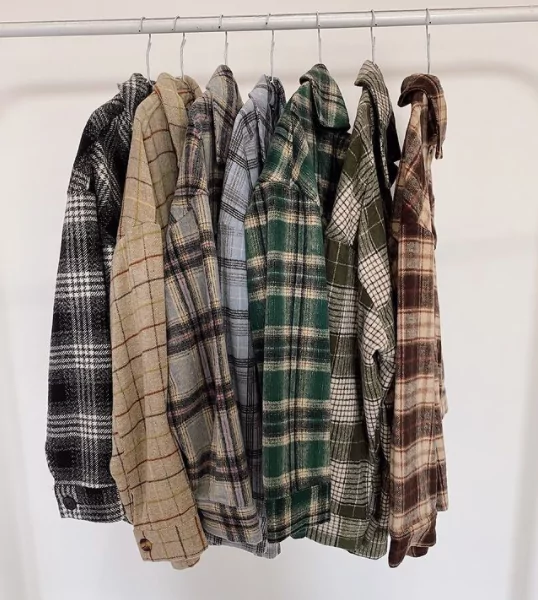 Long-standing partnerships
Worcestershire-based Rustin and Mallory sell wholesale vintage and printed women's fashion to international markets ranging from the USA, Europe and Australia.
The business has long established a credible exporting history and at the start of 2020, their exporting business soared, with overseas profits increasing from 15% to 35%. The massive growth enabled them to double their staff numbers at their warehouse in Bromsgrove, Worcestershire.
Their biggest overseas customer is Urban Outfitters, who has been a client for 15 years. However, financial uncertainty caused by the pandemic saw Rustin and Mallory lose critical insurance cover, putting their longstanding relationship with the retail giants at risk.
Protecting client relationships
We were able to quickly provide the required insurance to enable Rustin and Mallory to keep trading. Our support ensured Rustin and Mallory maintained their contract with their biggest customer through challenging times.
Without UK Export Finance's help we could have lost one of our most important customers. UKEF was extremely supportive and obtaining the insurance policy from them was quick and easy.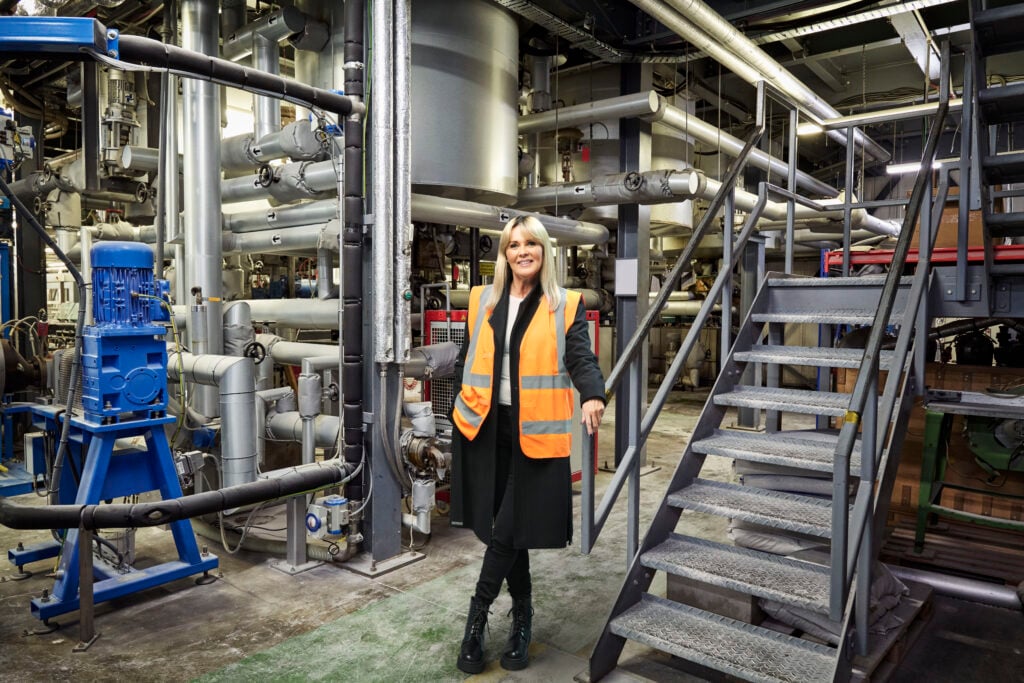 Protection against non-payment
Get insurance against the risk of not being paid for an export contract, so you can export with confidence when extending competitive credit terms.