New micro-SME Circular Group gets the edge on its competitors with guaranteed finance
Product: General Export Facility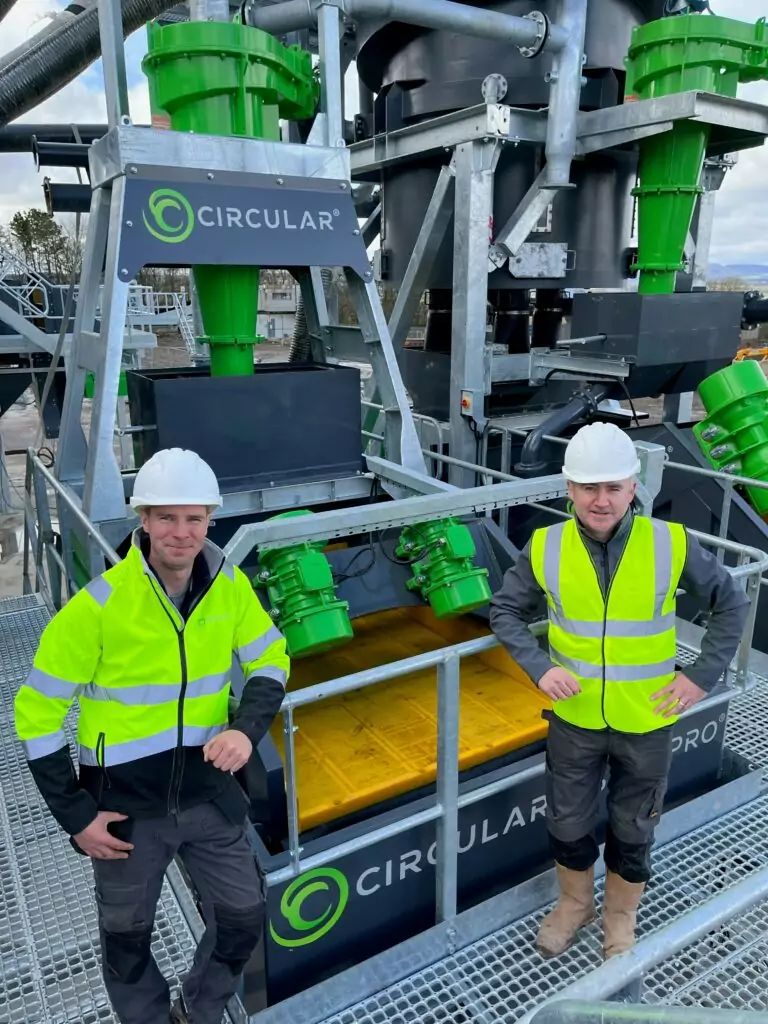 Innovative UK products, backed with confidence
Circular Group specialises in tailored wet processing solutions for sand, aggregates and recycling applications. The Northern-Ireland based start-up is a new company, launching in March 2020 when the COVID-19 pandemic had just taken hold.
Its innovative approach and advanced technology made it an immediate contender for a £4 million contract, a major project that would boost business. But Circular wasn't the only company in the running – three established competitors also sought to win the contract.
As part of the tender process, the potential customer needed an advance payment guarantee included as part of the contract. Given its limited trading history, Circular Group turned to its bank HSBC and UKEF for support.
By ensuring we could be a serious contender for a major project, it helped our business unlock multi-million-pound contracts, grow exponentially in a relatively short time, and create more jobs in the process.
Finance to beat the competition
We worked with HSBC to create a funding package for Circular with our General Export Facility – which provides our guarantee to the bank, helping the business access trade finance facilities. A £2.1 million package backed by UKEF meant that Circular could provide their customer with the advance payment guarantee needed to secure the contract.
Exports on the rise
Since winning the contract, Circular has gone from strength to strength, with plans to enter new markets and increase exports to up to 75% of its business. Its environmentally-friendly wet processing systems are helping to produce commercial grade sand from construction waste, safeguarding reserves of sand for future generations. With the right finance in place, Circular has the confidence and ability to meet demand for its products and take on new contracts.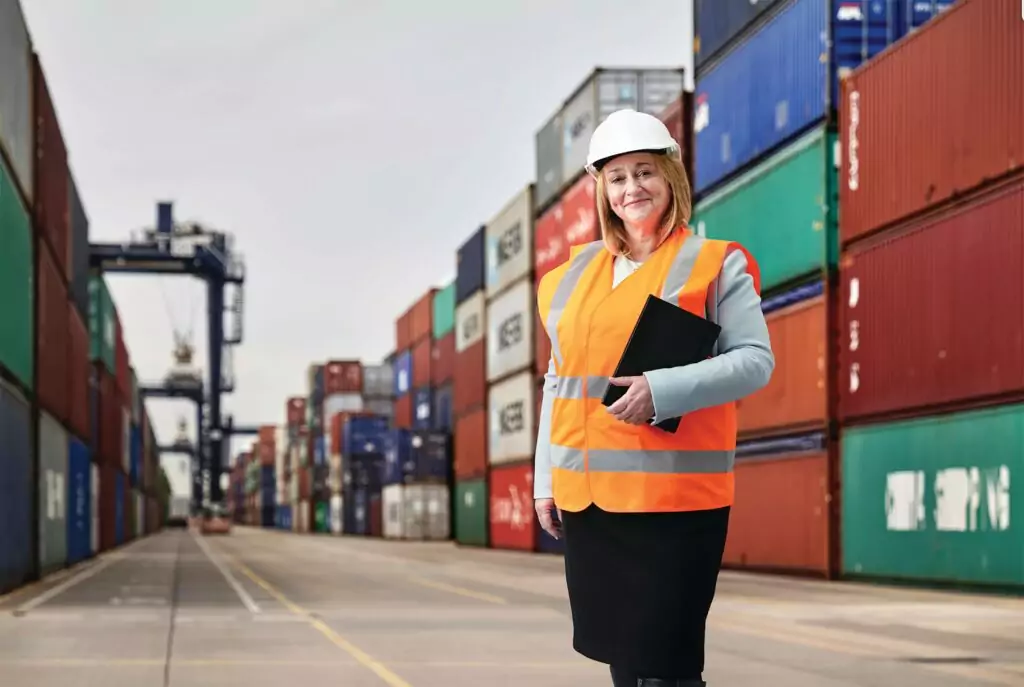 Support for your company's general exporting activities
Designed with SMEs in mind, our General Export Facility provides a guarantee to lenders, where finance is not tied to specific a export contract. It covers a range of facility types to help you invest in exporting.