Blyth renewable specialists open new factory and secure exports with £100 million loan
Product: Export Development Guarantee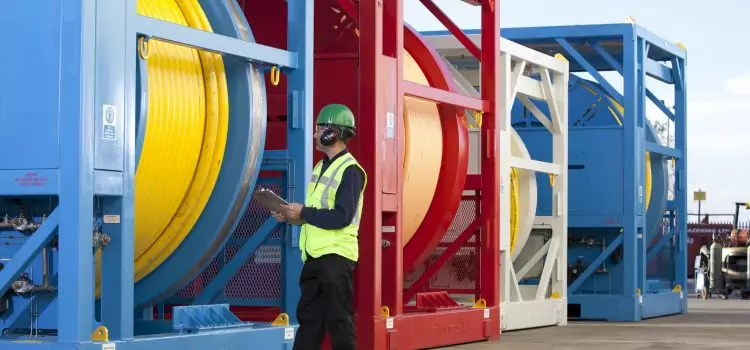 Market-leading subsea cable technology
JDR Cable Systems is the leading provider of subsea cable technology and offshore services that connects the global offshore energy industry. Global energy companies depend on high-performing and resilient cables to provide clean power created by offshore wind farms to land.
As a key player in the market, JDR Cable Systems announced its intentions to build a state-of-the-art submarine cable facility in Cambois, near Blyth.
Building capability
We backed a £100 million loan from Société Générale, HSBC UK and Bank Gospodarstwa Krajowego (BGK), to start building the new state-of-the-art subsea cable manufacturing facility, which will help the company secure more national and international contracts.
The Export Development Guarantee helps UK exporters to access to high-value loan facilities for general working capital to execute projects that will boost international trade. The financing will help to support 170 local jobs in the North East, and unlock international offshore wind projects.
Thanks to UKEF's support, we are looking forward to opening the doors of our state-of-the-art facility in Blyth in 2024 and play an even bigger role in supporting the offshore wind sector across the globe with high quality, specialist subsea cables.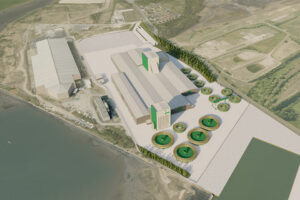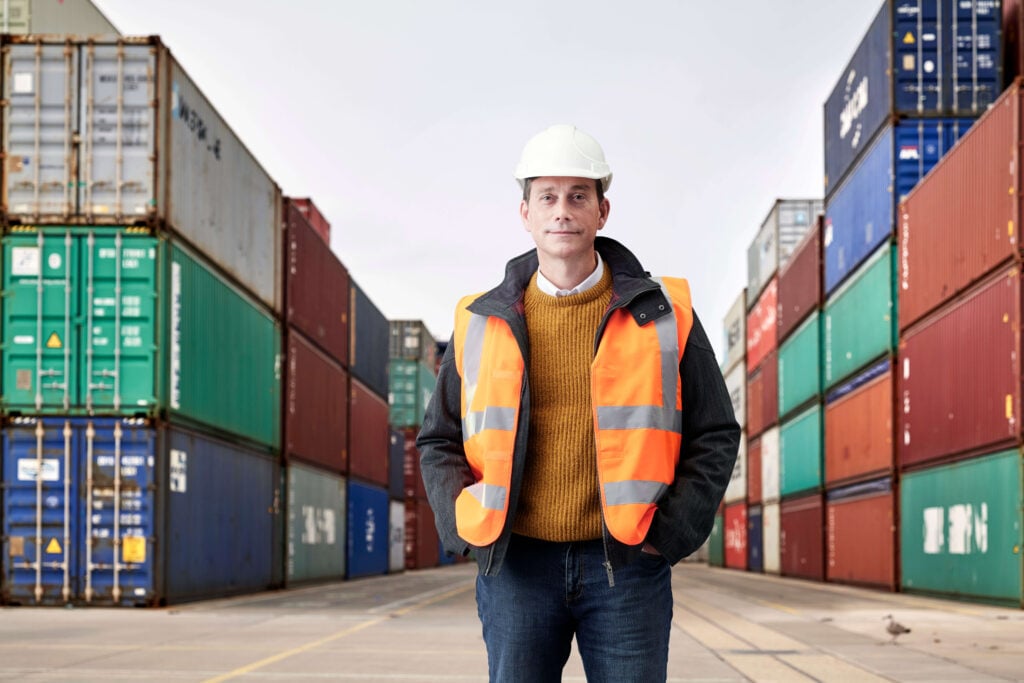 Grow your international business
We can provide a guarantee to your lender in support of trade finance facilities to meet your export ambitions. The Export Development Guarantee can support facilities over £25 million.