Agreement reached to finance the largest solar facility in Turkey, the size of 4,600 football pitches
Product: Buyer Credit Facility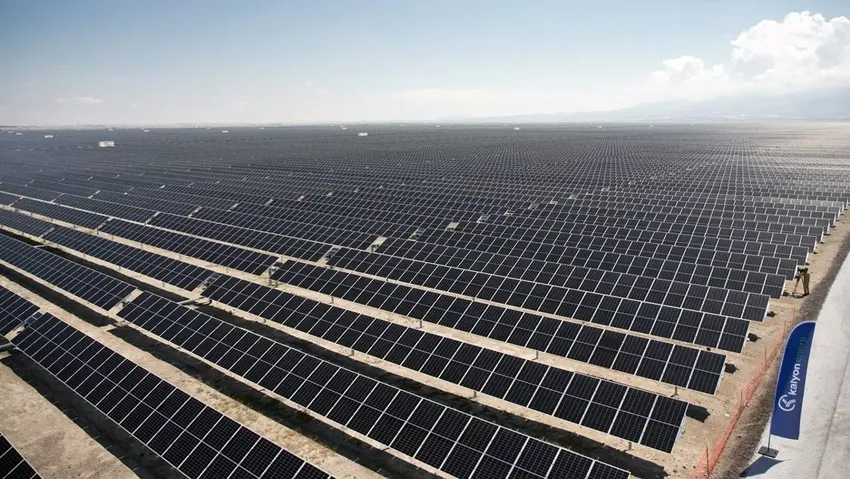 A pledge for energy
We provided a £217 million Buyer Credit Facility guarantee for Kalyon Enerji's 1.35GW Karapinar solar project, helping support over 100 British jobs as the integration of the solar technology and the assembly of the solar power station will occur in the UK.
GE Energy Financial Services supported UKEF to agree the deal, which marks the first time GE has deployed its FLEXINVERTER solar technology outside the US, supporting Turkey's clean energy goals and facilitating trade for UK suppliers.
Equivalent to over 4,600 football pitches in size, the facility will deliver clean electricity to approximately two million Turkish households when completed.
Our relationship with UKEF enables us to offer GE customers access to diversified and competitive financing for GE projects that deliver sustainable, reliable, and affordable energy.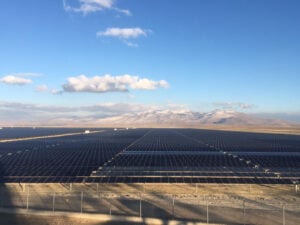 A green investment
The project is part of the first Turkish solar YEKA tender launched by the Turkish Ministry of Energy under the Renewable Energy Resources Zones (YEKA) programme. The project will help Turkey to continue its expansion of renewable energy resources and commission 10 GW of solar capacity between 2017-27, according to IEA.
The deal came on the heels of the UN Climate Conference, COP26, where governments and businesses committed trillions of pounds in green investments and more than 40 countries quitting coal. The UK government made new commitments to eliminate climate harm from global finance and take action to support the global energy transition.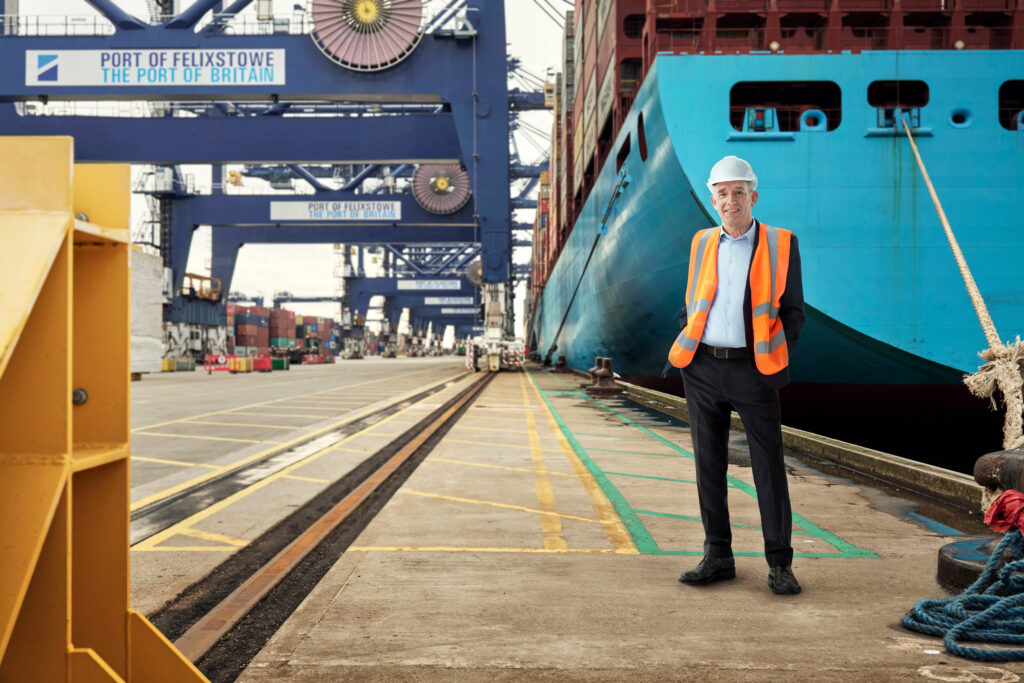 Buyer credit for infrastructure projects
We provide a guarantee on a loan to the overseas buyer through the lending bank, allowing the buyer to procure goods and services from the UK.