UKEF guarantee helps overseas sales soar for Simworx
Product: Bond Support Scheme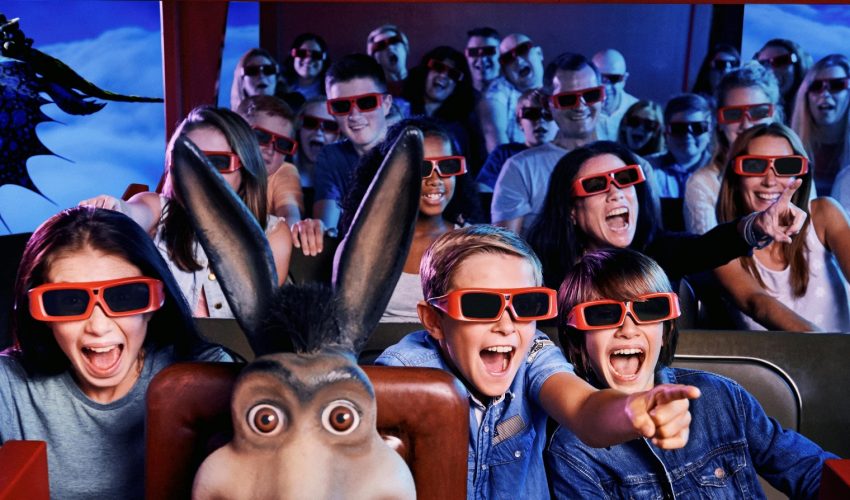 Finance to develop export opportunities
West Midlands-based Simworx supplies simulation technology to the international theme park and entertainment industries, including 3D and 4D simulation attractions and 4D effect cinemas.
When bidding for a £46 million contract with a major theme park developer in China, its terms required an advance payment guarantee from Simworx's bank. Because banks typically require a cash deposit to issue these bonds, this would have placed significant constraints on Simworx's cashflow, potentially affecting its ability to take on new business at the same time as delivering the contract.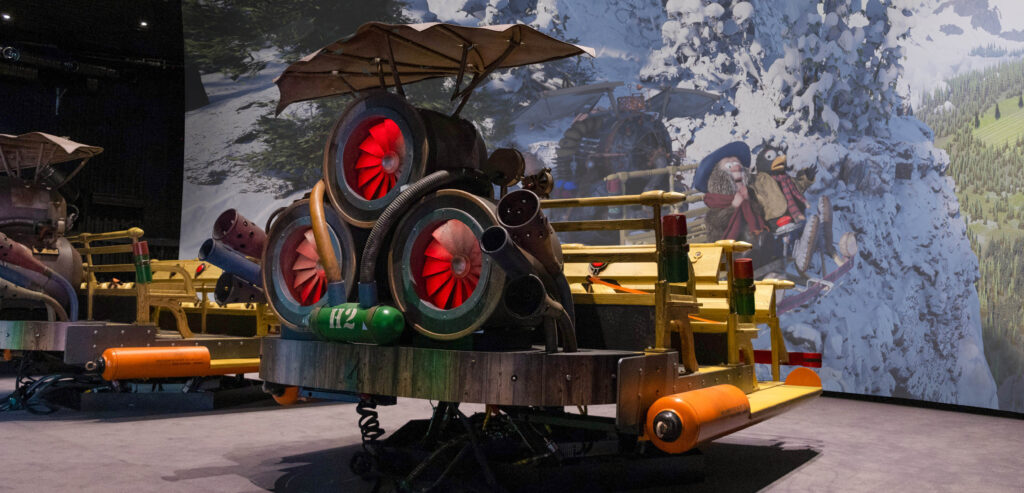 Fulfilling orders while taking on new contracts
Simworx was not only able to secure a contract, supplying three major rides to four new Chinese theme parks, but also could continue to take on new contracts, like a mini flying theatre attraction for a wildlife park in Hanoi, Vietnam.
Easing cashflow constraints
With our support Simworx was able to raise advance payment guarantees to secure and complete overseas contracts worth between £1 and £8 million. With exports contributing to 90% of its turnover, the ability to raise payment guarantees is critical for Simworx's expansion plans.
The guarantee, for 80% of the value of the advance payment bond, significantly reduced the amount of the deposit required, and was provided quickly and seamlessly through our partnership with HSBC.
Building a strong presence in emerging markets
The business has built a strong presence in the emerging markets of the Far East, Middle East and Northern Europe, with UKEF's General Export Facility a key factor in maintaining overseas momentum.
As a business that relies on exports, the support offered to us by UKEF has already become invaluable.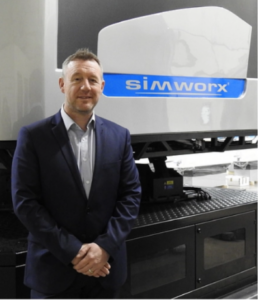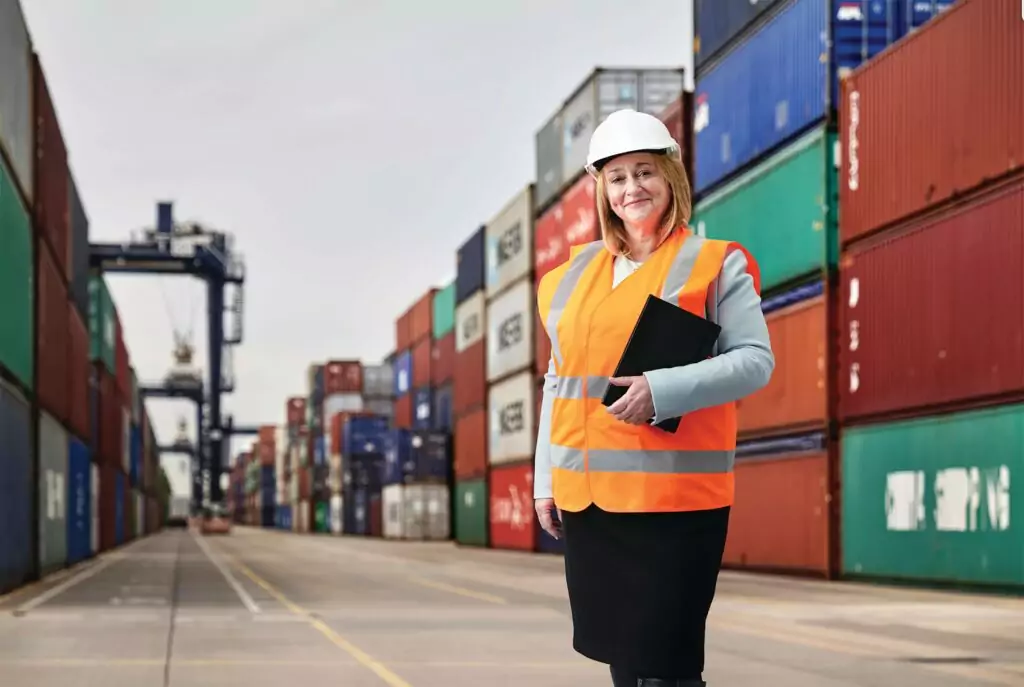 Support for contract bonds to free up cash
Designed with SMEs in mind, our Bond Support Scheme provides guarantees in support of contract bonds issued through your bank, freeing up cash that would otherwise be required as security against the bond.