Jewellery business receives festive export boost
Product: General Export Facility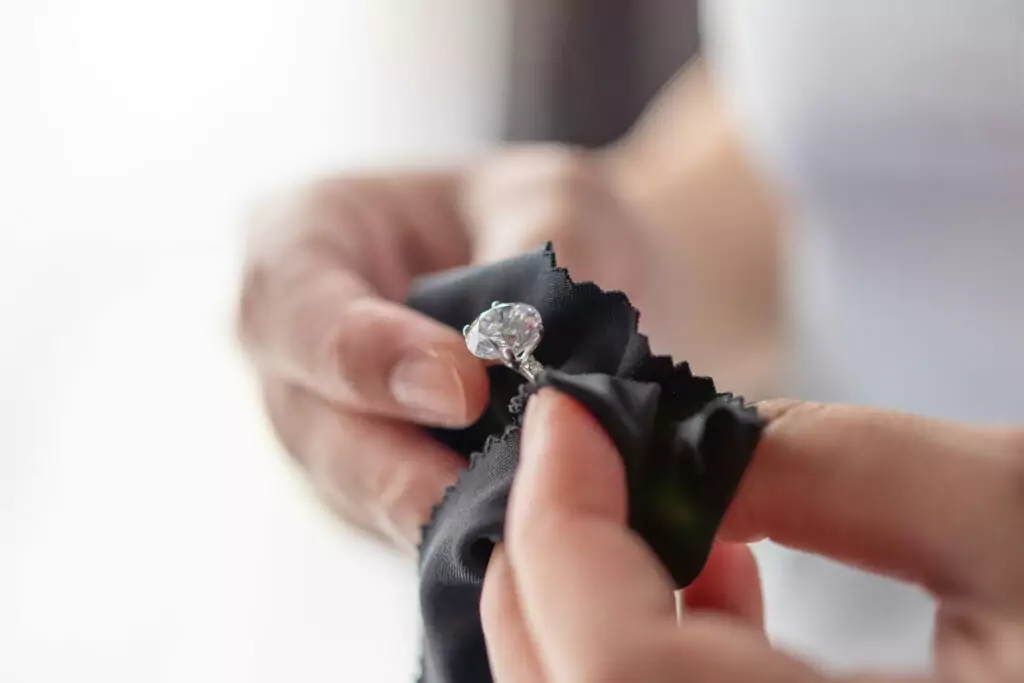 High-value designer partnerships
West London jewellery business TLKE works with a range of international brands to distribute quality, branded jewellery into the UK and wider European market. It works with designers including Ralph Lauren and DKNY, and supplies household names such as House of Fraser, Fenwick and Ernest Jones.
A cornerstone of TLKE's business model is letters of credit with its supplier in the US, allowing them to bring in and sell the stock before they need to submit payment. However, as the pandemic hit, TLKE almost lost the ability to underwrite letters of credit, meaning it was at risk of either losing its stock or taking on significant amounts of debt without more flexible financing.
"Like millions of other businesses, COVID-19 presented all kinds of challenges. We were put in a really tricky position and facing the need to take on a lot of debt to keep our supplier relationship. The UKEF support helped us navigate that."
Teresa Timberlake | Founder of TLKE
Protecting relationships
We provided access to the financing TLKE needed under our General Export Facility, allowing the business to protect its relationship with its supplier. We worked with TLKE's bank, HSBC, to provide an 80% guarantee on a £300,000 finance package, helping TLKE maintain security in uncertain times.
It is now recruiting to boost its team of 10 in Kew, London, and aims to expand its base by working with more retailers across Italy and France.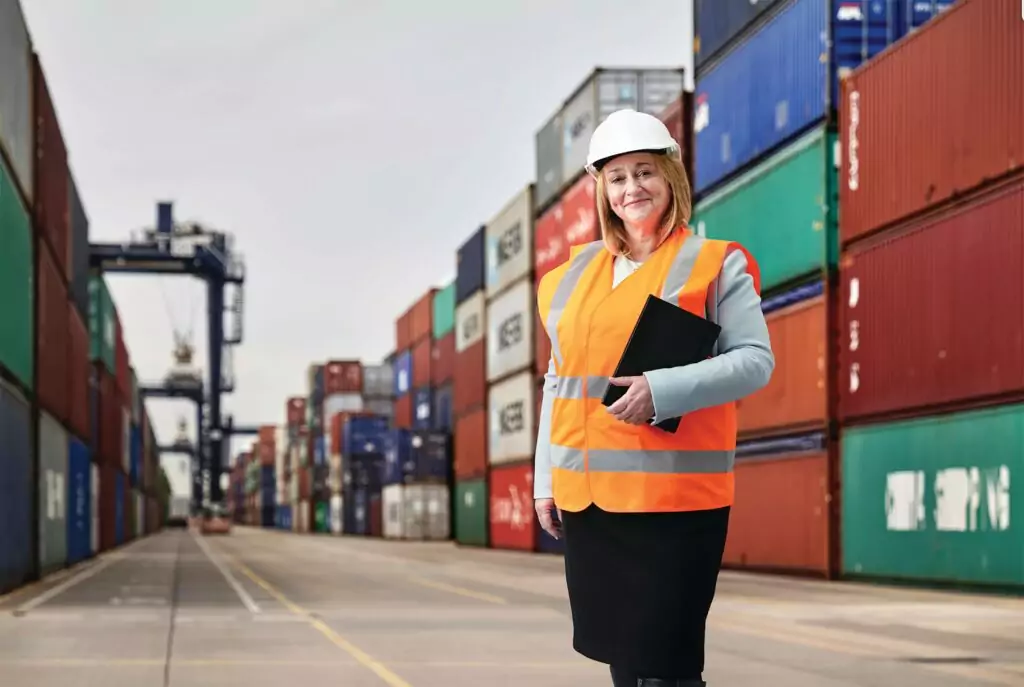 Support for your company's general export business activities
Designed with SMEs in mind, our General Export Facility provides guarantees to lenders where finance is not tied to specific export contracts. It covers a range of facility types to support a company's general exporting activities.