Multi-million pound contract secured with buyer finance
Product: Standard Buyer Loan Guarantee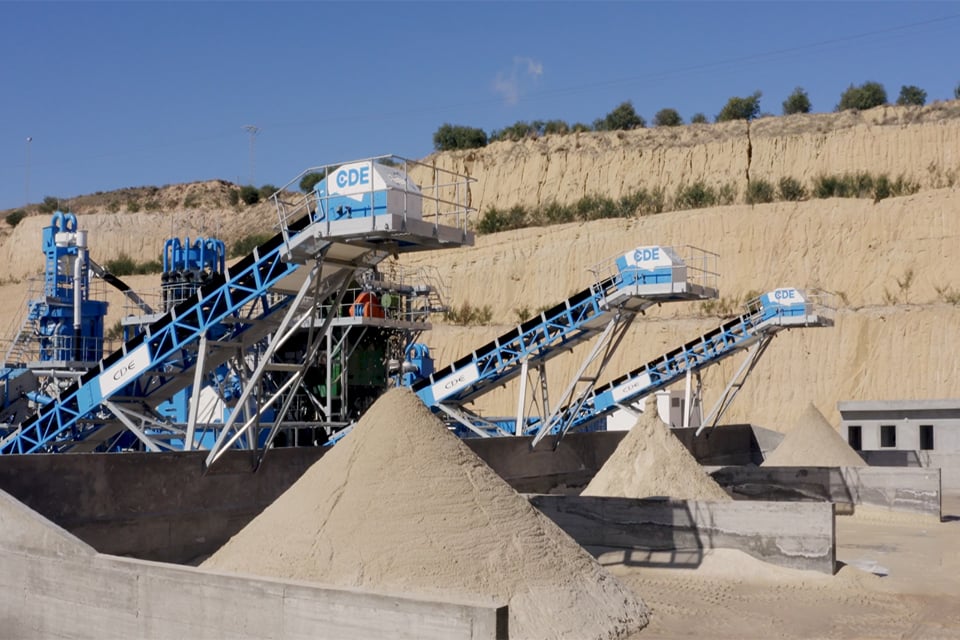 Boosting turnover
Cookstown-based CDE Global design, manufacture and commission wet processing plants and equipment for construction and recycling operations around the world.
With the commercial market unable to provide a solution to support extended repayment terms, CDE contacted UKEF. We were able to cover a nine-year facility for their buyer to finance the contract, significantly boosting CDE's turnover and supporting jobs at the company.
The maximum amount that can be made available under the Standard Buyer Loan Guarantee is 85% of the contract value and is typically relevant for contracts between £0.5 million and £30 million. The product aims to provide more financing options for small and medium-sized enterprises that are looking to export.
The finance facility offered by UKEF for this new project, a second silica sand wet processing plant for our customer Sebri Group, is a boost to our business.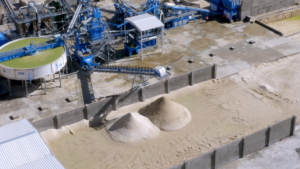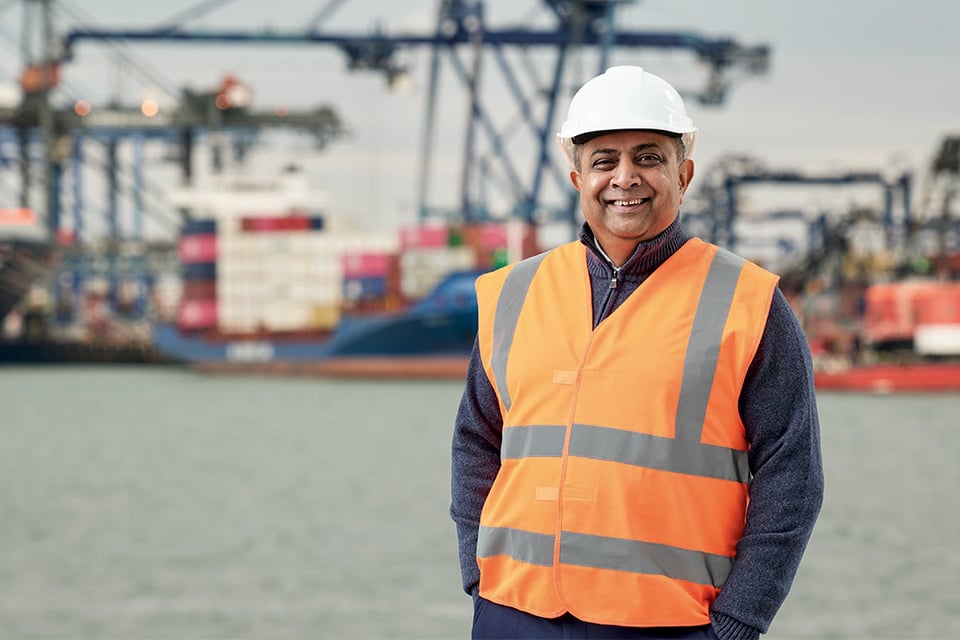 Guarantees for contracts between £0.5 million and £30 million
Designed with smaller transactions in mind, the Standard Buyer Loan Guarantee provides a guarantee on a loan to an overseas buyer to finance purchases from UK suppliers.