Online services and information to help you with our trade finance options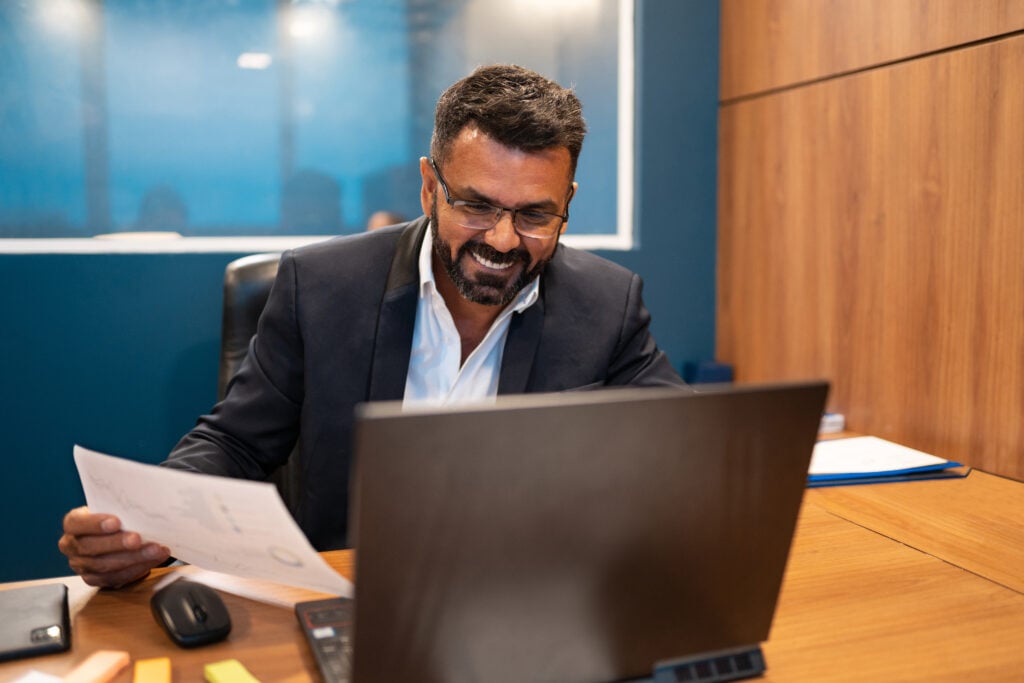 Services to help with UKEF trade finance
Services and information on our GOV.UK pages to help you with our trade finance options.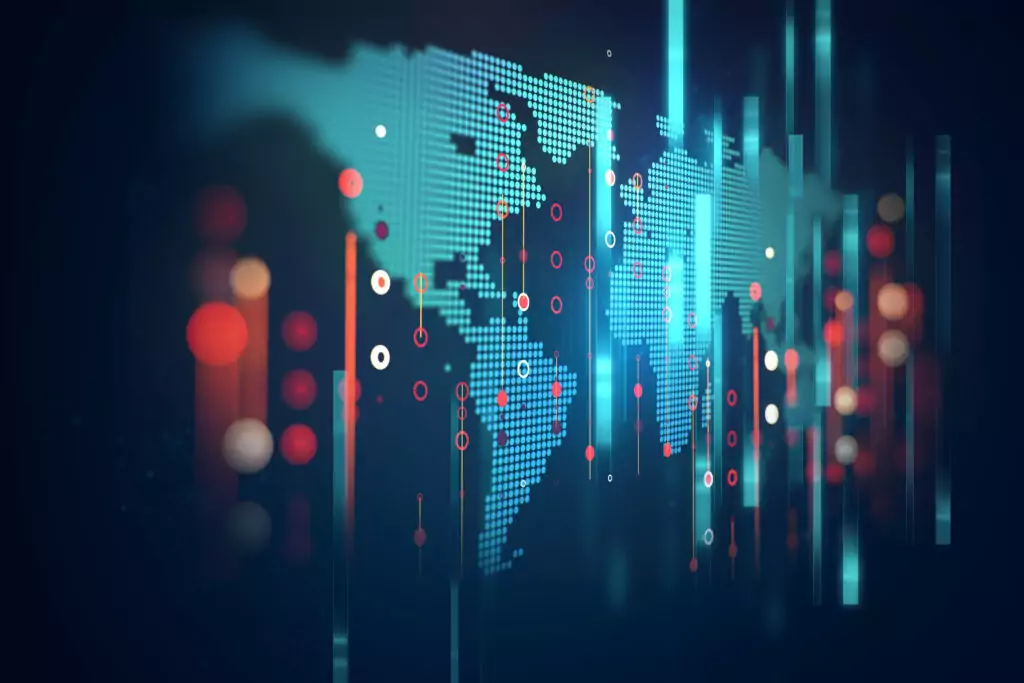 Check our country cover
Find out about cover policy and indicators for countries and territories that we cover.
Our market risk appetite is the total amount of risk exposure we would be willing to support for new business in a particular country.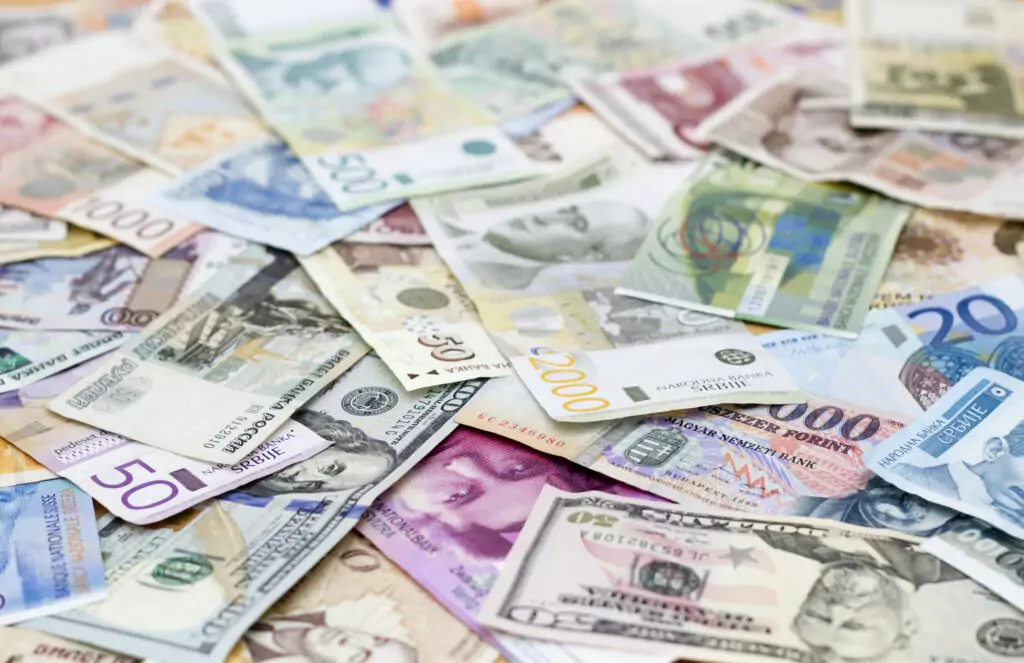 Local Currency Financing
Loans can be made in over 60 currencies.We can guarantee a buyer credit loan to an overseas borrower in local currency, financing the purchase of capital goods, services and/or intangibles from a UK exporter.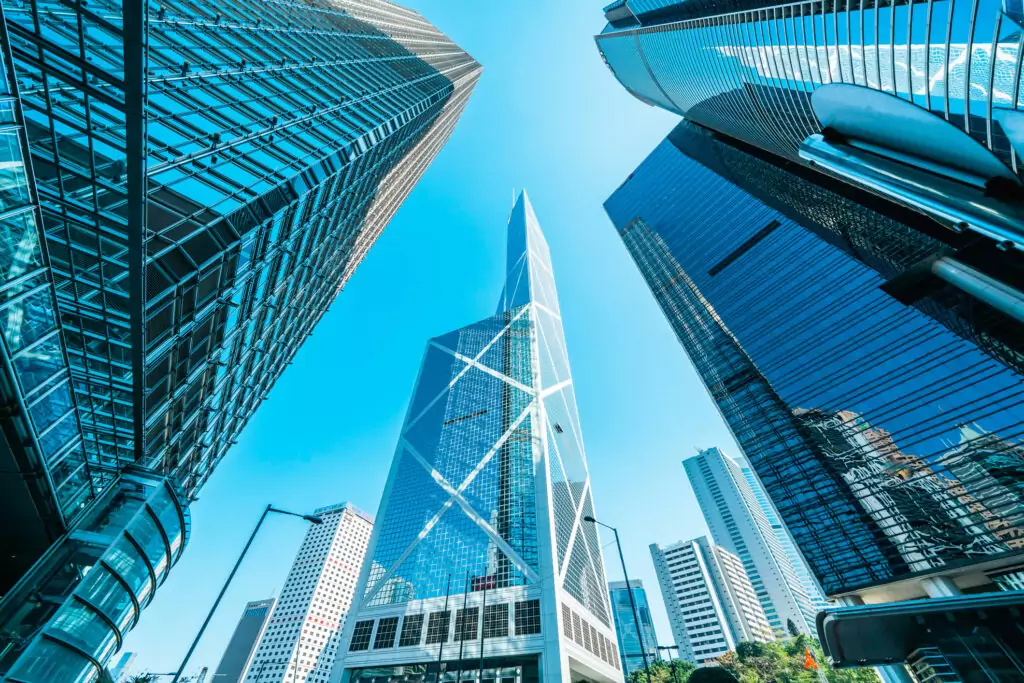 Premium indicator tool
Use our premium indicator tool to obtain an indicative premium rate for medium or long-term transactions.This is where we can support a contract with an overseas sovereign buyer as the risk entity through buyer credit or direct lending facilities.